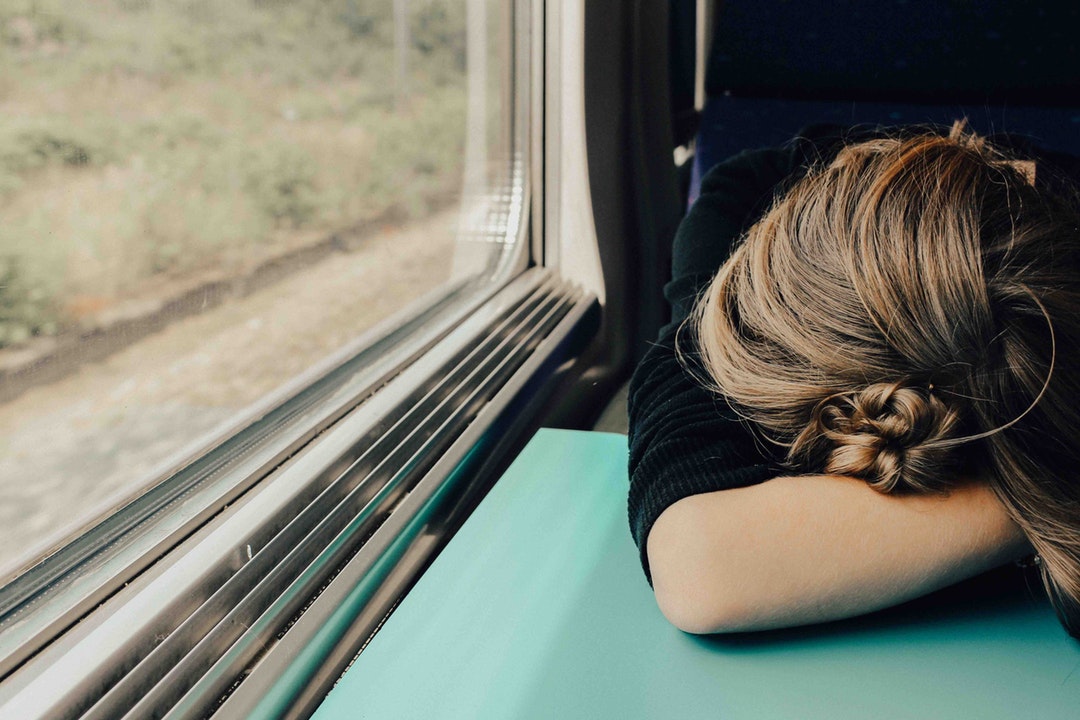 And sometimes it is so hard to care for others when you can barely care for yourself. When you are tired in a way sleep will never ease. When the night goes too long and the morning comes too soon and you wonder where you will draw the strength to get through another day when there is nothing left in your drought-stricken bones.
You dress, make coffee, force a smile, and hope nobody studies your eyes close enough to see the 4 a.m. loneliness that still lingers like tendrils of ivy that have crept in and wrapped themselves around your soul; relentless, incessant, determined.
You wear brave so well that nobody sees beyond the surface of your survival to the battle beneath. The way every day is another day on the front line, no matter how exhausted and torn apart you already are. Nobody sees the fresh blood drawn from old wounds or the anguish in your muscles that are always on guard or how much it takes for you to get back up when your knees bleed from the crawl.
You do the best you can but it never feels enough. Every night inadequacy whispers its shame against your ear and soon your heart beats in time with its words.
Failure. Disappointment. Hopeless. Weak. Useless. Incapable.
All you ever wanted was to do better, to be better, than what was shown to you. But you feel as though you fall so short. That you let down those who need you. That you aren't enough and never will be.
You're so damn hard on yourself.
As if it isn't enough just to have survived this far. As if it isn't enough to have found a way to stitch your broken pieces together when there was such little of yourself left. Instead, you're so ashamed of not being straight lines and seamless joins and all you see are the jagged scars drawn across your body and your fingers trace over them like braille and to you they spell defeat.
Darling, let me tattoo truth inside your wrists so when you've forgotten who you are you need only look down.
Undefeated. Worthy. Resilient. Strong.
Courageous. Determined.
Perfect. Enough.
And if the light grows weak and the words fade before your eyes, I will say them outloud and the letters will fall from my mouth and form a bridge that will lead you back to yourself once more.
You are so much more than you see. Your weakness intertwines with courage, your fear entangles bravery, and your vulnerability is laced with strength. There is so much fortitude in the way you give all you have, even when you have nothing to give.
I know, today, you don't believe me. I know today you are tired eyes and tear-stained pillows and battle scars etched upon your face. But all I ask is you look away from what you have come to believe about yourself and instead, look at me. Search my eyes for your reflection and in them you will see the truth.
That the way survival looks on you, my love, is nothing short of breathtaking.