It's the night before Christmas and all through the house not a creature was stirring…except you who totally didn't realize this was an extended family Christmas. Now, you need five more gifts in about as many hours. Don't sweat it! Here are five gift ideas that won't break the bank but will convince everyone they've been on your shopping list for weeks.
When your mom mentioned your cousin Cindy was showing up you totally forgot she had had a baby. Now, between trying not to slam your shins on the playpen and avoiding Cindy telling you about how her baby definitely spoke Russian the other day, you've got to come up with a gift. The baby will like it, because it makes noise, and Cindy will like it because she will think you believe her child is going to be first chair in an orchestra someday.
Uncle Randy's nice, just- eccentric. No one can send him out to buy anything for holiday dinners anymore after the Thanksgiving he brought a live turkey into the house. (The year before he offered to bake bread, without mentioning it was going to take two weeks to make). Now, faced with the options at Walgreens you're going to need to find something without chemicals or "synthetic color". You're in luck, this soap is pretty much non-everything except being good. Finally, a gift that won't result in a lecture.
Well you know you're getting a birthstone necklace for Christmas, but why not give her a gift she'll actually appreciate? Clapper lights both seem like they're more expensive than they really are and they have a certain level of weirdness your aunt is sure to appreciate.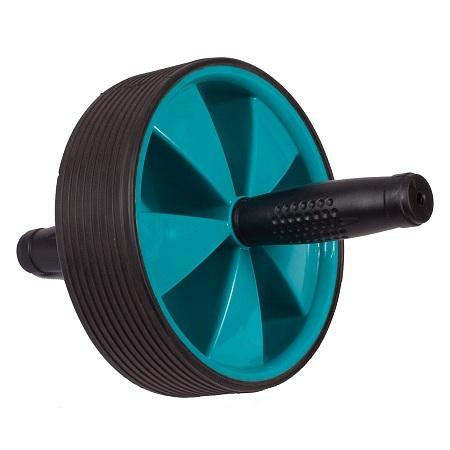 You're brother got kind of into fitness when he was a college sophomore. Then, his senior year, he got really into fitness. At this point his folk heroes begin and end with the WWE. Give him the gift of more ways to work out, and maybe a forced smile when you unwrap the shake mixer bottle he bought you.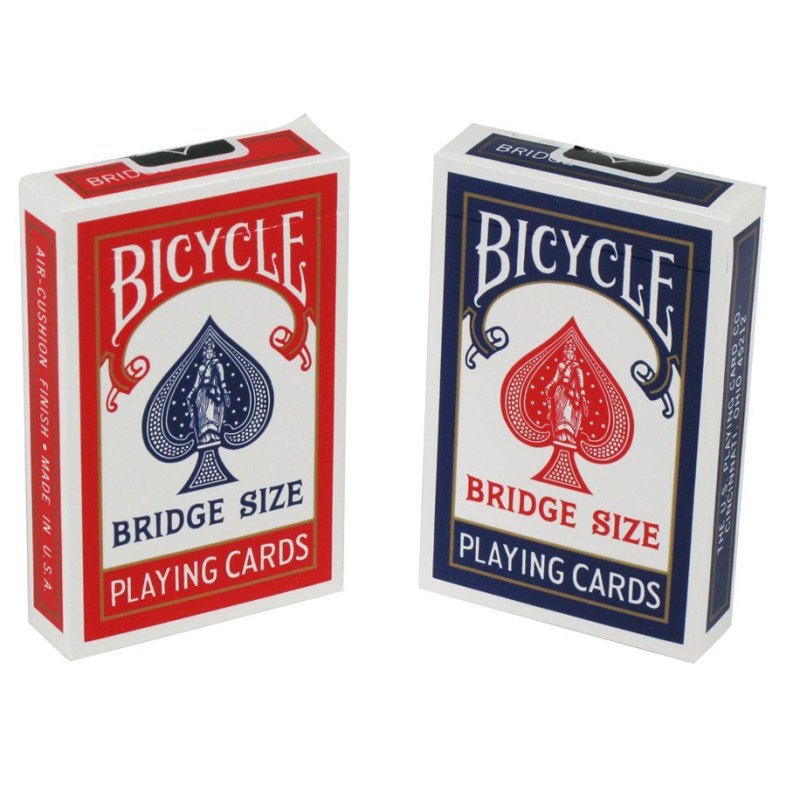 Your cousin may not have spoken to a single person existing around them in the physical realm so far, but it doesn't have to stay that way. Yes, playing cards might look less expensive than some of the other gifts, but you are going to offer to show them how to play that family card game every family seems to have. And, when all your other relatives get involved, and you're all laughing and joking around three tables you shoved together to fit everyone you'll realize you brought the Christmas spirit, the most important gift on any wish list or gift guide.