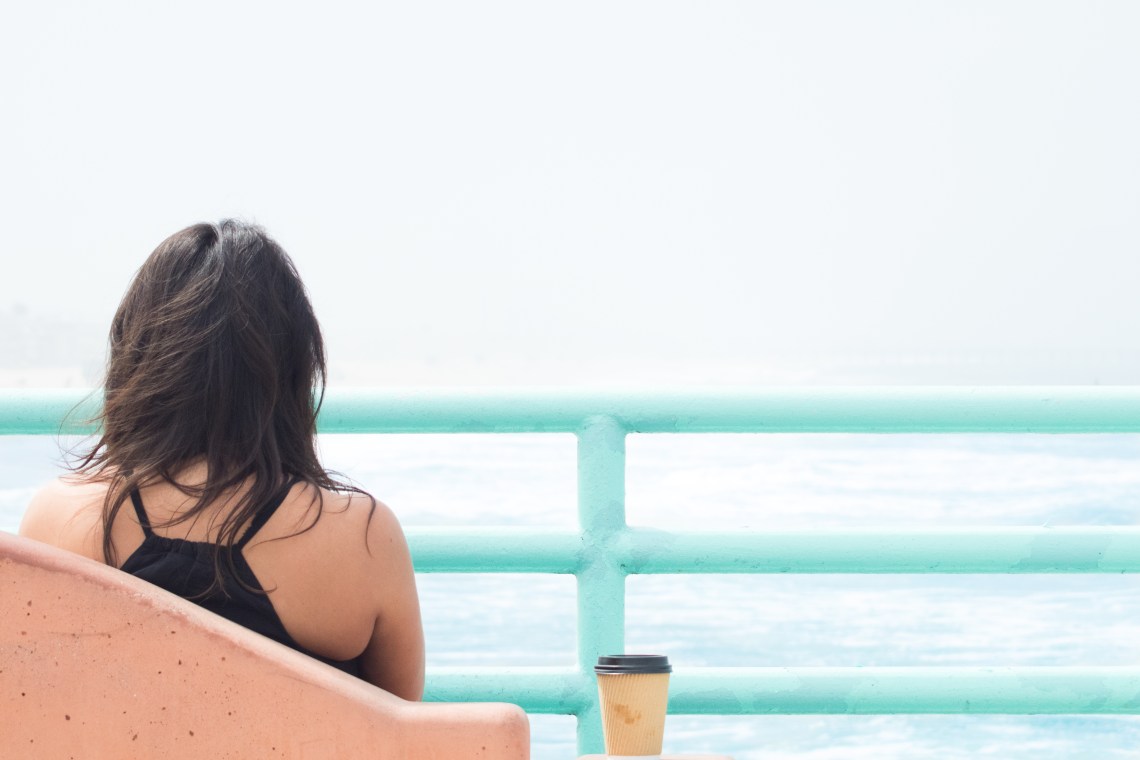 I have recently been receiving the consistent message that I am too hard on myself and do not prioritize self-care. I received that message in a reading that someone did.  I was able to ignore it.  I did acknowledge it at the time but then I promptly filed it in the back of my mind as something not to worry too much about.  Then I had a friend say it to me.  Then a coworker.  They all used the same language until I finally saw the significance. I decided that I would ease up on myself when I had room to breathe.
What I didn't face up to was my responsibility to create room to breathe.  You have to put my foot down and say that you are going to take care of yourself.  There will always be some kind of pressure somewhere and you are falling into the trap of consistently responding to the pressure rather than taking control and making the decision to be proactive.
Of course, things happen that are outside of our control.  However, our response to challenges and adversity are our decision.  We can respond by reacting or giving thought to our response that is then solution-oriented.  If we want the space to do what we need despite the pressure, we need to choose how we respond to driving forces around us.  And we need to prioritize that we deserve space to process and breathe.
We often don't think through how we respond to different issues around us.  We just throw up our hands and feel that we are going along for the ride.  When I realized that I was basically reacting and not being proactive, I decided to change how I dealt with pressures.  This changed my outlook on how I dealt with stress and how I created space for myself.
What can you do to create space for yourself to breathe and be more solution-focused rather than reactive?
Write down a recent challenge in your life.  How did you respond?  What were the feelings? It's important to know where you struggle and how you can improve.
Write down how you could have reacted more constructively.  Was it properly prioritized in your life?  Here you can identify exactly what you need to improve how you react to an issue and where it falls on your priority list.
Make a list of your priorities.  Write down why they are a priority and the feelings you feel related to each one.  Here you are identifying your priorities and where you have struggled in putting yourself in your life.
Make a self-care list of what works for you.  That may be writing in a journal, walking, meditating, yoga, running, talking to a friend, etc.  Be clear on what you know is something that lights you up and helps you feel space.
Once you know how you are reacting, you can be proactive.  Once you know how you are prioritizing, you can see where you have been struggling and putting too much energy into things that don't serve you.  Once you address the underlying issue that you have been doing this long enough and can't take it anymore, you are ready to change.
Changing means that you do it all the time.  You can't prioritize yourself one day and then reject that the next.  Sometimes you may find that there is an emergency.
However, caring for yourself is also part of that situation.  Instead of saying that you are not important because of A, B, and C – find the balance in how you can prioritize yourself and your self-care with whatever you are facing.  It doesn't have to be black and white.  You can care for yourself when you have a lot of pressure.
I have learned that taking it easy on myself and prioritizing self-care is an amazing transformation.  There is space in my life to relax and to breathe.  It allows me to be more mindful and open to see the blessings in the stresses.  Don't discount the power of making yourself a priority.  You cannot fill another cup if yours is empty.  Don't ever push away the need to fill your cup with love and caring energy.