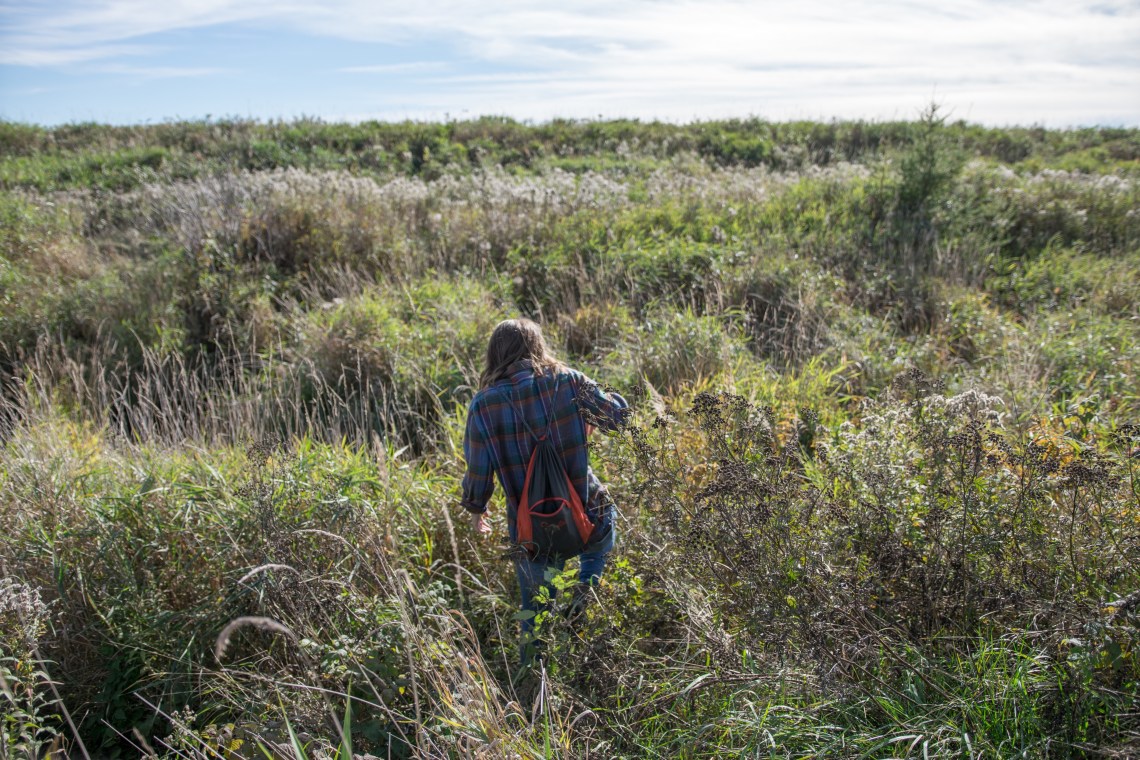 I saw you the first time, your grey shirt hugging you perfectly
You were at the corner, your smile ever so contagious it took me unexpectedly
Your charm and your curiosity took me by surprise, until now I'm still in your trance
We talked about each other's lives; you knew I loved her for 4 years, I knew you deserved better.
What does it feel like loving another girl? Darling I tell you, it's going to be worthwhile
Loving like this is beyond the physical aspect; you got me and I got you
I always want you to be safe, I want to take care of you in every single possible way
No matter how challenging this may seem, at the end of the day, I would kiss your goodnight as you close your house gate.
She's so annoying the way she corrects my mistakes, while I overthink every situation that comes our way
I hope our love lasts like the way you collect handkerchief stickers and post it on your door; not one of them daring to fall
You deserve to be loved by me every single day and that is why you're the reason I trust in love and to choose love because, believe me, you're the beginning and end of everything.
I'm not wishing for something constant, I'm wishing for something real; it will crumble, fade, and sometimes fall
We've been through so much, that you became a part of me; annoying, overly protective, and downright scary but something I can't live without
Never again will I find a love so true, I find myself smiling every time I look at you
There are times when I feel that I'm not good enough, but how can I not, when she's everything that I'm not.
I know there will come a time where we part ways, but there will never be a goodbye, for our love anyways
It would just be a 'be right back!' and I will reply with an 'always.', for soon enough I'll read you stories on the couch where the story of us will remain.