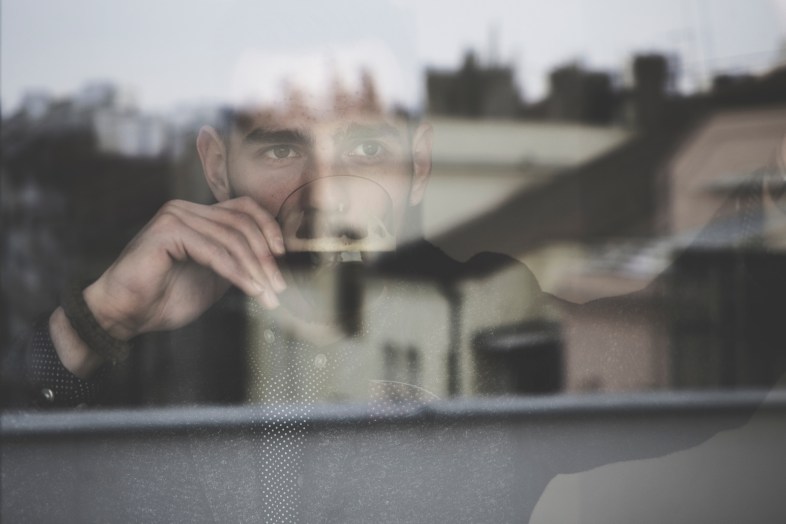 It takes a lot for a girl like me to see myself with someone forever. Since I was a child, I never wanted anything more than the fairytales that Disney provided me with. I didn't need the fancy dresses, or a castle in a land far away. I just wanted the guy that would show up in my life, and show me what true and everlasting love is.
I got my wish when I met you. You were the guy that truly swept me off my feet, literally and metaphorically. You came into my life like a storm with no warning; you left me as a beautiful disaster with irreparable damage.
It wasn't always a tragic love story; we had our good moments that will forever outweigh the bad. There were nights we would be surrounded by people, but it wouldn't matter because to us we were always in our own protective bubble. The summer nights we spent drinking too much Four Loco while sitting around a bonfire, thinking we had the rest of our lives outstretched in front of us came to an end that happened to soon.
You left for college, and that was the end of us. You told me you couldn't do distance and that you needed to find yourself out there. I loved you so much that I shook my head and agreed with you because you deserved that. I bit my lip to hold back the tears because I wanted to soak in every last minute I had to look you in the eyes and memorize your handsome face and clear blue eyes.
You held me and told me that maybe after college we could find our way back to each other, if it was meant to be. 4 years later, here I am writing you this letter thinking of that promise you made me on that rare chilly August night. You were the man I always wanted, with the way you were determined to do well in the world, the way your hands felt after a long day of work, the way you held my face when you would give me a tender kiss, but most of all the way you made me feel like I was done searching for that person.
You will always be the guy that made me realize that fairytales and love stories do exist.
Even though we didn't have the happily ever after, I am grateful for the time I had with you and the moments that never seemed long enough. You are engrained in my memory, the guy that I will hold all the others one to, and compare to. You gave me the love story of a lifetime, and I will always be grateful for that.