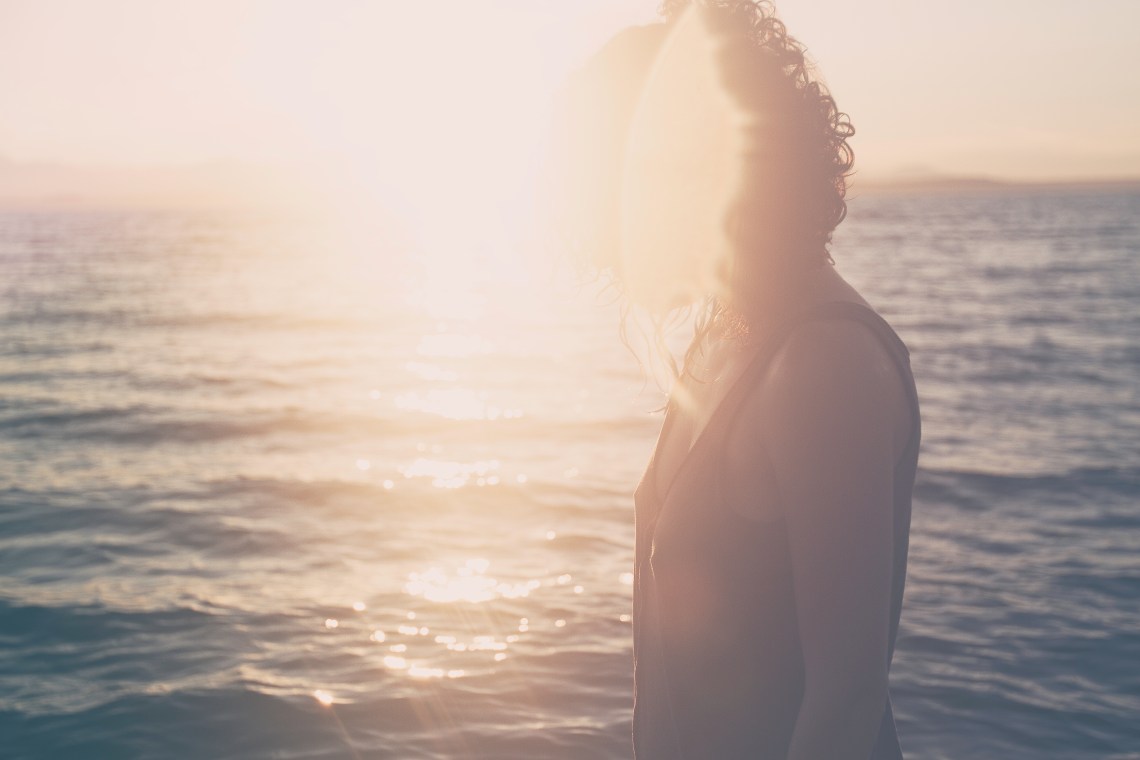 I am done apologizing.
For being too loud, too panicked, too passionate, too emotional.
I am a tornado, a fire drill.
I fall fast and love hard.
I am done waiting.
For validation, for acceptance, for love.
I have so much to give and all I want
is to share but
I know my own worth.
I won't tone myself down for you.
I won't keep my opinions to myself, change the way I dress, overthink my every move.
Not anymore.
I am unapologetically me.
I want you to know who I am,
love who I am,
not just accept who I am despite my perceived faults.
My mind is too restless to be content with your complacency
and my heart too impatient to wait until you sense that it beats for you. I crave your love but wonder if you will ever have love to give and
I have wasted too much time waiting.
I am done waiting for you because
I am already whole.