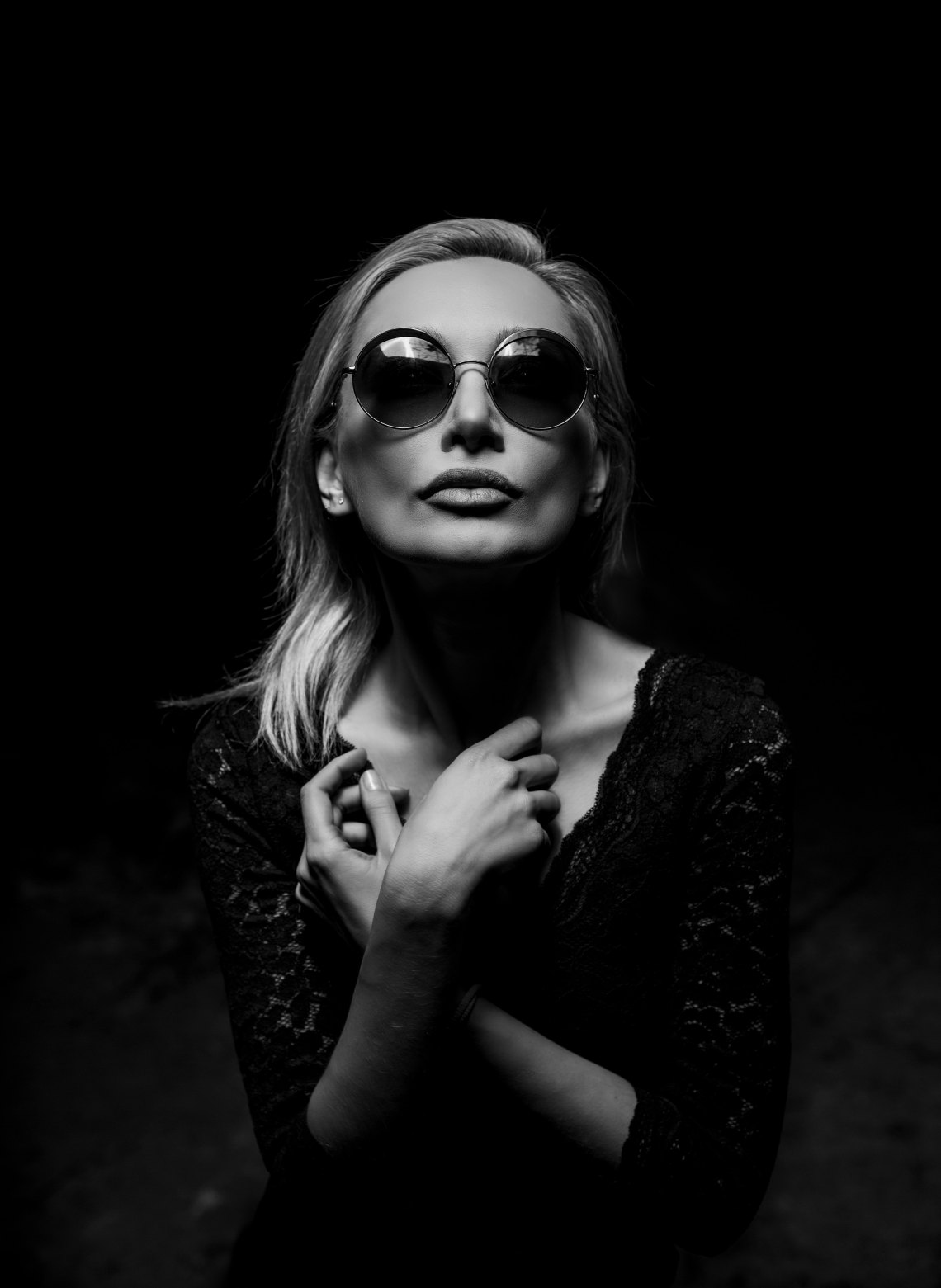 i fear
i'm scared of what i've become
i'm scared i've settled for something i promised myself
i never would
i'm scared i have two personalities
the one i sometimes am
the one i always want to be
but can't.
that personality hopes and aspires
believes in timshel
believes there's so much out there
believes you always have time to get better
restrospectively recognizes accomplishments
cherishes them
even praises them
positivity is seen as only relevant when it is Realistic
but at least she can sometimes see it.
the other She
lacks contentedness
can't get out of bed
detains Detachment
persecutes Proximity
does not feel
unless She will otherwise burst at the seams.
She does not love herself.
She wonders how She used to.
She questions each time if She can again.
Sometimes She takes over
invades my body
consumes Me
suffocates Me
i watch myself
i am not Me.
She tries
to kill Me
to break Me
to hurt Me
to tell Me i am worthless
insignificant.
She spirals
falls
and crashes
violently alone
no one even hears her
She does not scream.
wake up. eyes open. i am Me.
positivity is both relevant and Realistic
i can see it
i hope She never comes back.