Latest Posts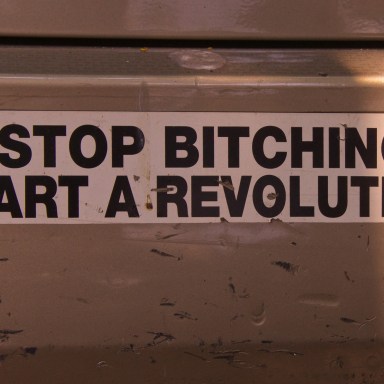 21. Friends don't let friends walk around with smudged eyebrows.
By
Kate Lysinger
,
What you may not know is that the physical asanas of yoga aren't the only way to reap yogic benefits. Here's twelve ways to tap into them.
By
Kate Lysinger
,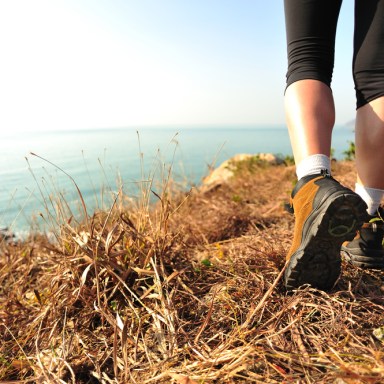 The next twelve months are going to be a territory unlike anything you've ever navigated before. Here's five tips to help you mind the gap.
By
Kate Lysinger
,