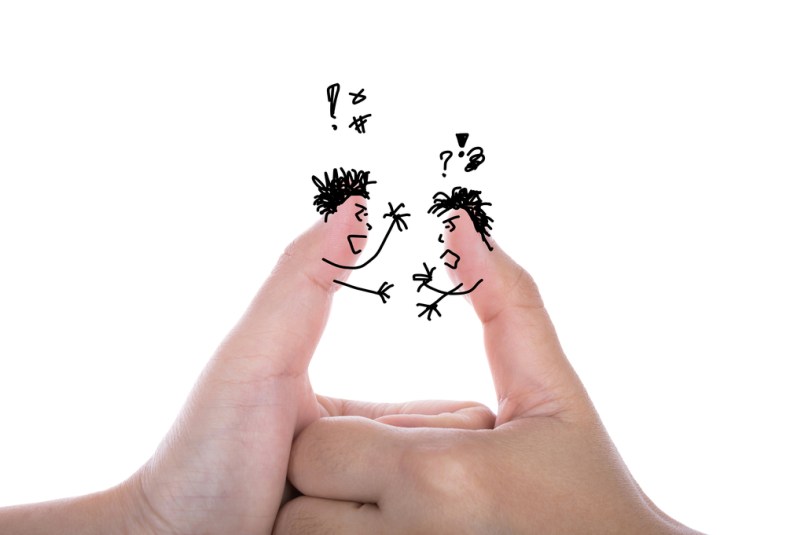 Certain topics—such as religion, politics, healthcare, education, and feminism—will almost always start an argument and are best avoided in social situations.
Still, there are other topics that seem much more trivial, yet they also lead to arguments.
So if you're feeling bored at that next get-together and looking to spice things up, throw in some of these statements and watch people take them far too them personally.
1.
Anchorman wasn't funny.
2.
Friends is overrated.
3.
I just don't get the whole CrossFit thing.
4.
Taylor Swift is the best…
5.
Or she's the worst. You've got a good chance at sparking outrage either way on this one.
6.
I never understood the whole Harry Potter craze.
7.
I don't think the Patriots deflated their balls.
8.
I love the Kardashians.
9.
I'm thinking about going vegan.
10.
The ending to Gone Girl was perfect.