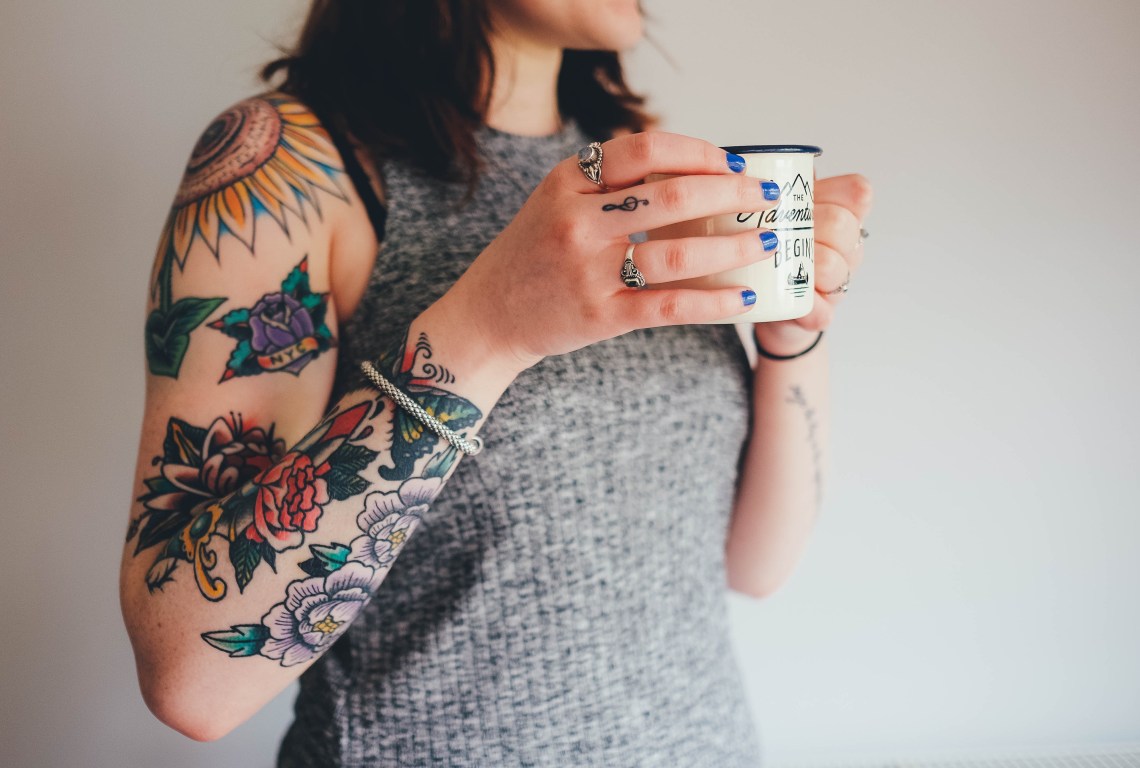 We've all been in a bad (or shitty) relationship. We've been hurt so much that we no longer think that things will go our way.
Personally, I hate involving myself into a toxic relationship, be it with a significant other or a friend, it consumes the hell out of you. It doesn't help you grow. It hurts you in ways you never imagined. But after all the hurt, after all the pain, the crying, the breakdowns, a day will come into your life when you'll feel the kind of happy you never know existed.
I know I did. Oh thank God, I did. I am in a place right now wherein nothing's perfect but it's close to being one. I wake up everyday without feeling hurt, I wake up with the feeling of being good enough. I am in a relationship where I no longer feel the need to validate myself to a person. Everything comes naturally. I am beyond happy that I get to have another shot at love, and the moment I did, God gave me a partner every woman longed for.
I realized that things might not go your own way, I know that now. And the moment that I let go of my past, I found, at the right time, the love that's meant for me. The kind of love where you accept each other's flaws, the kind in which you never have to question yourself whether you're good enough for somebody or not, the kind of love that answers each doubt.
And if you ever have the chance with you right now, never let it go. That kind of love is rare. Some may take a longer time to find that kind of love but when you do, you'll be the happiest. The right kind of love will come to you at the right moment, wait for it. And when it's there, never doubt, everything will fall into place.