Latest Posts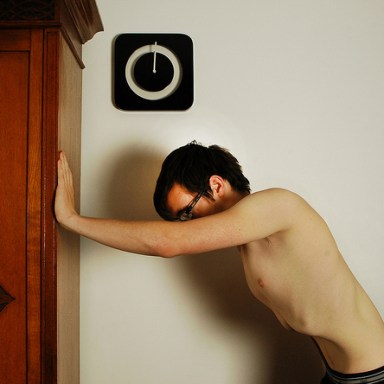 Ulcers. Everywhere. Your mouth is a war zone.
By
Kate James
,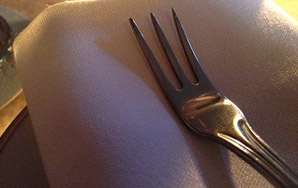 Basically, I am incapable of eating food. Either I must completely restrict my food intake or I overindulge to the point of nausea and force myself to purge.
By
Kate James
,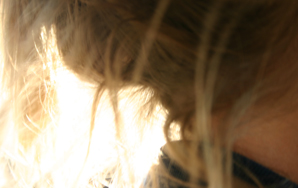 I lie, manipulate, and generally degrade them in order to get them to try harder. No man is going to phone it in when having sex with me.
By
Kate James
,