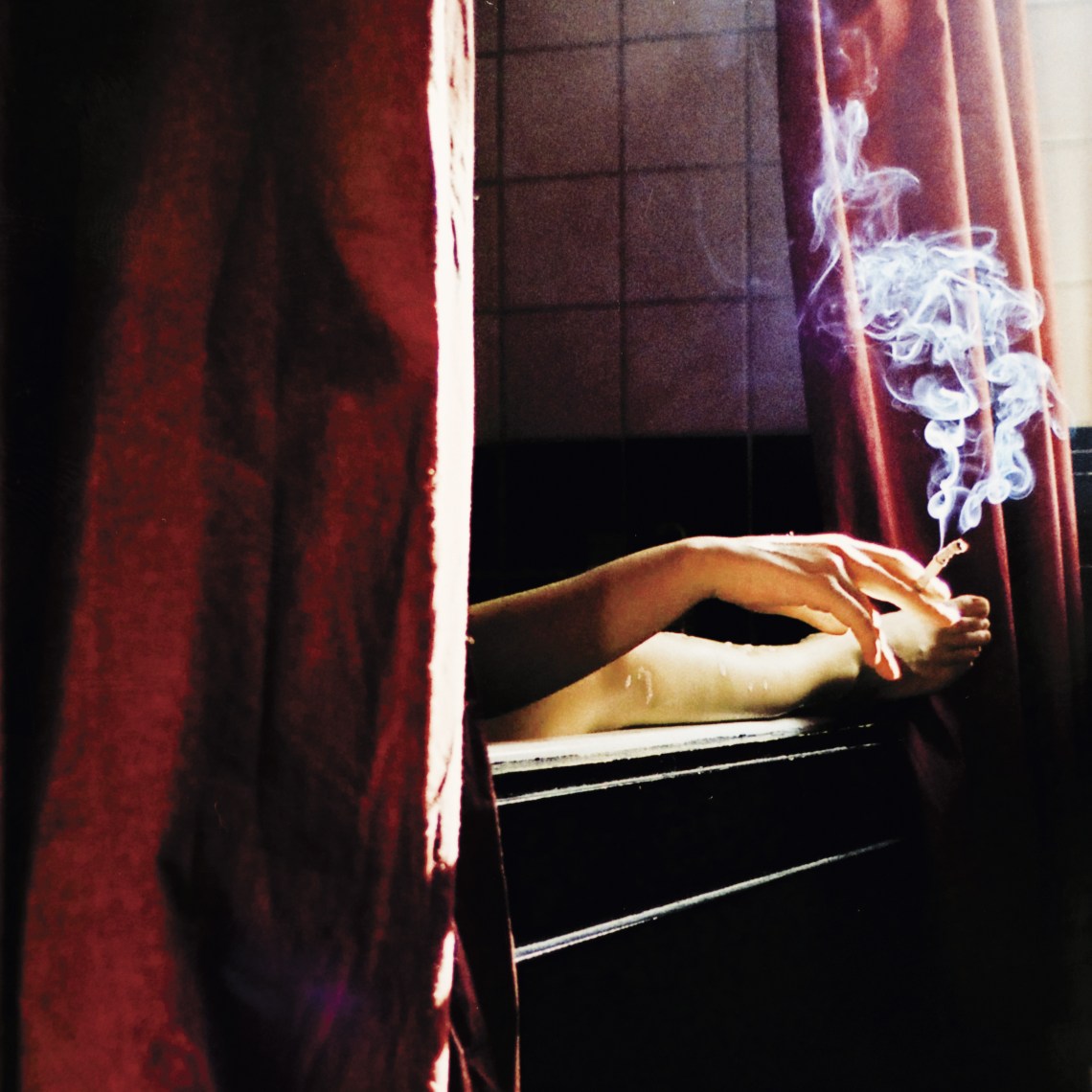 I
Sleep walking every day now.
II
You can't get off on a ride like this.
Fine by me.
III
Found the dog of my dreams
in the gutter next to an epiphany —
This sensation is all I'll ever need.
IV
I like it so goddamn much
and that's perhaps
why I should stop.
V
I want to die feeling like this.
VI
I've got charcoal lungs
and everything I breathe
tastes china white.
VII
I am surviving off borrowed time and loose plans.
VIII
Heroin makes me want to pop
off my head like a wine cork goes.
IX
This is better than being in love.