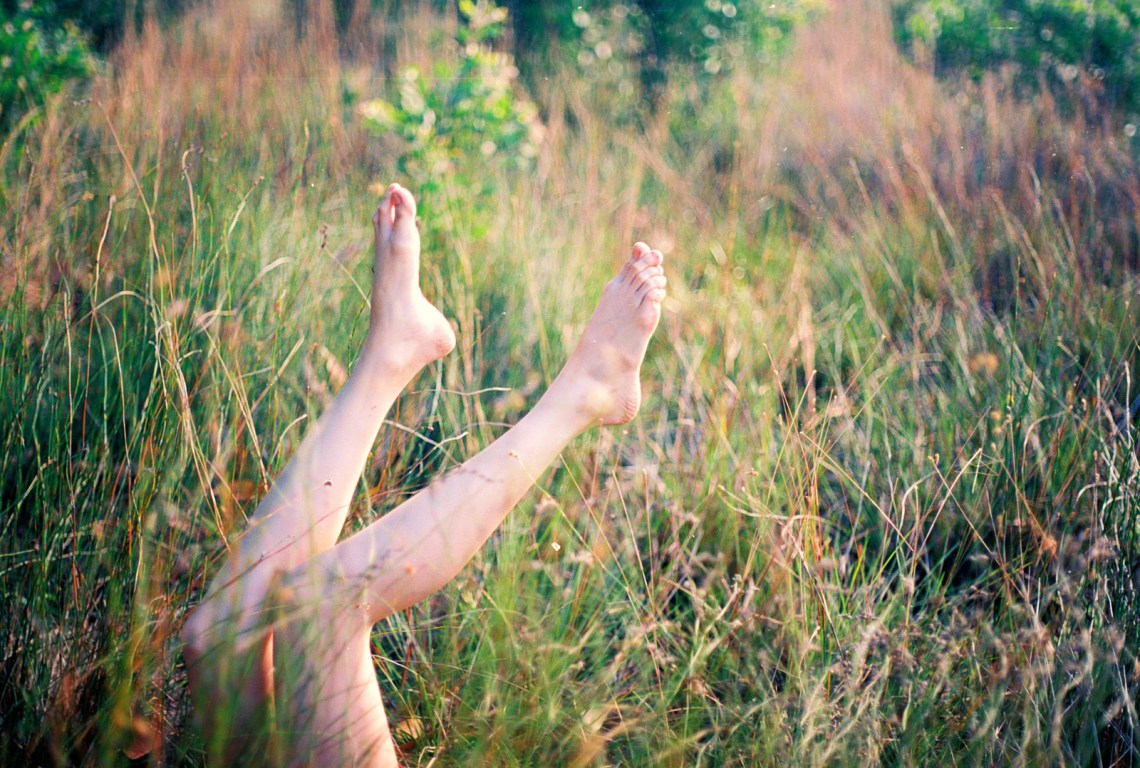 1.
Nobody gives better advice than Mom, even if she is always playing devil's advocate.
2.
Your dad's old vinyl collection will get you through more than you know.
3.
Calling your grandparents often is important.
4.
Do not carry hate around in your heart.
5.
After a break up, let yourself feel the sadness, spend some time alone with that sadness but then let it leave you.
6.
Loving a drug addict whether it is your mother, brother, sister, or lover will tear you to pieces. When you start to question whether they even deserve your love anymore is when they need your love the most.
7.
Keeping a journal will save your sanity.
8.
Stop comparing yourself to every hot fit chick on Instagram.
9.
Don't creep on your new lover's old love or your ex-lovers new love. It will pollute your insides.
10.
Feelings such as bitterness, jealousy and envy can and will turn you into a monster.
11.
Cancer will break your heart harder than any boy ever could.
12.
Your dog's brown eyes are more sincere than any other pair of eyes that have looked at you.
13.
You need at least one best friend to get out of this place alive.
14.
Poems or really any form of writing that completely captures how you're feeling will make you feel better and worse simultaneously.
15.
Girls' nights are just as important at 23 as they were at 13.
16.
You can always make more money; don't be too afraid to spend it on things you enjoy.