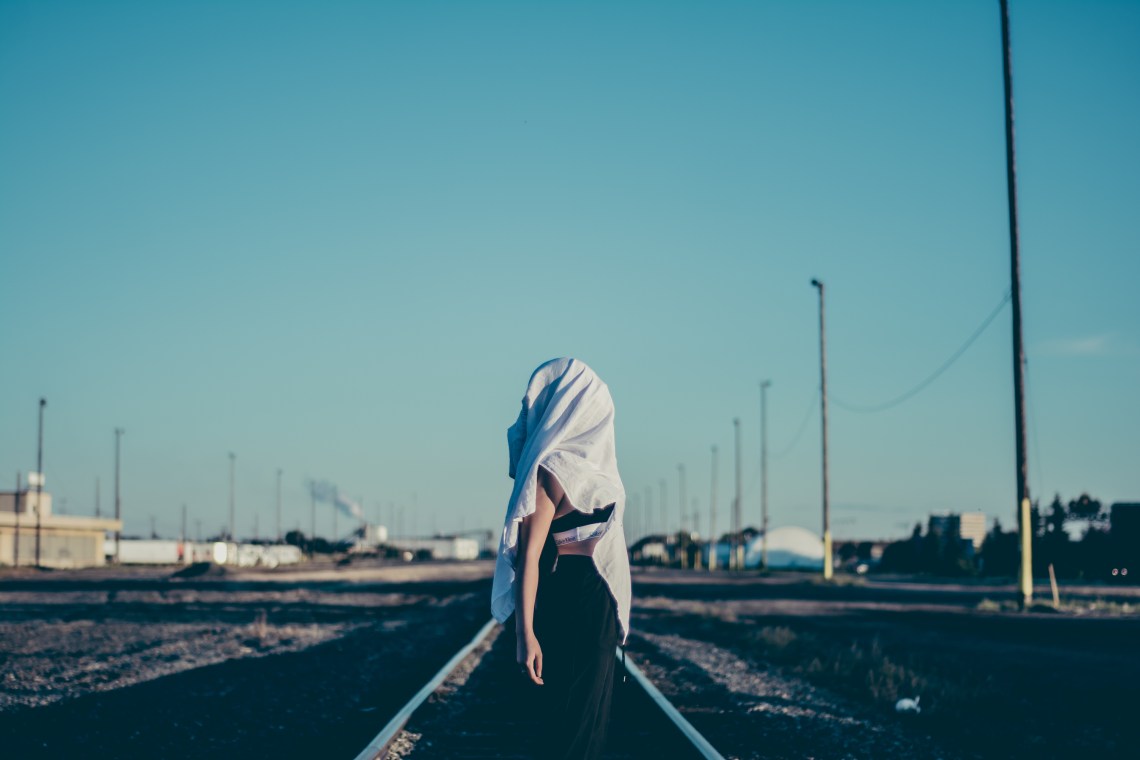 I'm buying new sheets today.
Usually
I'm fine with the same old same old–
I don't mind flecks of dirt, pieces of stone.
But the past two nights I've tossed and turned thinking you'll be there and the only
conclusion I've had is
oh
I should buy new sheets.
That'll get rid of you
get rid of your smell
your memories
that linger and clutch to my bed.
Sorry rolls in and out of my head–
I'm sorry I'm sorry I'm sorry–
guilt-ridden for not having done more,
not having done enough–
I'm sorry I'm sorry I'm sorry.
A part of me yells
DO NOT APOLOGIZE!
FOR WHAT ARE YOU SORRY?
FOR LIVING FOR BREATHING FOR LOVING FOR DANCING?
And yes, this part of me is right in some ways.
I should not
do not
need to apologize for the clamorings of a bitter heart.
But yet
But yet here I am
still having my mind wrap around and around and around you
and still wondering if you were
even
real.
So instead I'm buying those sheets today
dousing them in spritzes of olive and lavender oil
–peace and solace–
hoping this will make you go away.
****
White and crisp and sterilized,
the sheets are clean now.
My body has stopped its keening,
stopped its arching towards empty spaces.
You were there in the rain–
light shimmering, body-soaked–
there are times,
after all,
when thoughts are subdued and bodies do the talking.
(this being one of those times)
"I had a dream last night," he says.
I glance up.
"You were leading a chariot burning in flames followed by an army of fire."
I laugh. That is not me.
I am not composed of flames.
He looks at me,
solemnly
"My dreams do not lie.
It was you at the front.
Leading.
Galloping towards the horizon
as I stayed behind and watched you burn away."
I look away.
Maybe there is
fire at my edges, I whisper. Maybe
it has been there all along.