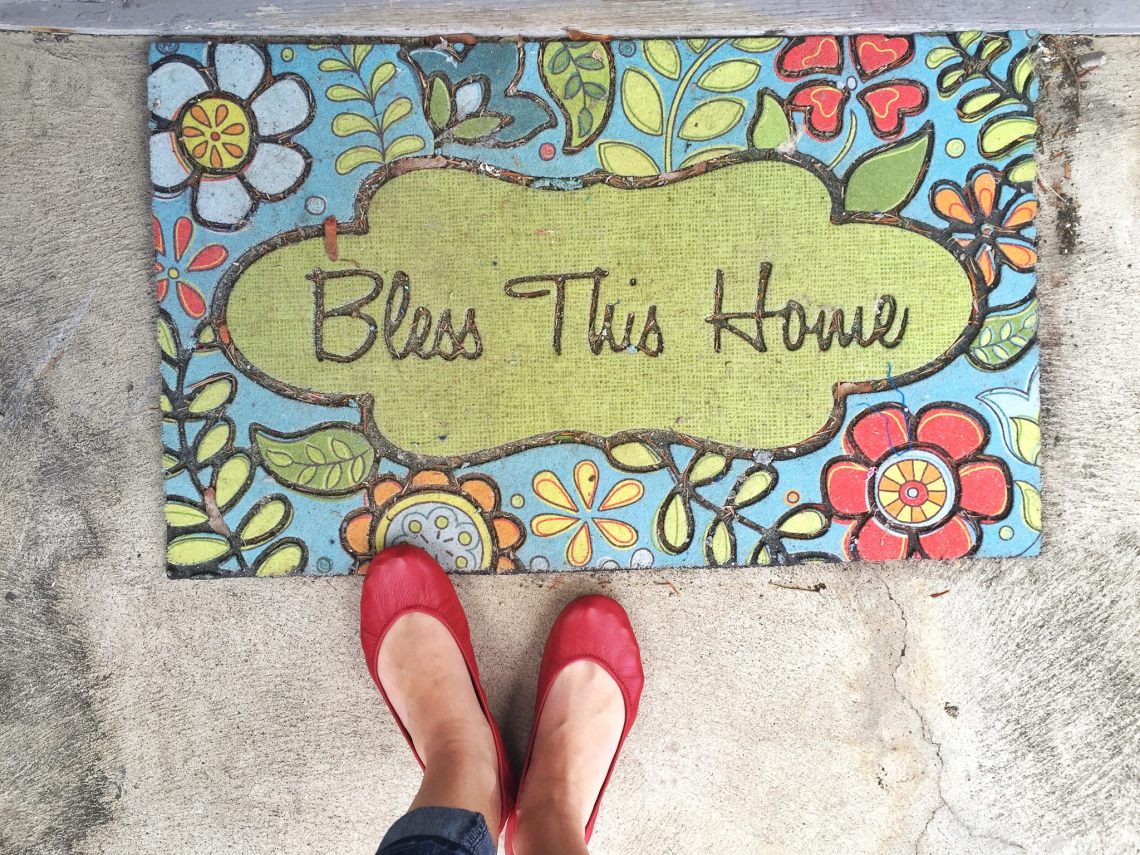 I was wondering when it was finally going to hit me.
I'd been solemn in thought for months about leaving those that were close to my heart, but never did I consider leaving that town as a loss. I'm a city girl, and I'm going back the city. Not only am I going to a city though; I have access to the mountains, awesome weather, and even a river. What could be better than that?
I'm leaving behind a small town with little opportunity left for me. This alone should be enough to scoot me out of my rural surroundings; I recognized this from the beginning.
But knowing that I'm embarking on a journey in a new place with nothing less than the world at my fingertips… Now this should really seal the deal.
Distracted by personal words of encouragement spurred by the anticipation that I thought I should feel; I never mourned.
Naturally, it hit me like a train as I left my apartment parking lot for the last time.
I noticed that the mountains looked extra pretty with the little bit of snowfall we'd gotten just a few days prior. Although a year ago I would've complained about getting snow mid-May, the crisp air and cloudy skies felt warm to me.
I put my car in reverse and held onto the brake for ten minutes before I managed to leave site of my apartment complex. And amongst my efforts to suppress the waterworks for the sole sake of road safety, it was only once I left that I realized this:
Home is not a place. Home is levity, comfort, and security.
Home is the warmth of laughter with friends and sipping out of cracked dollar-store wine glasses.
It's not so much that I'm driving away from the dinky apartment that I came to know and love, but rather the memories I've made these past two years.
Home is simply an association to the place where you have the freedom to be you.
And I found my home in Montana.
As I move forward in life and continue to let go of all things that do not serve me, I need to remind myself to mourn. Mourn the distance between people I have grown to cherish, but realize that these are not losses, because space can only give clarity as to who will stay in my life.
Rather, mourn the loss of the place that I once hated and learned to love. This home was the birthplace of so many lessons. But these are lessons I'm taking these with me. Lessons that have molded me into the person I wish to be, and lessons I know that will pave my path regardless of the direction.
My home in this town no longer exists physically but it does in memories. Home is where the heart is. And although I left a piece of my heart in Montana;
I can't wait to create my new home.