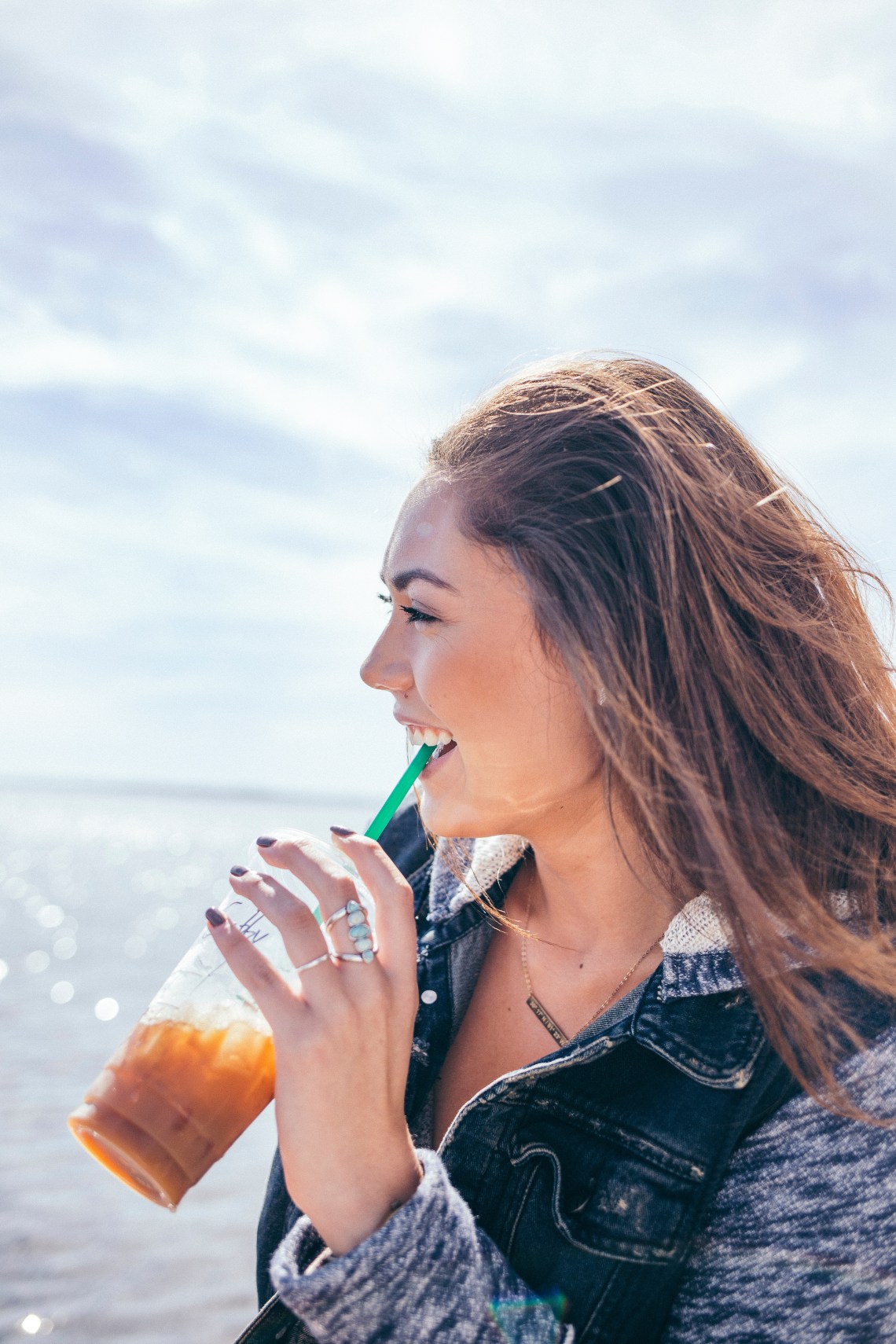 Maybe you were just looking in all the wrong places. Maybe you forgot about finding happiness in the small things. Maybe you forgot how blissfully calming that first sip of tea in the chilly mornings could be.
Or how perfectly cozy you felt curled up and sleepy under your soft, warm quilt. Or the smell of old books, new books, books. Or your dog's happy eyes when you come back home, having missed you terribly all day long. Your cat snuggling in your lap and falling asleep, a perfect fit there; soft happy purrs comforting your soul. Your mom's cooking, a whiff you catch on your way past the kitchen. Your mom's smile. Your dad's rare, hearty laugh.
The excitement waiting for the pizza delivery man and that rush in your happy heart when the doorbell finally rings. Long telephone conversations with your long time best friend who's miles away, the joy in telling her every little detail about the changes in your life. A new crush, hours spent stalking his facebook, that guilty pleasure at secretly storing all his best pictures.
Candid pictures capturing genuine, heartfelt smiles. Old photographs. Walking by the tall bookshelves in an old library that has forever, its romantic charm. Walks under the moonlit sky in your favorite sweater, rubbing your palms to keep your cold fingers warm. Star watching. Star watching with a friend. In person or over the phone. The smell of the earth that follows the first rains. Dew falling off young, green leaves. Waking up to the sunrise. Falling asleep to soft music. The feel of coffee beans. Reading old, happy conversations.
Pampering yourself, indulging in yourself, splurging on yourself. Brunch with your best friends. That perfect steak with that perfect barbeque sauce. That genuine, elated smile on your friend's face on opening a carefully, thoughtfully planned birthday gift.
Finding good new music. Finding an old favorite song. Finding an old birthday gift that you'd kept away in a secret place to come across later. Old journals. Writing with fountain pens on handmade paper, that beautiful light spread of royal blue ink. New, pretty notebooks you vow to write all your wild thoughts and record all your favorite new memories in.
Creating memories. Traveling to a new place that excites you and your every sense. Taking risks, the exhilaration that accompanies it. Realizing how absolutely lucky and fortunate you are for just being alive and healthy.
And you thought being happy is difficult.