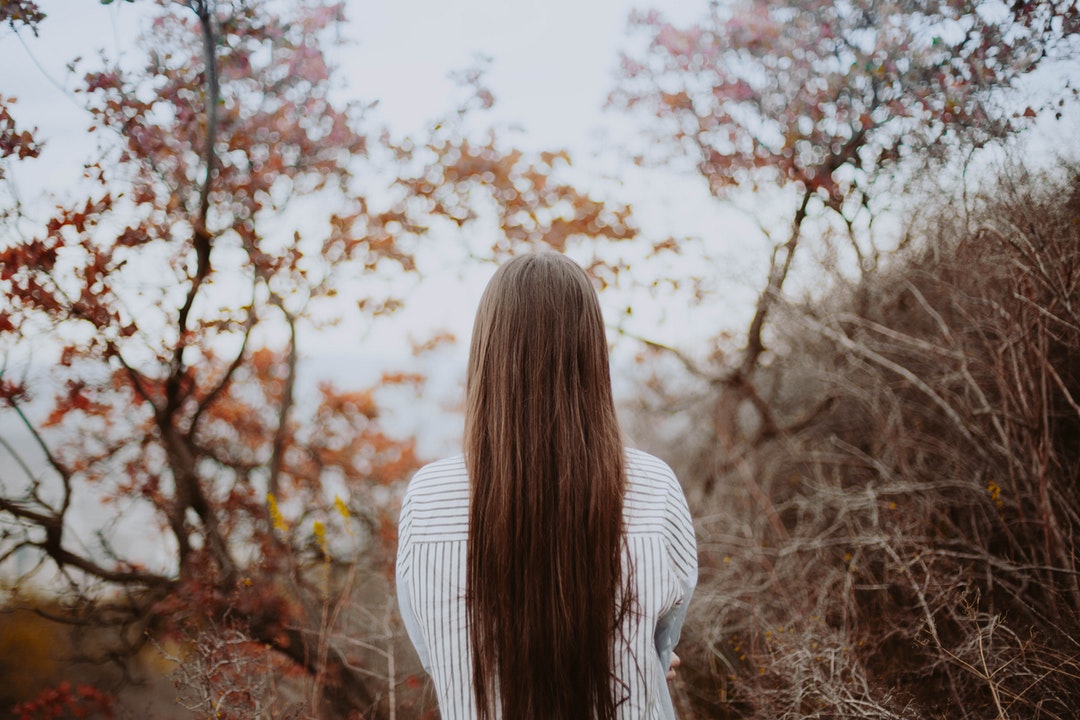 Thank you for making me realize how stupid I could be when it comes to love. For proving I was wrong to believe that I could never be like the other girls out there who have forgotten their worth over some guys. When my heart ached after you had left, I realized I was just like them. Gullible. Desperate. Naïve. All this I never thought I could be. Because I knew I was a woman of pride and high standards. I knew I could live happily independent. I knew I never needed anybody to live a wonderful life. But then you came into the picture and drastically changed the scene. You came and taught me life could be better for you. And I got convinced when your presence and affection brightened my days. I started to believe in something I used to eschew: love.
My love for you doused my fiery fierceness. My wisdom was overpowered by that strong emotion you had implanted in my heart. I was bewitched. Hypnotized by the flowery words you had whispered which suddenly withered away. I was caught off guard—left hanging on something I thought we're meant to share with each other. Cunningly, you attacked my vulnerability.
You have caused me so much pain. But I still thank you after all.
I still thank you for teaching me how to truly love. To love without condition as it had not taken long before you showed your true dark colors that were once vivid pastels. I remained in love with you when your love for me was surprisingly waning. I remained in love with you when everything was starting to erode away. When your messages got colder. When you managed to keep a large gap between us as we slept and walked down the road. When you busied yourself on something (or someone) else. I remained in love even when it hurt so much already. I remained faithful. Hopeful. Still believing in that crazy love you taught me.
I still thank you simply for making me feel. I've felt being a woman more. I've felt being a human more. Because before, when you were yet a stranger to me, I was so focused on self-love and on reaching my goals. I was so focused on the people who loved me back and never left. I was so focused on guarding myself until you came. You came and pulled me onto something I thought as an expansion for my comfort zone. But I found out it's for me to feel every real thing in the world—pain and comfort alike.
I still thank you for making me realize I was just right. I was right to have focused on self-care and to have given deserving people real love. I was right to have guarded myself. I was right to have prioritized my goals. I would never realize I was doing just right if you hadn't made me fall and left. It was a wonderful serendipity. And yes, I might have been carried away by what we had, but now it's time for me to get back on track. It's time for me to move on and start over again.
I still thank you for leaving me—setting me free for the right one. Because despite the heartbreak you caused me, I still believe in love. I still believe that there's someone who can genuinely love me. Someone who can commit to me and consider me his forever person. Someone who will pursue me the best way. Someone who never leaves.
So thank you for leaving when I have deeply fallen in love with you. I have learned so much from the pain that I went through.
And that includes, I no longer deserve someone like you.