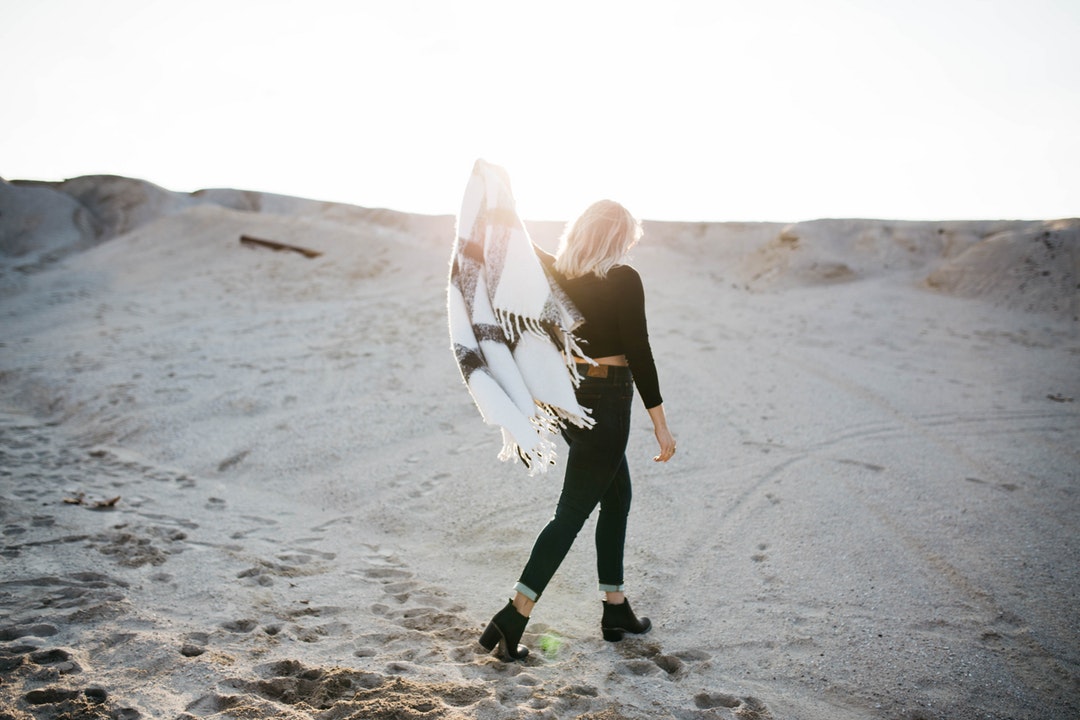 Yes, you read that right; embracing the messy. It's scary no matter what, but accepting the truth of every part of our beautiful, crazy lives is a blessing of grace. And of the most honourable forms of grace we can give ourselves.
If you're like me, you're twenty something and chances are you honestly do not have your sh*t together. AKA this whole 'adulting' thing is still a work in progress…
HOWEVER, we try as much as we can to be the best we can be.
And naturally, learning to ride the waves of life has a tendency to get very, VERY messy. When it comes to our relationships or prioritizing our values when life happens or when we need to make a smart decision on how to utilize our resources (money). Let's be honest; it gets messy.
And that is okay. Messy is completely okay. It is a huge part of learning.
Here's the best part:
Our messes are there to indicate that change needs to be made and if get comfortable enough to sit and sort through it, we get better at deciding what the next right thing to do will be.
And all it takes in a couple moments to focus on it. It sucks but getting a more comfortable being uncomfortable is all it takes to increase our mental and emotional fitness and resiliency.
So in response, I encourage you, beautiful soul, to embrace the messy. Look at it with understanding that you and everyone else around you makes mistakes. And then begin shifting your focus towards asking yourself what the next right thing to do.
Messy will always be there because that is the beauty of life. But remember it is there to indicate we need to make a change. And every day, you will get better at facing the bigger challenges that life will give you.
Lesson learned: embrace the messy, it will always be there. And every day you will get better and better at riding the waves.