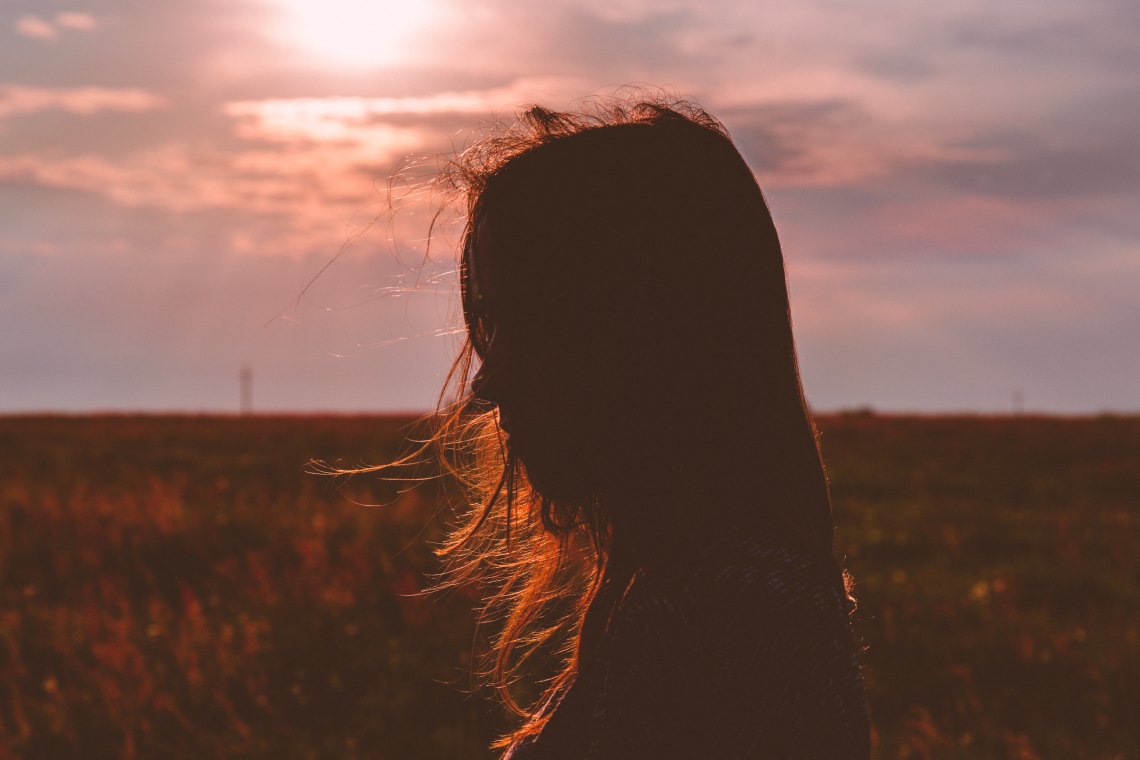 We were strangers who became friends, and before we knew it (although it took a while), we were falling in love with each other. Without even trying hard to, without even putting our best feet forward to impress each other.
We embraced each other's flaws and laughed at one another's stupidities. We were very happy and loved every second we spent together in a world where only the two of us existed. We had the purest, the most genuine love for each other.
They say every relationship will have its own challenges and ours was no different. We encountered a lot bumps in the road, but we promised each other that we would pass through them holding each other's hands.
No challenge was difficult for as long as I had your hand and you had mine.
We had the perfect relationship, the perfect love.
Or, so I thought.
We had our insecurities, which we hid from each other and tried to fight on our own. But they slowly crippled our selves and eventually our relationship. They were like cancer cells that quickly grew until it was almost impossible to be cured.
So, to the man I have loved, I am writing this to let you know that you will always have a special place in my heart. You made me feel love that I have always longed for. You knew my words even before I would say them. You understood my thoughts even before I would spell them out. You always saw the good in me, even if I cannot see them in myself. You were my backbone and you always knew the right words to say to pick up the pieces in me whenever I was shattered down.
To the man I have loved, I hope you would know that you have always been enough for me. I hope you would know that I had nothing but the best wishes for you, for us. I hope I made you feel the love that you think you deserve. I hope you would know that you were all that I ever wanted and that I wish I had been more mature to outgrow my insecurities before it has eaten up what we had. I wish I had been less selfish and more sensitive to your emotions and insecurities in us.
To the man I have loved, I wish you would find a love that will make you whole again, a love that will make you feel secure, a love that I may not have given you enough. I wish to see again the genuine happiness in your face that makes your eyes gone when you smile so big.
To the man I have loved, I am now letting you go.