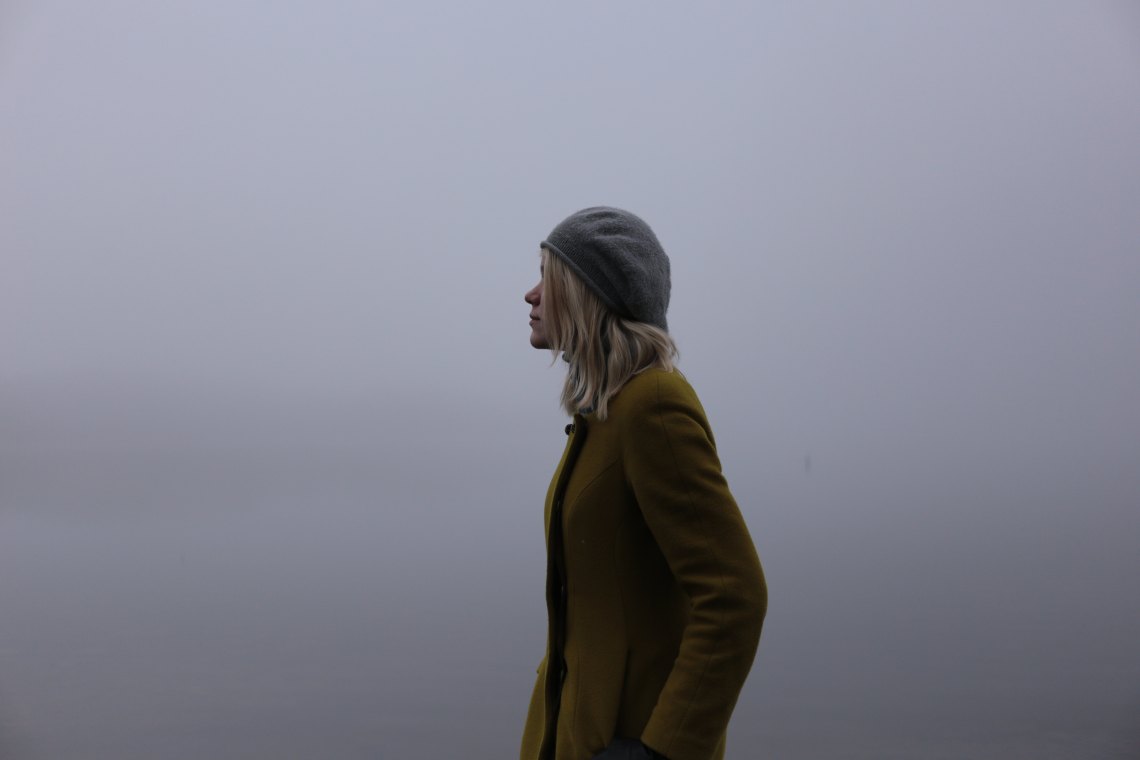 Please stop thinking about the man who left you broken
That guy who made you smile like no other but left you in tears for another
Please stop receiving his call in the middle of the night
He will tell you he misses you but you are smarter than to go through that again
Please stop obsessing about the last kiss you shared
When you felt his warm breath, that night you will never forget
Please stop looking for answers from the conversations you had.
Scrolling up and down your phone, looking at that moment he finally told you he loves you
Please stop being his friend
Talking and reminiscing about the nights you spent
Please stop pulling yourself back into his arms
Remind yourself about the woman he chose to be with
Please just stop
Dont fall back in this trap
Do not be the moth to his flame
You are worth more than just an afterthought
More than just the girl he was never sure of
Start realizing that you were once a part of each others lives but not anymore
Start remembering all the sleepless nights, cancelled plans and late night excuses. Was he really worth fighting for?
You have always been his 'what if ' and a go-to especially when he is lonely.
Will you always just be his "maybe"?
Whenever you see his name pop up your phone, remind yourself that you are worth more than just an ego boost, a booty call, a shoulder to lean on.
And whenever you feel that pang of loneliness is creeping in,
start thinking about the end.
Why were you there in the first place?