The changing of seasons is exciting, especially when summer fades into fall and you can pull all your favorite cozy sweaters and boots out of storage. There are big, fat fashion magazines to purchase and peruse, picking out your favorite trends and figuring out how you'll adapt them to suit your personal style. It's really fun! However, don't you get a little bit fatigued seeing the same "Top 15 Fall Beauty Trends" season after season? The wine lip is the "Florals? For spring? Groundbreaking!" of the beauty world.
So mix it up! Take the big trends that pop up year after year and twist them. You're still updating your look for a new season, but you're not following the flock. Trust me, it's way more fun.
Instead of a berry lip…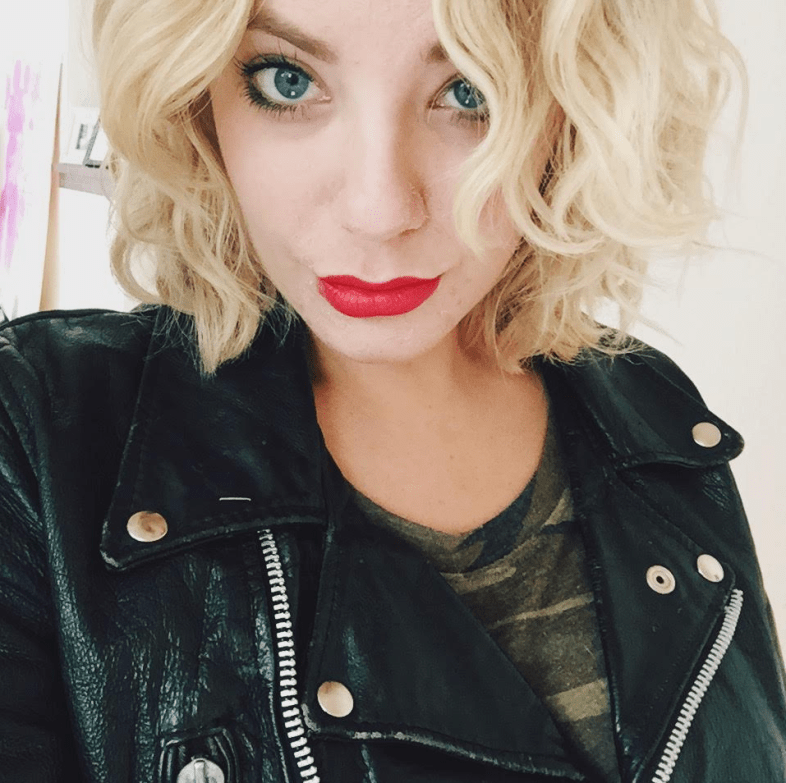 Try a bright red-orange, or go berry but skip mascara. Nothing says "fall is here!" like a good old oxblood or wine lip (which I love!), but it's kind of cliché to ring in a new season with the same old colors you wore last year. Why not stretch your favorite summery shade, like the Kendall Jenner-designed Estee Lauder shade Restless, into fall? It pairs well with the autumnal shades and brightens up your face, rather than making you look dramatic and gothic.
Another option this season is a '90s-style brick red, which looks particularly great with red hair and/or blue eyes. I bet your mom has an old Clinique brick red just waiting to be rediscovered.
If you must go berry, mix it up and do a bold, dark lip with no mascara whatsoever. It might freak you out at first, but it's a striking way to play with the trend.
Instead of bold brows…
Bring attention to your eyes not with big, dark brows but a smudgy, sexy smoky eye in shades of gold and bronze. The subtly smoky eye is perfect for fall, but ditch the black and silver of yore for an eye-catching gold. Wash your lid with a gold shadow and add a little bit of depth to your crease with a dark bronze color. Then smudge my favorite eyeliner, MAC Teddy, into your lashline and underneath your lower lashes for an easy, cool look that takes all of five minutes.
Instead of matte skin…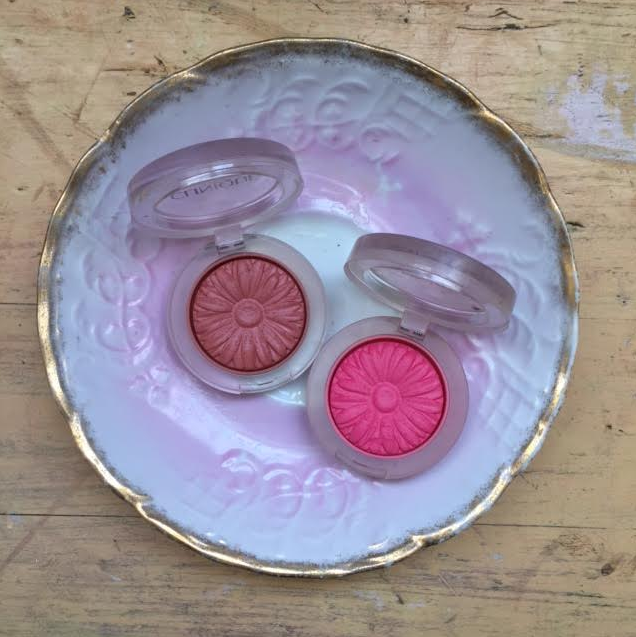 Get flushed! Go crazy with a pretty plum or rose pink blush. I love Clinique's Cheek Pops; they're relatively inexpensive, come in a variety of perfect shades from coral to plum and give you a silky, buildable flush. It's a change from your summer routine of bronzer and highlighter, but it's not Ice Princess in the slightest. Rather, they warm up your face
Instead of a spicy, rich perfume…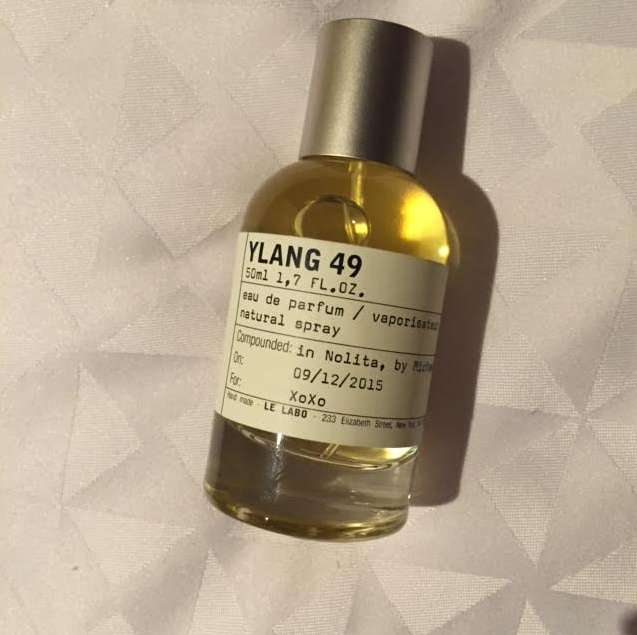 Try something citrusy or a deep, sexy white floral. You can curl up into your ouds and vanillas during the winter, but take advantage of an Indian summer with something that toes the line between summer and fall. Right now I cannot get enough of Le Labo's Ylang 49, a floral chypre scent that feels both elegant and Old Hollywood sophisticated but also really sexy.
Instead of short, dark nails…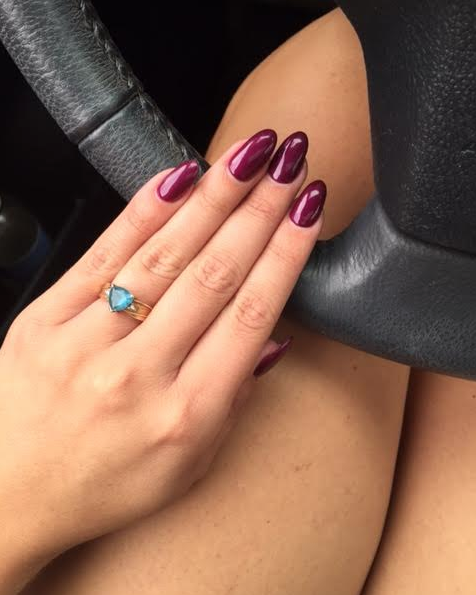 Try their slightly-brighter siblings. I like a rich sapphire blue; it's less predictable than navy. So is choosing a true maroon instead of a dark mulberry, which I did at my last nail appointment. The last thing we want to be is predictable!