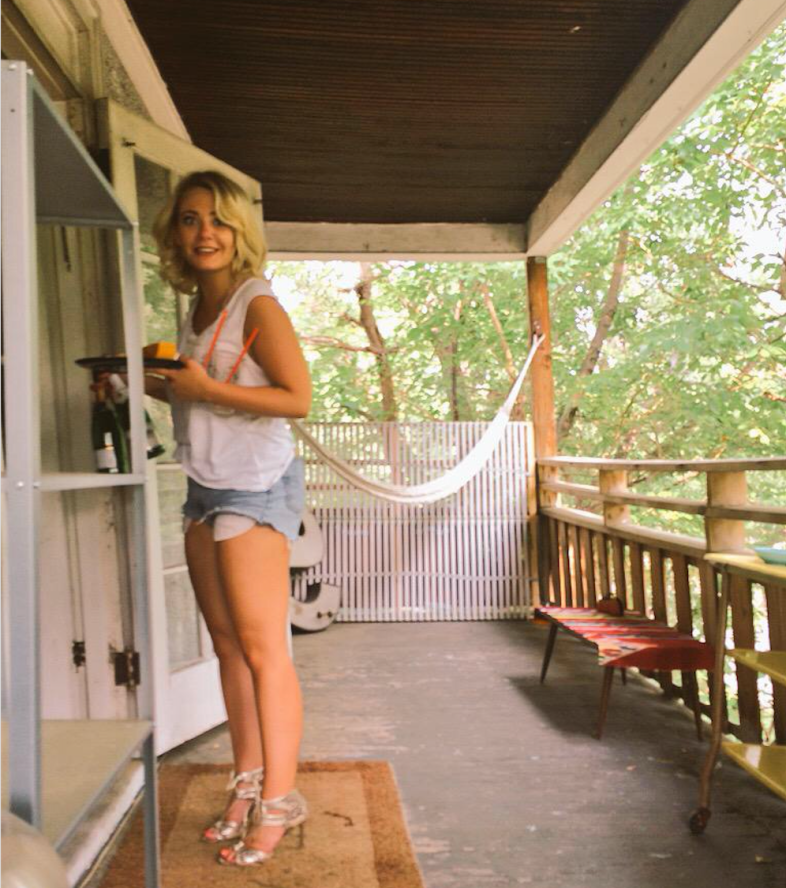 Summer is the best season of them all – the weather is great, the sun's out, there are parties all weekend and everyone gets rid of their sad, pasty winter faces. It's purely wonderful. However, the season can totally fuck with your beauty routine. More than a few beauty issues can arise when you're sunning and funning. Let me help you solve them.
The issue: Sea-salt sprays make my hair feel dry and crunchy!
The answer: That windswept, summery texture you get from a day at the beach can be replicated with a few spritzes of a sea salt spray, but the salt can make your hair feel pretty crispy. I love using them to enhance my waves, but I too prefer my hair to be touchable, not strawlike. Make your own version and add a little conditioner or hair oil to the mix, or try one with an added oil infusion, like Bumble and bumble's new Surf Infusion spray.
The issue: My favorite matte lipstick feels disgusting when it's 90 degrees outside.
The answer: Even a lipstick devotee like me gets this. It's hot, it's humid and the idea of applying a layer of drying matte lipstick to my lips makes me feel instantly sweaty. If you can't give up your reds but can't bear the feeling of a lipstick in the heat, dab your favorite shade on as a stain with your finger or apply, then blot a few times into a tissue. You'll see the color, but you'll barely feel it.
The issue: I lobbed my hair and now it's too short for a topknot when it's hot!
The answer: That sucks. I feel you. That's me right now, too. There's no solution to this one, so get a hand fan and make it work.
The issue: My bangs are sweaty and gross, but I don't want to wash the rest of my hair.
The answer: Start practicing a daily bang-wash when it's sticky and hot outside. When I had bangs, I found my kitchen sink was a good place to do this. All you need is the teeniest amount of shampoo – skip conditioner. Then blow them dry quickly to avoid any frizzies or humidity-curls.
The issue: I burnt my scalp!
The answer: Oh, no. All of us seem to forget that you can definitely burn your scalp, but no one wants to slather it with sunscreen. Luckily, there are SPF sprays specially designed for this! Or better yet – wear a hat and protect your face AND your part.
The issue: The humidity is making my curls/waves go crazy.
The answer: This is the story of my life come summertime. My waves eat up the humidity like crazy and can get puffy as hell. I like to use a straightening product cocktailed with a curl lotion to help fight the puffies. Don't waste your time with hot tools. When it's really humid, you gotta just roll with it and let your curls do their thing. And if that fails, braid that shit up.
The issue: My tanlines are terrible!
The answer: Well, don't fall asleep in the sunshine! If you got a horrendous tanline, the only thing you can do to fix it is to tan hardcore or self-tan it yourself. Or just rock it and laugh. We all make mistakes.
The issue: I burned the shit out of my face.
The answer: Uh oh. That's bad. First of all, you're gonna peel. If you need to disguise the redness, try a lightweight tinted moisturizer instead of a heavy foundation. Moisturize, moisturize, moisturize. I work for Aveda and like their Hydrating Masque; I actually keep it in the fridge. (I'm on a retinol and keep forgetting that you HAVE to wear a face SPF or face the consequences.) Be gentle with your skin; take a break from your favorite scrubs and exfoliants until you're healed.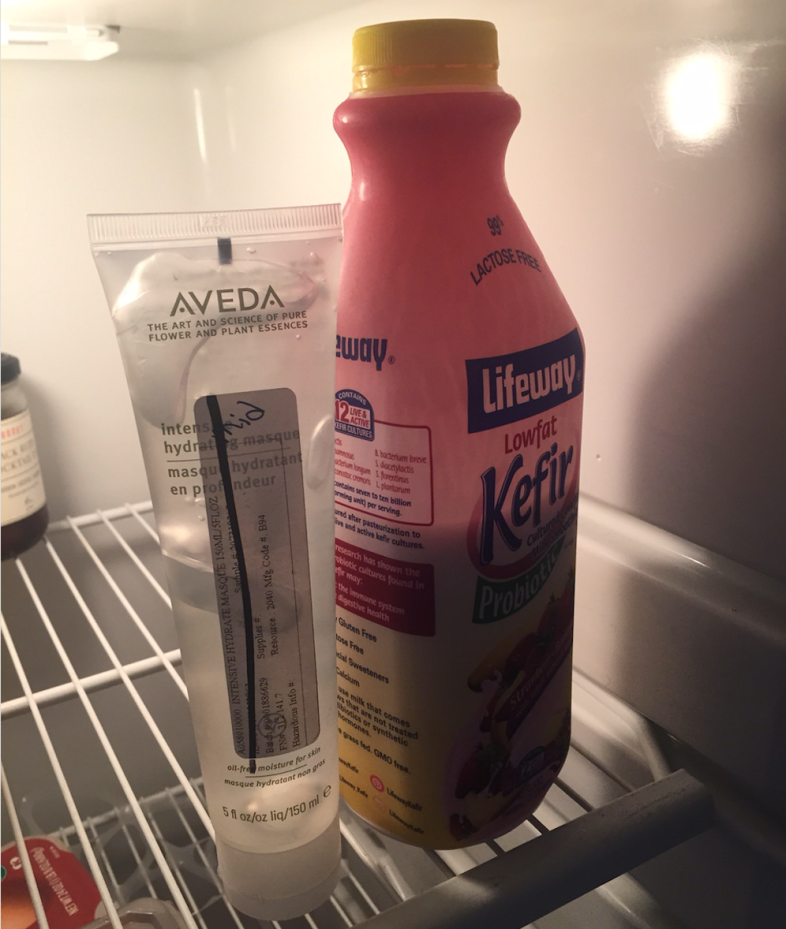 The issue: I'm sweating my entire face off halfway through the day.
The answer: When I worked a retail job and walked back and forth from home in the summer, I actually waited until I got to work to put my makeup on. Carry a few of your must-haves with you: concealer, mascara, a little bit of blush or powder. That way if you're sweating balls after an outdoor work lunch, you can freshen up quickly. I also love to keep a hydrosol in my bag during the summer, and another in my fridge for a cooling spritz that helps set your makeup.