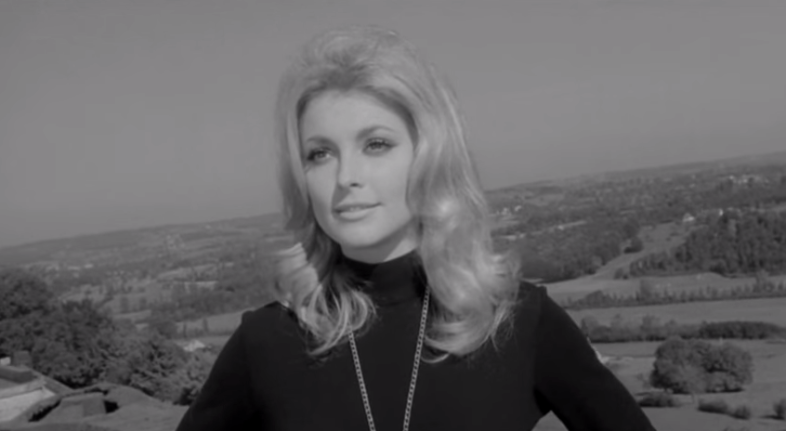 I didn't know much about '60s actress Sharon Tate besides that she was insanely beautiful. I knew the story of Sharon as seen through the Manson murders and subsequent trials.
Sharon was brutally murdered at her home in Los Angeles on the night of August 8, 1969. She and several of her friends had been enjoying a quiet evening at the house on Cielo Drive when intruders entered the house and murdered them all. Sharon was only 26 when she died, and the worst part is that she was also eight-and-a-half months pregnant with a baby boy. The baby did not survive.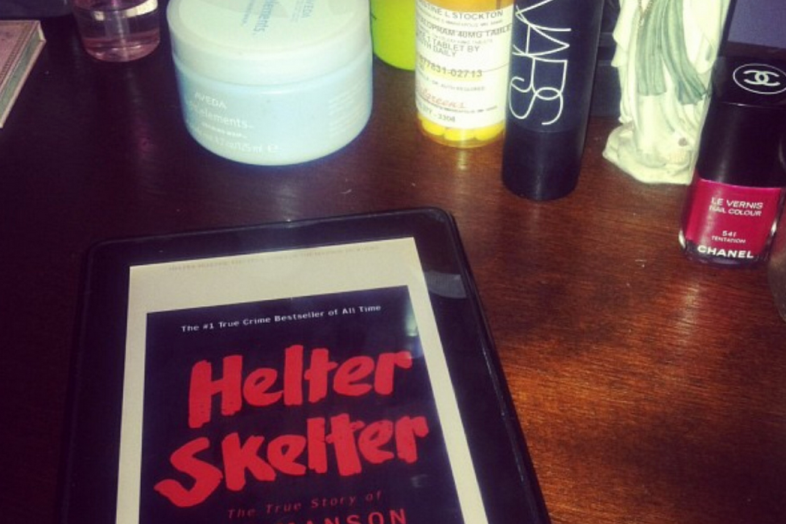 That was pretty much all I knew about Sharon, though I've always been fascinated by her gorgeous face. I picked up the coffee table book/memoir/photo album that her sister Debra lovingly put together, "Recollection," so I could learn more about her while poring over photos of her incredible beauty. Debra Tate doesn't want her sister's legacy to be tied to Manson – and in fact, there is no mention of the word "Manson" in this book at all. Instead, it's a tribute to a beautiful life that was cut too short.
1. Though she was one of the great beauties of her era, Sharon rarely wore makeup on her own time. One of her favorite products was simple Vaseline.
2. In addition, she used a bath product called Milk & Pearls. Debra has her last bottle. I'm sad it isn't made today, because it sounds lovely.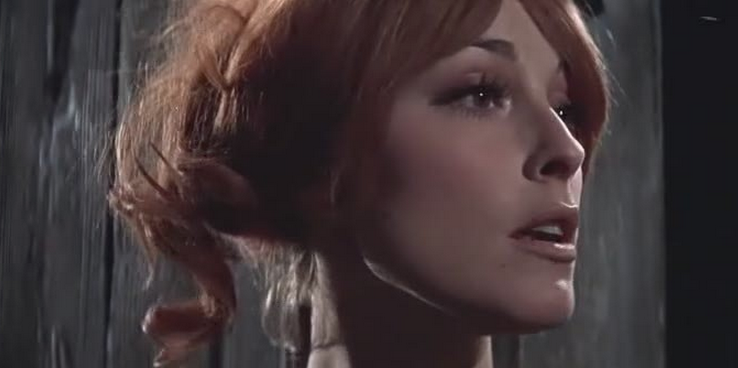 3. Sharon won Miss Tiny Tot of Dallas at four months of age. Her mother, Doris, entered her pretty baby on a whim. Later, she won several beauty queen titles.
4. The Tate family moved often as her father was a colonel. Sharon finished high school in Italy. She was named Prom Queen there, too.
5. Sharon appeared on several episodes of "The Beverly Hillbillies," but you might not recognize her because she wore a black wig.
6. Sharon's dream was to be an American Catherine Deneuve. "She plays beautiful, sensitive, deep parts with a little bit of intelligence behind them," she said.
7. Elizabeth Taylor had starlet Sharon removed from the set of her movie "The Sandpiper" because of her beauty. Later, when Debra Tate asked the elderly Liz about it, she said, "Of COURSE I had her removed. Did you ever see your sister?"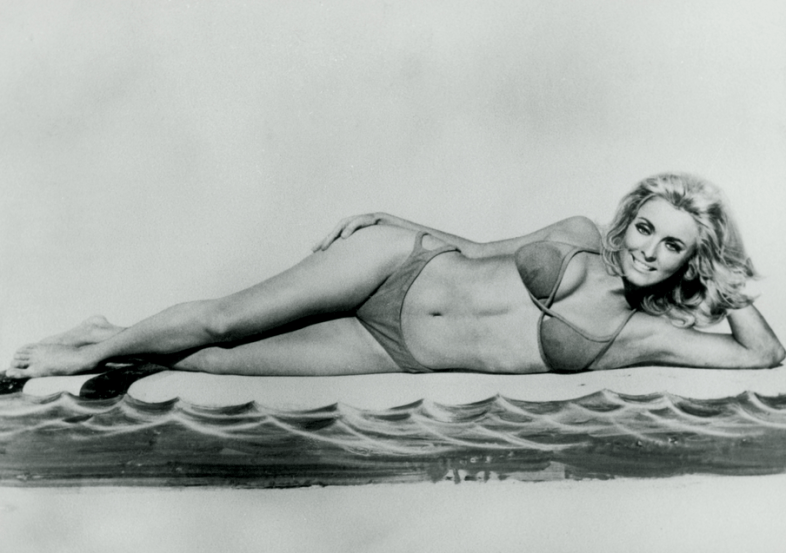 8. Sharon's character Malibu in "Don't Make Waves" inspired Malibu Barbie.
9. While filming "Don't Make Waves," Sharon suffered a near-death experience when her harness malfunctioned. She was supposed to jump from a plane into a pool, but the parachute opened too quickly and covered the entire pool, making it difficult for Sharon to surface for air.
10. One of Sharon's favorite places to escape to was Big Sur.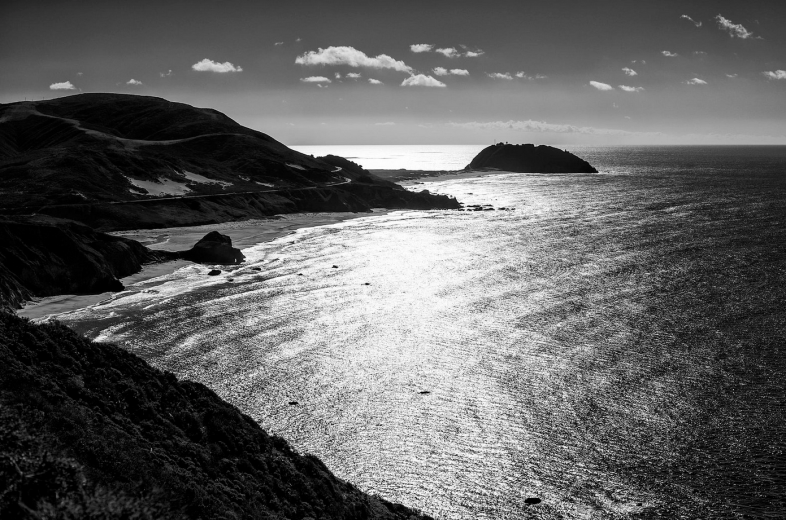 11. Sharon learned the basics of haircutting from her ex-boyfriend, famed Hollywood men's hairstylist Jay Sebring. Sebring was murdered by the Manson family with Sharon.
12. Sharon's future husband Roman Polanski didn't want to cast her in "The Fearless Vampire Killers." It wasn't until he played a prank on her and was satisfied with her reaction that she was cast.
13. Sharon was constantly lauded as one of the most beautiful women in the world, but she didn't see it. "I think I'm the most unsexy thing that ever was. I'm open for everything of course, but I'm certainly not aware of being sexy," she said.
14. Sharon and Roman were married in London in 1968. Their reception was held at the Playboy Club and celebrities like Joan Collins were in attendance.
15. Roman says now that beautiful sunsets always remind him of Sharon. "She liked to pack my bag whenever I had to take a trip," he said. "… So much that I can never pack or unpack, even today, without thinking of her."
16. Sharon didn't like to wear rings because she bit her nails. Her favorite piece of jewelry was a Cartier watch.
17. She wore a vintage size 6 (today's 2) dress and a 6.5 shoe.
18. Some of Sharon's favorite designers: Ossie Clark, Pucci, Dior and Thea Porter.
19. Sharon was a secret smoker. Polanski didn't like the habit so she tried to hide it.
20. Sharon had a personal photographer named Hatami, who would later be an important witness in tying Manson to the Tate murders.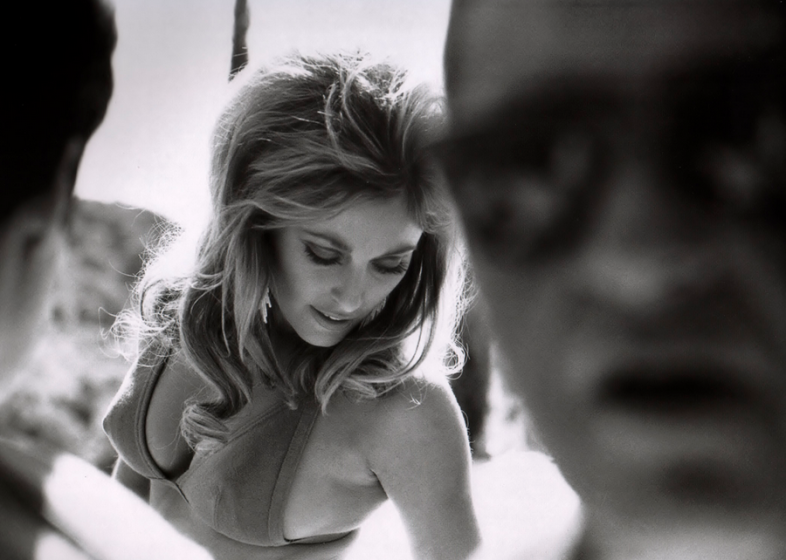 21. Sharon's most famous movie role was Jennifer North in "Valley of the Dolls." The movie was critically panned, though Sharon got good reviews for her performance.
22. Many of her friends, like Michelle Philips and George Harrison, spoke of her sweet personality and warm heart, not only her beauty.
23. Sharon felt more at home in Europe because the culture was more free. "Men in Europe cry and in airports they kiss their sons right on the lips; emotion makes them real men," she said.
24. The last time Sharon saw her family was on July 20, 1969, the day of the Apollo 11 moon landing. The Tate family watched it together.

Get exclusively creepy TC stories by liking Creepy Catalog.