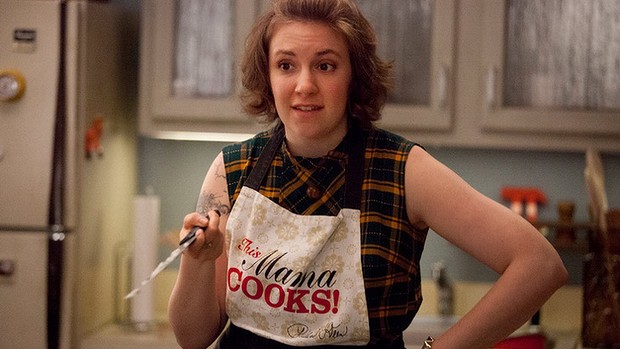 I really love to eat. I live in Minneapolis, which has a thriving restaurant scene. It feels like something new opens almost every week. I'd go out to dinner every night if I could afford it. I've never been all that enthralled with cooking for myself; I've been lucky enough to live with roommates who like to putter around in the kitchen and feed me. I love to eat, but I have no interest in food if I have to make it myself. Does this sound like you? Maybe some of this will, too.
You go to Trader Joe's with the intention of purchasing a week's worth of groceries, only to approach the checkout with flowers, prosciutto, a carton of eggs and some frozen blueberries in your basket. Well, you tried.
You can actually subsist on frozen fruit as a meal for a few days. Frozen blueberries are kind of delicious as a summer snack.
When you do actually spend a decent amount of money on groceries, you get a ton of fresh produce. It goes bad because you're too busy every night after work to cook it. Also, what do you do with beets?
Egg-in-the-hole is a great post-sleepover breakfast for a boy, right?
You've mastered a few easy things that aren't boxed mac-n-cheese: fancy scrambled eggs, roasted veggies, Crock Pot meat dishes. That's good enough, isn't it?
You throw potluck dinner parties at your house, but you supply the alcohol. (I just had a brunch party for 15 of my friends. I made Bloody Marys. They made everything else.)
You start talking to chefs on Tinder. Hey, you never know. This could be the beginning of something beautiful. And by something beautiful, you mean "Someone to come over and make me dinner."
The grocery store is NOT your happy place. It is at times terrifying, intimidating, boring and exhausting. You just don't really understand what to purchase besides your old standbys, and you have no interest in browsing. Even a beautiful grocery store can't hold your interest. You end up in the lotion aisle.
When various well-meaning elders tell you that you need to start cooking, you reply, "I can't. I'm too busy with my CAREER." #LeanIn
A week's worth of groceries is $50ish, right? Think of what else you could buy with that money. You'd rather spend it on something fun and eat bananas and string cheese instead.
You pray that whoever marries you will be into doing the grocery shopping.
You can think of so many other things more fun than standing in the kitchen for an hour.
Sometimes, you fall into a hole of cooking blogs and think, "Hey, I can make that!" So you go to the grocery store, get what you need and forget one important ingredient. Or you choose the wrong version. You cook your desired item anyway and throw half of it away.
When you were a kid, you were super picky and lived for days on Cheerios and crackers. (Just me?) You're not picky anymore, but you can still get down with eating cereal for dinner twice a week if you have to.
Green smoothies are meals. They're practically a salad in a glass.
Salads are delicious at restaurants, but when you try to make them – thinking they're gonna be totally easy – they're just like, leaves with some dressing on them. Making a good salad is way harder than making anything else.