Got a bunch of girlfriends on your holiday shopping list? It's easy when you can get them all the same thing, but nobody's girls are as simple as that. If your best friends are as varied in interests and personality as mine, you gotta work a little harder. I'll help.
For the granola girl
Even though she's always doing yoga and eating acai bowls, she likes a little pampering too. Give her the OG Earth Girl brand: Aveda. She'll flip for its iconic Shampure scent, a recognizable blend of 25 pure plant and flower essences. And she can use this oil in her bath, on her skin or in her hair. It's easy to tote along while traveling. You can even use it as perfume!
For the girly girl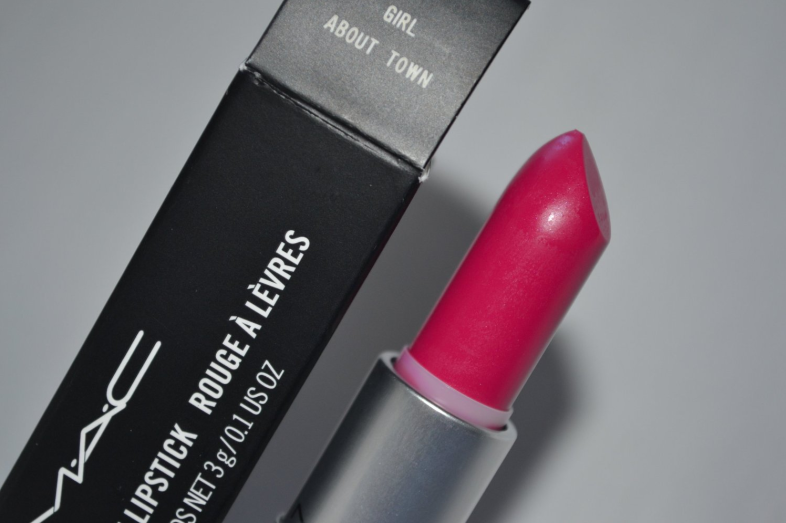 Your BFF who exists in shades of pink NEEDS this classic fuchsia shade from MAC. Girl About Town is like Elle Woods in a tube.
For the literary one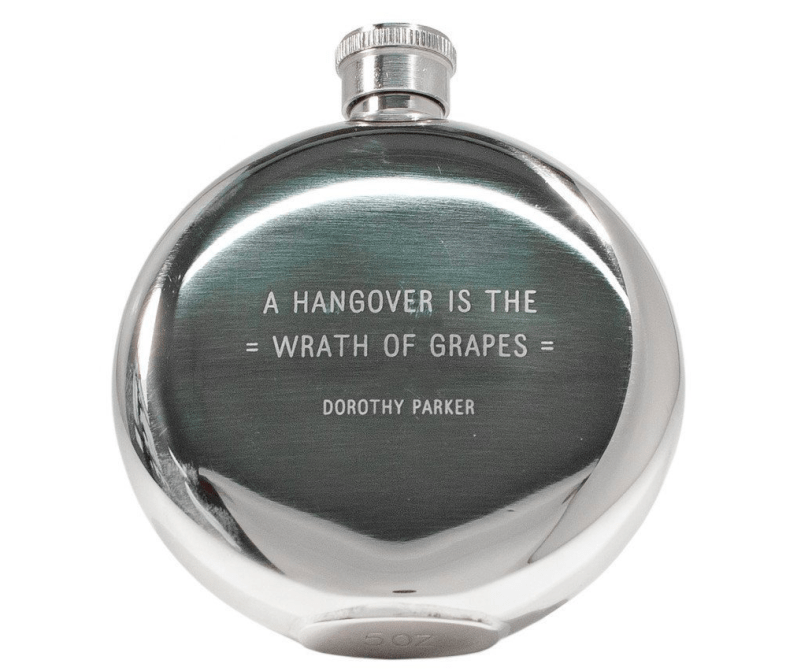 She'll love this Dorothy Parker flask. It's practically made for a bookish, witty chick like her. And if she's a writer, well, she's probably driven to drink by deadlines and writer's block every so often. Not that I'm speaking from experience.
For the "basic bitch"
She has "Live, Laugh, Love" written on her wall but you love her for it. She's the first one to tell you how much she loves you – she'll probably tag you in a photo with a sappy caption on Instagram or Facebook. She'll love this sweet little reminder of how much you cherish her friendship.
For the Penny Lane
If she idolizes Penny Lane, give her "I'm With the Band" by the original Band-Aid, Pamela des Barres, and "Rebel Heart" by Steven Tyler's baby mama, Bebe Buell. They're as fun and name-droppy as they are scandalous.
For the old soul
Does she long for the romance of the past? Is her house full of antiques and trinkets from the thrift store? She'll love this beautiful love letter to burlesque queens of the golden age.
For the artist
Etsy is a treasure trove of vintage and antique prints for under $10. Get her a few birds, fish or flowers and frame them in simple, pretty frames to boost her creativity when she's feeling less than inspired.
For your cute little niece
Does she dance instead of walking? Then she's going to idolize the enduring Angelina Ballerina and beg you to read it to her over and over.
For your mama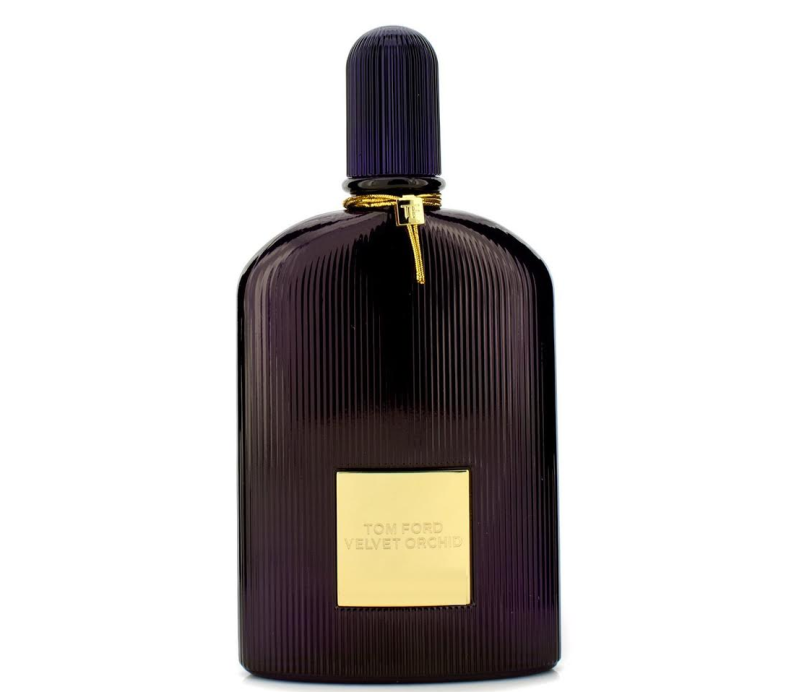 Your mama is your BFF forever. Splurge on her as thanks for always being there and for, well, giving you life with Tom Ford's Velvet Orchid. It'll remind her of the perfumes she wore when you were little (those loud '80s babies!) without being TOO brash. It's sexy, romantic and sweet, as well as warm and comforting with honey and tobacco notes.