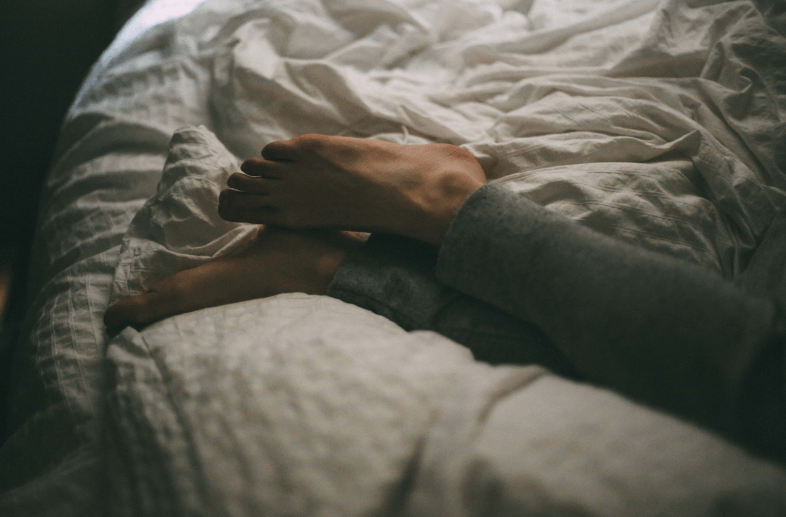 I always say that I like the sad, slightly melancholy Christmas songs the most. They resonate with me, I guess. Which is probably why I play my "Classic Country Christmas" playlist 24/7 once December begins. The old superstars of country music – the Tammys, the Hags, the George Joneses – all did holiday albums and their songs, though merry, retain that slightly mournful quality they got famous for. There are happy songs and Dwight Yoakam Zydeco-influenced Christmas songs on my playlist, of course, but it's the sad ones I like the best.

Here are some of my favorites, although you can listen to the whole playlist here!
1. Pretty Paper by Willie Nelson/Roy Orbison- Willie's version, with its downtempo waltz beat, is my favorite Christmas song of all.
2. Blue Christmas by Loretta Lynn- Loretta manages to sing this torch song with a little hope and happiness in her voice, which is why I love it.
3. Blue Christmas by Tammy Wynette- If you want to mope, though, you gotta go with the original queen of sadcore, Tammy Wynette.
4. Hard Candy Christmas by Dolly Parton- Queen Dolly's song from "Best Little Whorehouse in Texas" is sad, but you know that Dolly will be just fine in time – and so will you! Hopefully you're not going through a Christmastime breakup, but if you are, this is your jam, girl.
5. If We Make it Through December by Merle Haggard- This isn't a Christmas song. It's depressing. I love it. It says December and he mentions Christmas a few times, so I think it counts.
6. Silver Bells by George Jones- If Tammy's the Queen of Sad, George is the King. In his hands, with that legendary nuance and phrasing, even cheery "Silver Bells" feels mournful. Poor George is behind a barstool drinking and mourning while everyone else celebrates.
7. Christmas in Prison by John Prine- You can scoff at me placing John Prine in the "classic country" genre, and that's OK, but you can't deny that this is a heartbreakingly beautiful song. John Prine can write a simple song that destroys you, like this one (often covered, never duplicated) about a convict missing his loved one during the holidays behind bars.
8. I'll Be Home For Christmas by Elvis- Is "I'll Be Home for Christmas" the saddest Christmas song of all time? It might be. What a kicker at the end! Elvis's version is the ultimate.
9. Daddy Won't Be Home Again for Christmas by Merle Haggard- I mean, the title says it all. Poor Merle. He's working so hard he can't come home but he's gonna send his babies a check so they know he loves them.
10. Tennessee Christmas by Alabama- This song is about loving the Christmas your home state provides, but the underlying theme of wanderlust is what makes it feel melancholy to me.
Like what you see? Check it out – there's plenty more – here's your playlist:
[spotify id="spotify:user:1240066918:playlist:2edfa3VQuRKHyNj4cPdjZ6″ width="300″ height="380″ /]