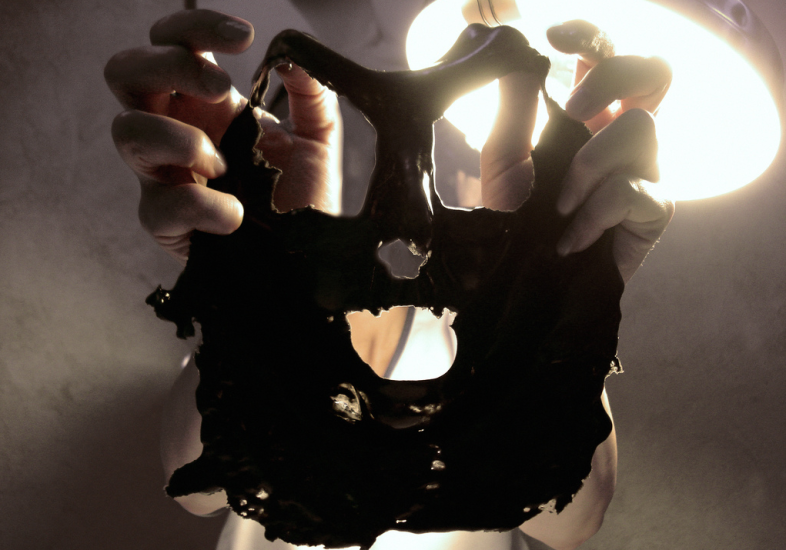 I write pretty often about beauty, and while I've covered a lot of different aspects of it, there are some topics that didn't quite make the cut. Maybe I just haven't found the right place to pitch them yet.
1. How to Glow So Hard It Looks Like You've Been Feasting on the Hearts of Exes
2. Red Lipsticks the Color of my Ex-Boyfriend's Blood
3. Matching Your Lipstick to Your Labia
4. Makeup Inspired by Oscar the Grouch
5. Tweezing Your Boyfriend's Nose Hairs: A Love Story
6. Beauty Lessons You'll Learn While Living in an All-Female Compound
7. How to Do a Full Face of Makeup with Items from the 7-11
8. Can Crisco Work as Moisturizer?
9. That One Ingrown Hair I Always Get When I Get a Brazilian Wax
10. Top 10 Reasons Why Having an Ingrown Hair Popped is the Worst Thing Ever
11. Does a Diet of Only Mashed Potatoes Make You Beautiful?
12. Yes, You CAN Recreate a Lisa Frank Poster on Your Face
13. Makeup Looks Inspired by Normcore. LOL, That Means No Makeup!
14. Makeup Looks Inspired by Me in 6th Grade
15. Matching Your Makeup to Your Uggs
16. Why Do I Have Butter Under my Acrylics AGAIN?
17. Really Mean-Looking Eyebrows: A Guide
18. No, Really, I Slept 12 Hours – Melatonin as a Beauty Aide
19. Tweezing Your Brows While Heavily Intoxicated is a GREAT Idea: Let me Tell You Why!
20. Getting Your Ass Picture-Perfect for Butt Selfies
21. Makeup So Garish It Would Make Divine Blush
22. How Much Glitter is TOO Much Glitter?
23. Let's Get Creative: Kitchen Cosmetics!
24. Will People Look at Me Weird if I Go Out Dressed as Rose in the Ice Water?
25. Beauty Lessons I Learned from "The Golden Girls"
26. Unlikely Beauty Icon: TrimSpa Anna Nicole Smith
27. Even More Unlikely Beauty Icon: Anna Nicole's Decorator Bobby Trendy
28. Beauty Looks Inspired by Mildly-Terrifying Childrens' Show Characters. Like, Lady Elaine from "Mister Rogers" and that chair with eyelashes from "Pee Wee's Playhouse."
29. Butterfly Clips CAN Be Cool Again if You Believe in Yourself
30. I Let a 3-Year-Old Do my Makeup; Here's What Happened!
31. Drugstore Mascaras I Tried and Liked … Oh Wait.
32. Beauty Looks Inspired by my Eternal Muse, the Fancy Feast Cat
33. Kale on UR Face
34. Foods You SHOULDN'T Eat in a Bubble Bath