If you've been reading my stuff on TC (thank you!), it's pretty obvious I'm into beauty. I have been since I was four, standing on the counter in my mom's bathroom and applying blue eyeshadow and red lipstick. In my 22 years of beauty experience I've figured out which products are essential, which ones are a good splurge for those days you're down in the dumps and need a silly pick-me-up and which ones to leave on the shelf.
I decided to compile a little "wishlist" for those of you who'd like to add to their beauty-supply stash. I'm not saying you should run out and buy everything, but it's a good reference point. (Some of these items would be really good gifts, hint hint.)
Let's start simple.
3 Nail Polishes That Will Take You Anywhere
A color that's appropriate for work: Essie Ballet Slippers works for a bride AND at a conservative office.
The perfect red: Butter LONDON Come to Bed Red, Essie A-List, OPI I'm Not Really a Waitress. All of these are perfect shades of red. Pro tip: Red looks most chic on short nails.
A bright shade that'll nab you compliments like crazy: By far, my most-complimented polish is Nails Inc Baker Street, a super-saturated Yves Klein Blue.
Super-Basic Skincare
A basic cleanser that will cleanse your face gently and efficiently. Don't use Cetaphil; they use this as jizz in porn movies and it's loaded with not-so-good ingredients. Purpose is as simple as they come and available at the drugstore.
A scrub. While St. Ives Apricot is a classic, I think it's a little too abrasive. I prefer something more finely milled; Arcona Cranberry Gommage is my favorite. It's expensive, but that tube lasted me nine months.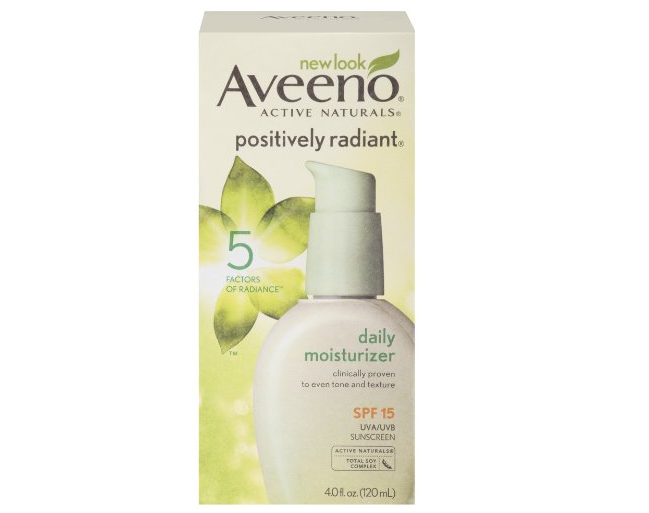 Moisturizer. Even if you're oily, you need a moisturizer! There are TONS to choose from. Aveeno makes a good drugstore option, and Korres' 24-Hour Wild Rose cream is a slightly more expensive, but well-reviewed, option. Oily skin benefits from a face oil; even though it sounds counterintuitive, oil fights oil. My slightly-greasy roommate loves Dr. Hauschka.
A mask. Masks can nourish dry skin, purify oily or congested skin, detox and rip the gunk out of your pores. Take your pick of a few from Freeman; they're cheap and they work! (Do a mask once or twice a week as needed.)
An anti-acne product. Mario Badescu's Drying Lotion is a gentle, but effective spot treatment.
Makeup 101: A Few Necessary Items
Decent brushes. I think you need a brow brush, a blush brush, a Kabuki-style and a few eyeshadow brushes. e.l.f. makes great, basic starter brushes for $5 and under. (This studio collection for $28 covers all your bases.)
Eyeshadow palette. Urban Decay's Naked I, III and now III are all versatile, high-quality shades that suit a variety of skintones. They're a little expensive, but you only need one palette for a variety of looks, from basic workaday to nighttime smoky. I even use certain shades to fill in my brows. Plus, it comes with a brush and a primer!
A red lipstick. Please reference my earlier post on this topic. If a full-on lipstick scares you, Revlon's Lip Butters are a wonderful drugstore alternative.
Black eyeliner. Gel, liquid, pencil, kohl … figure out your preferred format, then get your hands on a basic black liner for cat eyes, smoky eyes or everyday definition. (MAC Fluidline is my ride-or-die black liner.)
What did I forget? Do you have any additions to this basic-beauty list?