I don't remember when I learned to sit in a chair, per say. My spine was probably strong enough to hold up my weight when I was eight months old. I have a lot of experience sitting on chairs.
In order to sit in a chair, it is important to locate an object recognized as "chair." A chair is a structure with a horizontal edge and usually four vertical posts, supporting the horizontal edge. The horizontal edge usually built about 40 inches from the ground. It is usually higher in bars or restaurants. Sometimes chairs have adjustable posts so that you can choose how far you want the horizontal edge to from the ground.
Chairs can be made out of a lot of different materials. Some good materials for chairs to be made out of are: wood, plastic, metal, and cotton. If the chair is dirty I would recommend washing it first before you sit down or choosing another chair to sit on.
If you are sitting "in" a chair, that suggests there is another edge coming from the horizontal edge except it is vertical, so that you can rest your back on it. Some chairs have very large vertical edges, creating a cavernous, encapsulating feeling. For example, this chair looks like a cathedral: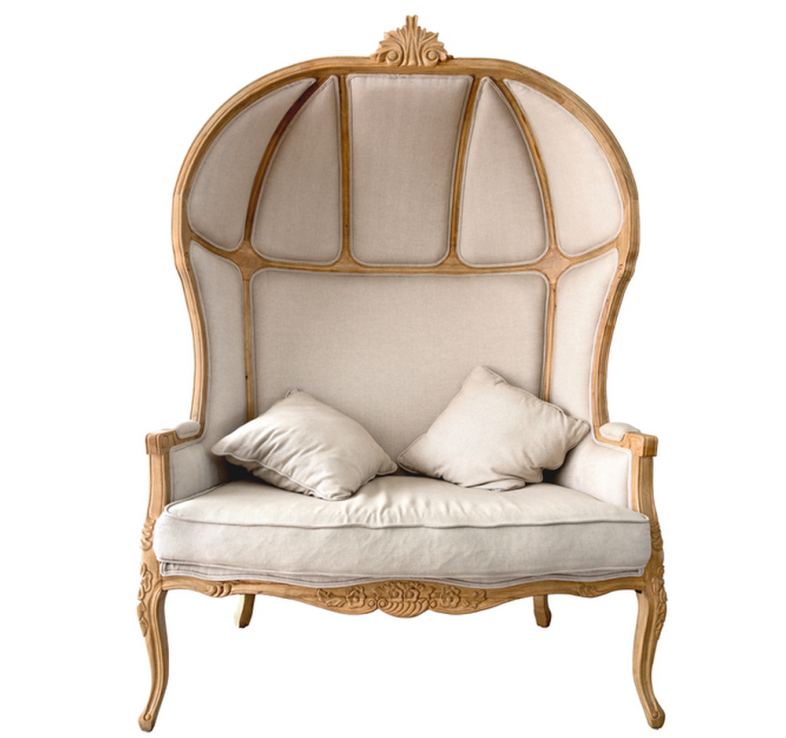 It would feel very nice to sit in the chair!!!
To sit down on a chair refers to the motion required to sit in a chair. Since the horizontal edge is usually below your buttocks, it is required that you bend your knees and become slightly closer to the ground.
It is possible to be on a chair without sitting on it. It is possible to stand on the horizontal edge and perhaps crouch down, bending the knees, so that it is almost like you are sitting on the chair.
It is possible to support your weight on the horizontal edge of the chair with your hands, like in a hand-stand, except on a chair. However, chairs are usually meant to host the buttocks.
Sometimes there are various locations for your back and/or legs to be positioned in. If your buttocks is rested sideways on the chair, for instance, the vertical back support would be ignored. Some chairs have vertical/horizontal edges for supporting the arms as well. On both sides of the chair, perpendicular to the back support, there might be two edges that come up about 5-10 inches so that your arms can rest comfortably upon them. The horizontal edges for your arms to rest on are usually wide and sometimes cushioned.
Sometimes chairs have wheels on them. This is so that the chair can be moved easily while the person (you?) is sitting in/on it. Most office chairs have about 5 wheels on them so that people can feel more comfortable at work. The wheels enable them to move around at a desk, or work space, usually so they don't have to reach too far to obtain what they are searching for. Other chairs have 2-4 large, durable wheels on them, and are used by people who have trouble walking. For people who cannot use their legs and/or parts of their spine, they might use a small, light-weight frame with wheels that slightly angle out to the side, in order to maneuver the wheels more freely with their hands/arms. For people have trouble using their arms as well as their lights, they might have a heavy, motorized chair that they can operate with their fingers or face. Even though everyone has the ability to sit down, it's still sometimes difficult for them to accommodate people who only have the ability to sit down, because sometimes people build stairs are tall edges to enter certain doorways or places to visit.
I almost forgot to mention that some chairs have adjustable backs. This is important to acknowledge because sometimes leaning back in an adjustable chair can be dangerous. If you are feeling comfortable in your chair and you decide to lean back, be careful, because if you lean back too far it is likely that you might tip the adjustable back beyond its limit and the front posts resting on the ground might rise up, causing you to fall back, on your head, if you're not careful. This is how some people become paralyzed, but it's very rare.
There are other things besides a chair that you can sit on. For example, a couch, a bench, a box, a curb. THIS IS NOT THE SUBJECT OF DISCUSSION.
If the chair has vertical edges on all 4 sides of the horizontal edge this is not a chair anymore. It is possible that the horizontal edge might have an additional horizontal edge that is adjustable, like a lounge chair, or a lawn chair, but if the primary horizontal edge is surrounded by vertical edges it may be more suitable to call this a crib.
As you can see, there are many elements to sitting on a chair. The most important element, I believe, is having a spine. Although arguably the most important element is the chair itself, because you could understand the process of being able to sit on a chair without actually being able to sit on a chair. Maybe you don't want to sit on a chair? A chair is a very common physical object in many people's lives. However, if you have a spine then you can even sit on an invisible chair. Maybe the most important element is sitting… which then relates back to having a spine. You can't really "sit" without having a spine. You would just kind of would "be" on a chair.