Latest Posts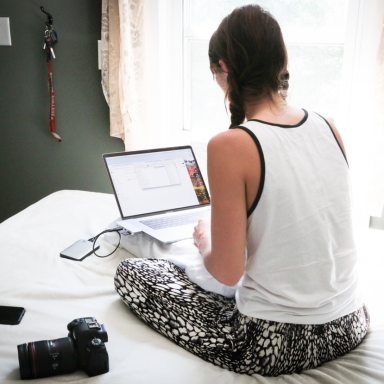 Oh, and reality check: it's actually work.
By
Kalyn Parker
,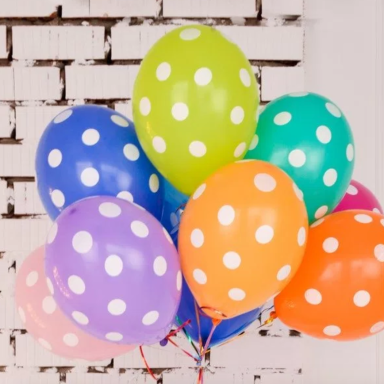 Long gone are late nights spent chasing a "good time," losing my phone in bar bathrooms, being the wobbly chick your friend has to prop up against a wall, throwing up in corners and waking up in strangers' beds.
By
Kalyn Parker
,
I came out of the womb a ramblin' babe. Between my dad overseas in the military when I popped out, and my mom having just drove cross country for my birth, I was a natural born wanderer.
By
Kalyn Parker
,