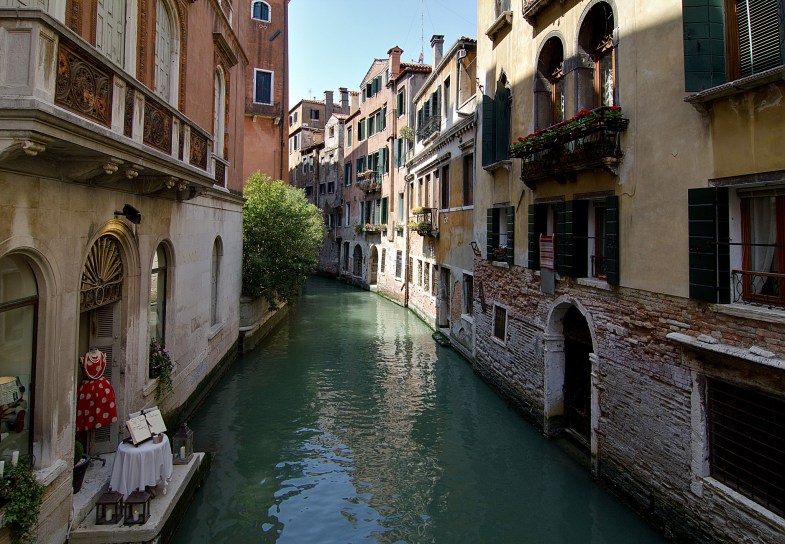 We all know I'm a little jet setter, so I thought it would be fun to share my top 5 places I'd travel to in a heartbeat!
1. Antiparos, Greece
Antiparos is one of Greece's hidden gems. I follow my friend and former Bachelorette, Andi, on Snapchat and she recently visited this island. I immediately fell in love. It went straight to the top of my "places to visit" list. Antiparos is secluded, which means that it is peaceful and quiet. Something I love. I'm 31 and engaged now. My Vegas days are over. All I want is to explore romantic, peaceful getaways with my guy! Antiparos has golden sandy beaches, crystal clear waters, fresh and green landscapes, and is filled with pure, natural beauty. The village has stone paved streets and the homes look stunning. It's just a beautiful island and I have ALWAYS wanted to go to Greece. I mean, just Google some photos. SOLD.
2. Sydney, Australia
Shawn and I have talked a lot about heading to Sydney. Not only does it look breathtakingly beautiful but the people seem SO laid back. The lifestyle there just screams beaches and beers. Who wouldn't want to get down with that? There's the Harbour, the famous Bondi Beach, Blue Mountains and let's be honest – pub hopping! Shawn and I LOVE animals and we've heard that there's an incredible zoo there as well. The other night, while playing "heads up", I learned that I have a terrible Australian accent. I wouldn't dare try it out on the Aussies.
3. New Orleans, USA
Okay, I know I've said my Vegas days are over…BUT…NEW ORLEANS? Come on. I've never been, but I know I would love it. Shawn and I could have fun in a shoebox, but just imagine the kind of Snaps you'd get if we were to travel to New Orleans for Mardi Gras! Everything seems so "in your face" and I've heard that the bartenders can make a mean mint julep. The festivals get me fired up just thinking about them. We love live music, so a good jazz band is right up our alley. One of my favorite things to do is to try new food and find the best hole in the wall restaurants. Creole cuisine? Don't mind if I do!
4. Denver, Colorado
I feel like it's very underrated by people who haven't been, but I love the sound of it. I grew up in snowy Alberta and moved to BC because I love the mountains. I feel like I'm in a happy place when I think of ski-in-ski-out resorts, snowboarding all day, stopping on the hill for a Bailey's and coffee and finishing off the night with games and a dip in the hot tub. I Colorado is filled with fun outdoor activities that would take me back to my childhood. There is something comforting about the snow and being curled up with Shawn in a cabin with the fireplace going. Sign me up.
5. Venice, Italy
Wine, siestas, pasta, canals, lagoons, romance, shall I go on? Italians seem to know what's up. I feel like they'd put red wine in their cereal and I'm not above that. I want to travel there, have dinner with older, happily married Italian couples and listen to their stories. I want to sip red wine on a cobblestone street by the water and watch little boats go by. And after that, do as the Italians do, nap, wake up, and find one of those hole in the wall restaurants where they make pasta and sauce from scratch. I would shop all the little kiosks with knock off bags (one thing that I'm not really into are name brands, I will never understand spending money on that stuff). Italians know how to live life. They know what's important, and it's not Instagram likes, or how many views your Snap story gets. It's the stories of love, family and history. They enjoy the moment, they enjoy life and love. THAT'S IT, I'M BOOKING MY TICKET.
All this travel talk and I'll happily put myself in debt for it. I could go on and on and tell you of the other places I'd want to travel to one day. Vienna, South Africa, the Bahamas, Egypt. The list goes on. Dublin is on there too, but I was lucky enough to spend 3 weeks there. I highly recommend visiting.