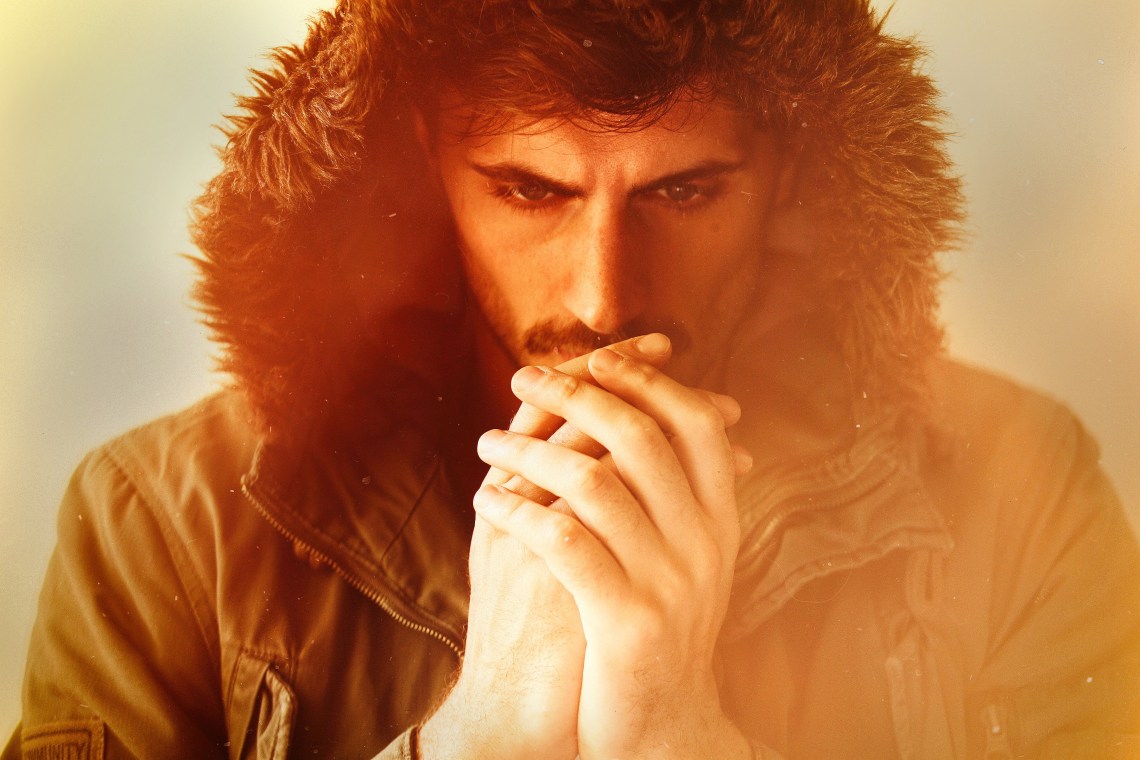 Your friends called you "playboy" and "heartbreaker" and you admitted to me that it was true. You know you were once a bad guy. You played every girl you met, you let them fall for you and dumped them when you were done whenever you wanted. You were really a certified heartbreaker. Every girl you touched died inside and breaking their hearts make you feel like you were a man.
If I'd met you at that time, I would have surely ignored you. Sure, you've got the looks but your attitude won't make me fall for you. You weren't the type of guy I was dreaming of during those days.
Years have passed and you've learned some lessons. Your realizations hit you that one day you just suddenly stopped playing with girls hearts.
We bumped into each other and you showed me that you'd changed. Not for me but for yourself, for you to be a better person. Knowing all your troubles in the past made me think "have you really changed?"
Then you showed me what's behind that burnt skin and those scars. Since that night you let me in your life, you let me know your struggles, you showed me how to be tough during miserable days.
One of your scars is from the broken promises; you got hurt when you tried to pick the pieces of it on the ground. I should have known you since the day you knew how to love; I should have been with you since then so you didn't get the scars you thought made you repulsive but let me tell you something, when you show all of it to me, I thought those made you more beautiful, pure and just really amazingly wonderful.
You have me now, no one can ever hurt you again; I made you a safe home full of love. I won't promise such things like I won't put another scar on you and won't leave you hanging. All I know is as long as I'm breathing; as long as my heart is beating; you are the reason of its functions.
You may have tons of flaws; you may had a bad reputation; you may not be the perfect man; for me you are perfect and I love you, I will always love you despite every imperfection you have.