Justin C. Scott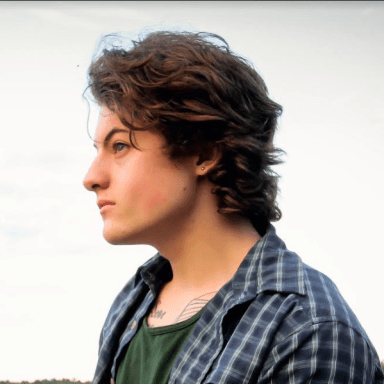 Thinker, Filmmaker, Photographer, Writer, Model.
Articles by
Justin C. Scott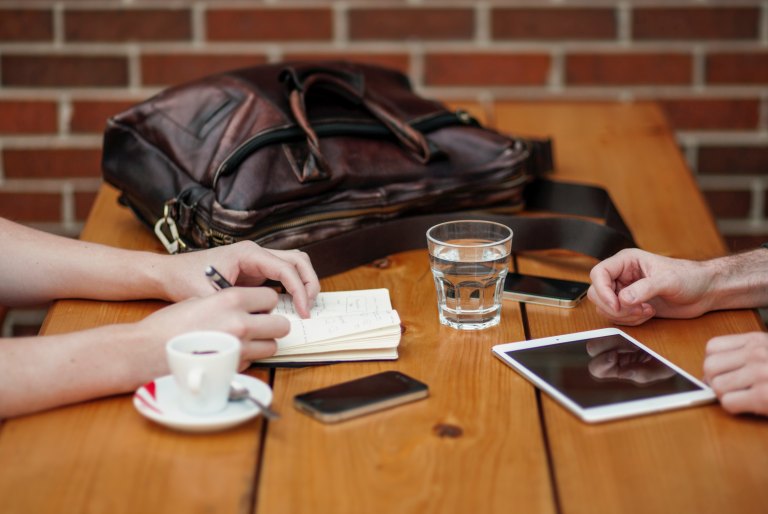 Those who fundamentally change or improve on pre-existing ideas are remembered by history not as thieves, but as geniuses.
A lot of our joys in life are derived from overcoming challenges. There's a reason they say to focus on the journey and not the reward. Because the journey is where all the good stuff is. The journey is where you experience all of the emotion, all of the uncertainty, all of the life. If all you achieved was the goal without going through anything to get there, it wouldn't mean nearly as much.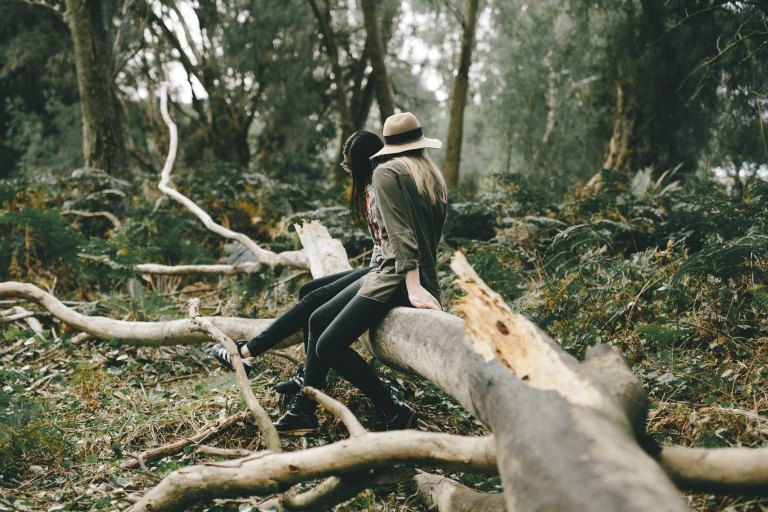 Sometimes Extroverts talk too much, sometimes Introverts don't talk enough. Ambiverts know the value of sharing ideas and contributing to conversation as well as the value of hearing what another person has to say.