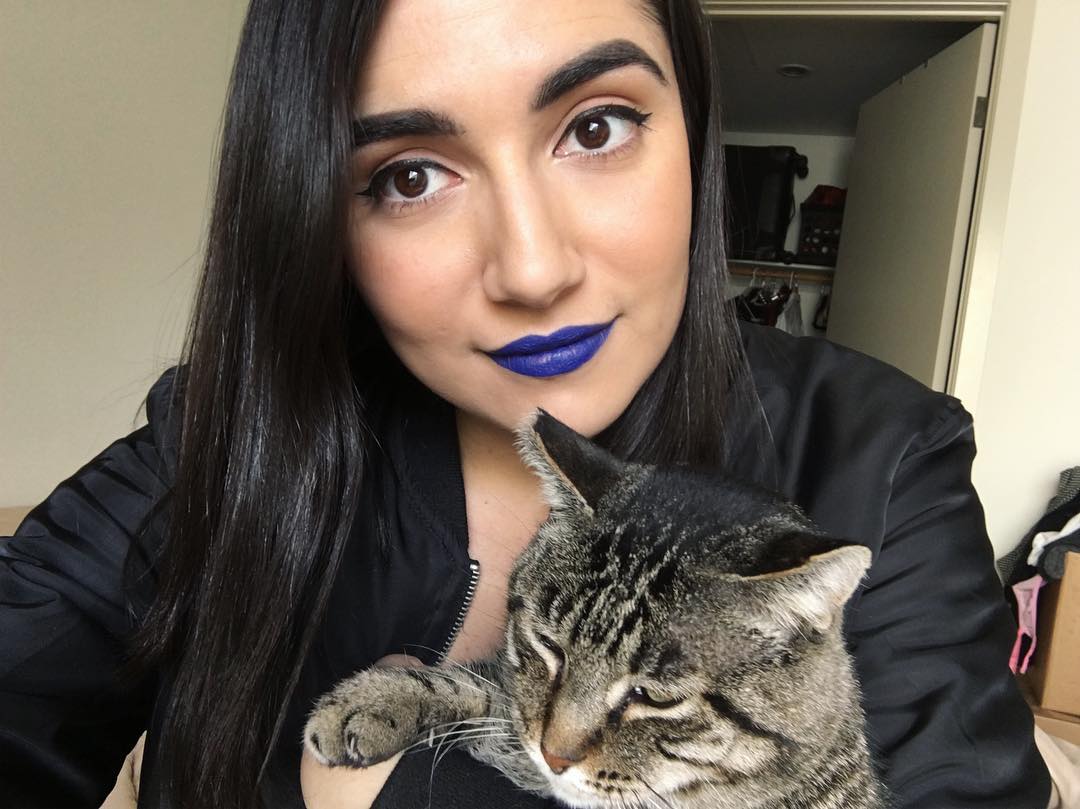 YouTuber Safiya Nygaard was born on July 16th, which makes her a Cancer. In order to represent her zodiac sign, she spent a full week dressing in a way that expressed her star's qualities.
After looking through various websites and Instagram accounts for style suggestions, she created a video filled with classic, sophisticated, feminine outfit choices (and even some 'showstopping' ones). She ended up loving some of the pieces — but not all of them.
If you're obsessed with astrology, take advice from Safiya and see if you can dress according to your zodiac sign for an entire week.