Instead of cursing someone out the next time you're angry, try these intellectual insults from
Ask Reddit.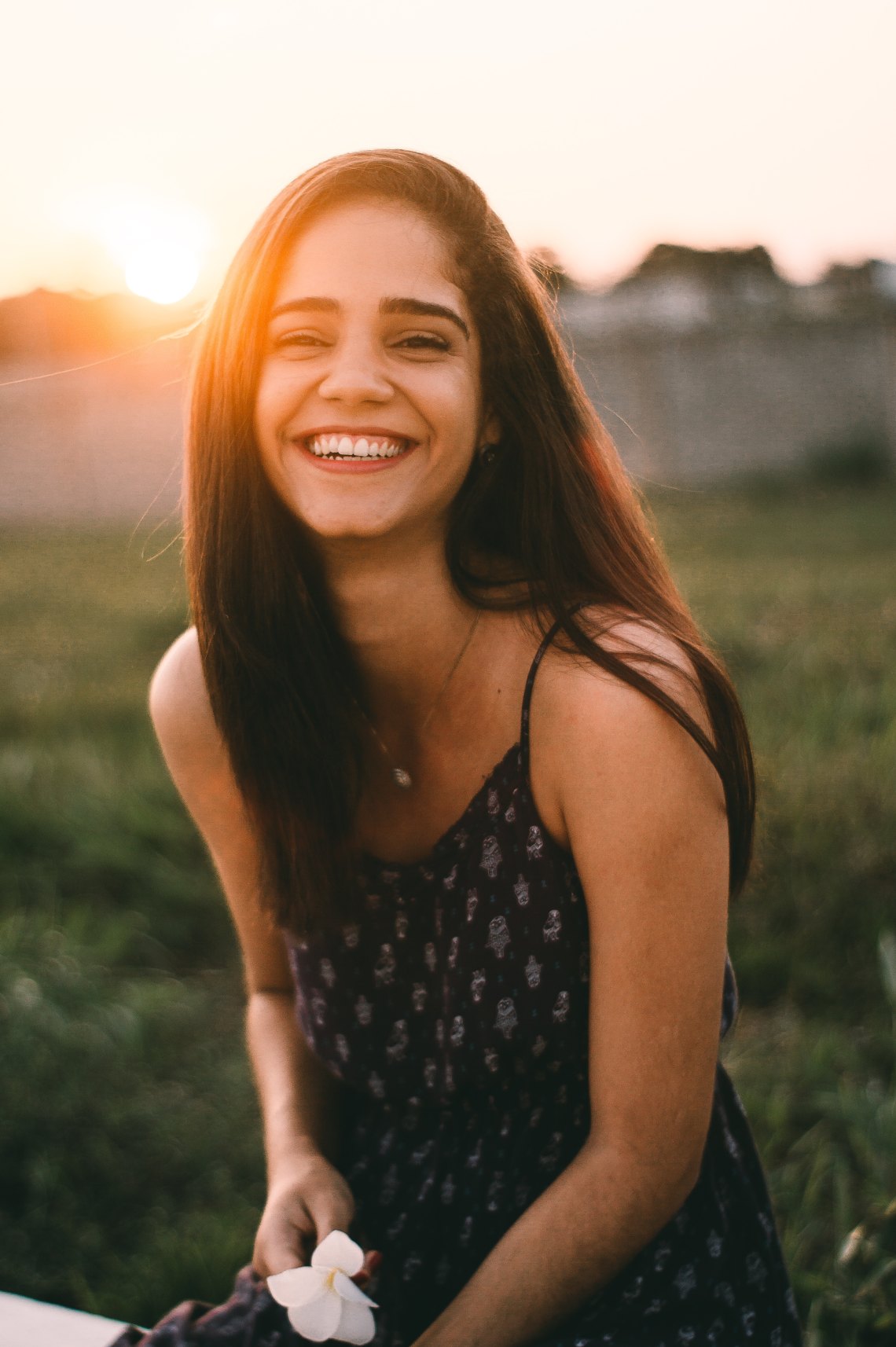 1. 
"I can only explain it to you. I can't understand it for you." — amperages
2.
"I envy everyone you have never met." — TheGarp
3.
"You're like the end pieces of a loaf of bread. Everyone touches you, but nobody wants you." — Tartaras1
4.
"You're not pretty enough to be that stupid." — sinan810 
5.
"I would love to insult you but I'm afraid I won't do it as well as nature did." — AnonCaptain002
6.
"Somewhere out there, there's a tree whose single purpose on earth is to replace the oxygen you waste. Go find it and apologize." — Alcho_Duck 
7.
"I have neither the time nor the crayons to explain this to you." — UlicBelouve
8.
"Are you naturally this dumb or do you have to put in effort?" — TheToucanKing
9.
"You consistently set low expectations and fail to achieve them." — Merv_86
10.
"Just quit being yourself." — allmusiclover69
11.
"I hope you lose weight so there'll be less of you!" — bobapplemac
12.
"Anyone who ever said they loved you lied." — chileheadd
13.
"I hope your day is filled with people like you." — Adamdidit
14.
"You're hard to look at." — AudibleNod
15.
"If only your mother had swallowed you instead…" — HappyLittleTrees17
16.
"If I wanted to kill myself, I'd climb up your ego, and jump to your IQ." — Saoirse_Laochra
17.
"I refuse to enter a battle of wits with an unarmed opponent." — snugalufalus
18.
"You spit in the face of evolution." — Fishing_Croagunk
19.
"Even dogs don't like you." — Av3ngedAngel 
20.
"Life is full of disappointments, just ask your parents." — cmdrmcgarrett
21.
"When your mom dropped you off at school, she got a fine for littering." — crabshit
22.
"Not saying I hate you, but I would unplug your life support to charge my phone." — Alcho_Duck
23.
"You're the poster child for Birth Control." — Rockwell87
24.
"You are like the sun, not because you light up my world but because it hurts to look at you." — PenguinsAreTheSenate
25.
"You better die on a weekday, because no one will break their weekend plans to attend your funeral." — triton2toro
26.
"Whoever told you to be yourself simply couldn't have given you worse advice." — ElVille55
27.
You shouldn't act hard-to-get when you're hard-to-want." — InarticulateAtheist
28.
"Now I know why everyone talks about you behind your back." — drsp00kz 
29.
"People tolerate you." — McCyanide
30.
"You're about as useful as a screen door in a submarine." — [deleted]