Latest Posts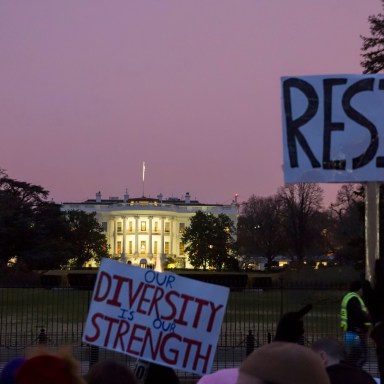 I now fear, in this current political climate, that Donald Trump has destroyed romance as it once existed.
By
Julie Spira
,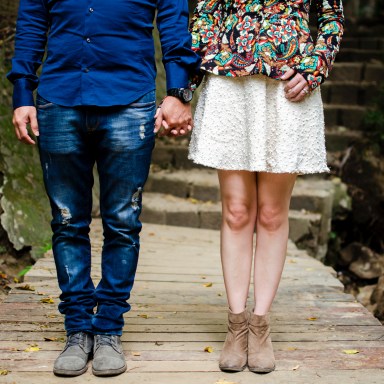 Let's not live in a disposable society of easily replacing each other, because true love, the soulmate type, the one where you'd stand in front of the train for the other, and the one where you imagine dying in each others' arms doesn't happen every day, or even if ever for some.
By
Julie Spira
,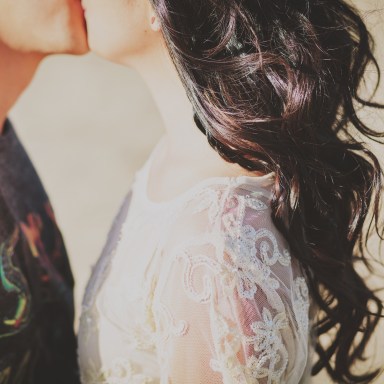 If you're single, there's no need to hide under the covers. If you're dating someone, but he hasn't asked you to be his or her Valentine just yet, here are some tips to enjoy the day, regardless of your relationship status.
By
Julie Spira
,