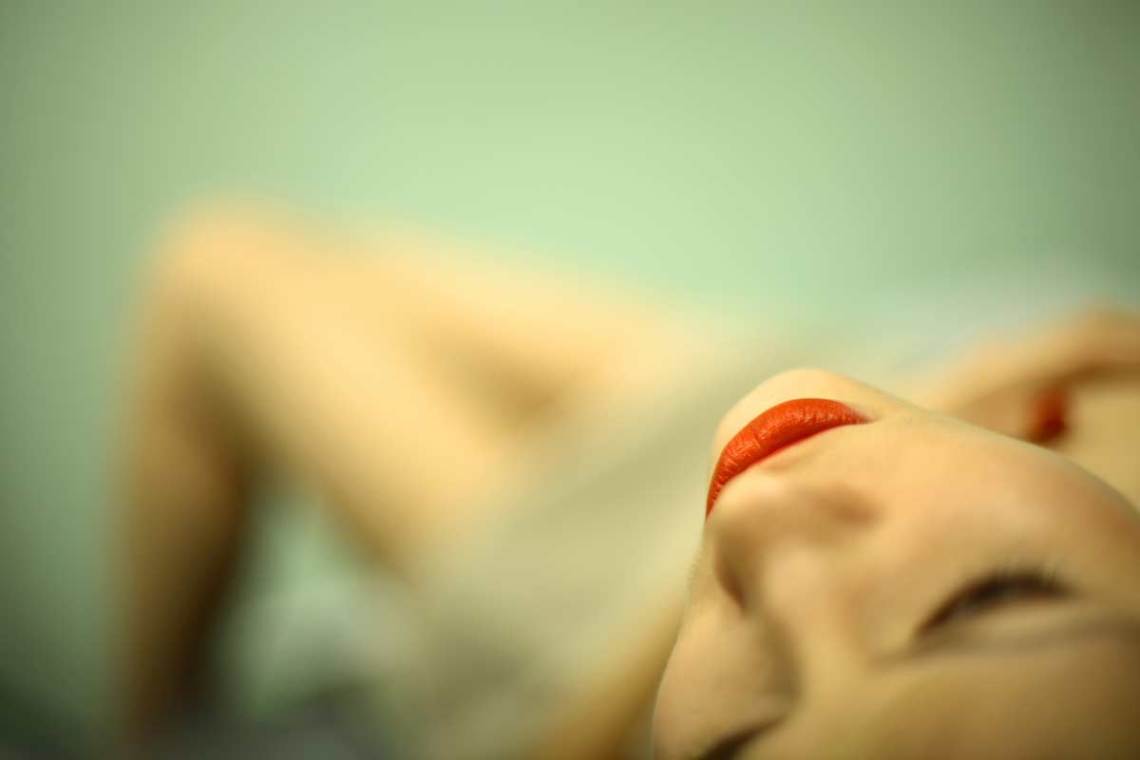 People have been titillating each other with sexy images since, well, probably since we got together the tools to make them. And why not? Taking sexy photos is a fun way to celebrate yourself with freedom and confidence. Plus, sexy selfies can be a great way to get that spark back in your relationship. By sharing them with your awesome partner or in a supportive, communal atmosphere, you get to enjoy the beauty of expressing your tastes openly. You also open yourself up to the sexual expressions of others, which is another great way to discover and explore new points of pleasure!
Whether things have gotten a bit boring in the bedroom or you're just looking for a fun way to surprise your awesome partner, it's time to bring the sexy out from behind your bedroom doors.
There are oh so many ways you can get creative, tease, and please your partner when you are not together. Single? No worries! Sharing those sexy photos can be the ultimate confidence booster or just a fun way to express yourself!
Still not convinced yet? Here are our top five reasons you should be sharing those steamy selfies.
1. It's Empowering and Creates Sexual Tension
People love the chase. It's just in our nature to want what we can't have. If your partner (or partners – the more, the merrier!) sees your sexy photos while you're apart, they'll want want you more than ever. It's an exciting, different type of fun. Pictures and video offer a taste of something you can't fully experience, which makes sharing them all the more exhilarating.
If you're really daring, you could also share photos with a super supportive, sex-positive community. Can you imagine getting comments and compliments not only from a partner, but from a whole group of sexy people? What a self-esteem booster!
2. It Builds Confidence
If you are sending naked pictures to someone, you are usually hoping (or not – we don't judge) they won't show them to anyone. And if you receive a naked pic, you also usually hope that it's for your eyes only, and that your sweetheart isn't showing anyone else. When it comes to sharing a piece of yourself, trust is huge.
If you want to take it one step further, you could even agree to share those photos with others who are thirsty to share in your adventures. Whether you're in an open or closed relationship, letting others in on what goes on behind the scenes in your love life can be a big step. (Take pictures with impact! We've got tips for taking the best sexy selfies.)
3. It Spices Things Up
Everyone needs a little spice and seasoning in their lives. Imagine receiving a naughty, titillating picture of your partner while you're in the middle of a long meeting at work, or a boring lecture at school. Wouldn't that get you going? Now, imagine the same for your partner, then just do it! Start sending those pics! Keep your sex life fresh, hot, and excitingly unpredictable.
4. It Opens Up New Possibilities
Make a choice, right now, to live the sex life you deserve to! Don't forget that the fun isn't only limited to sharing. Exploring sexy photos from your partner – or even other people – is a great way to discover new erotic pleasures. You will never have to worry about running out of ways to spice things up!
5. You're Creating Super-Sexy Memories to Look Back On
We take plenty of photos at parties, on vacation, and even in front of the bathroom mirror. Why not preserve some of life's sexier moments as well? You can do this yourself, but you can also go bigger. Just as Facebook has become a time capsule of sorts, you can post photos to an online community designed just for your sexy photos. This way you can keep those sexy memories alive and well in a place where grandma will never find them.
So, what are you waiting for? Start snapping and sharing your sexiest photos today!