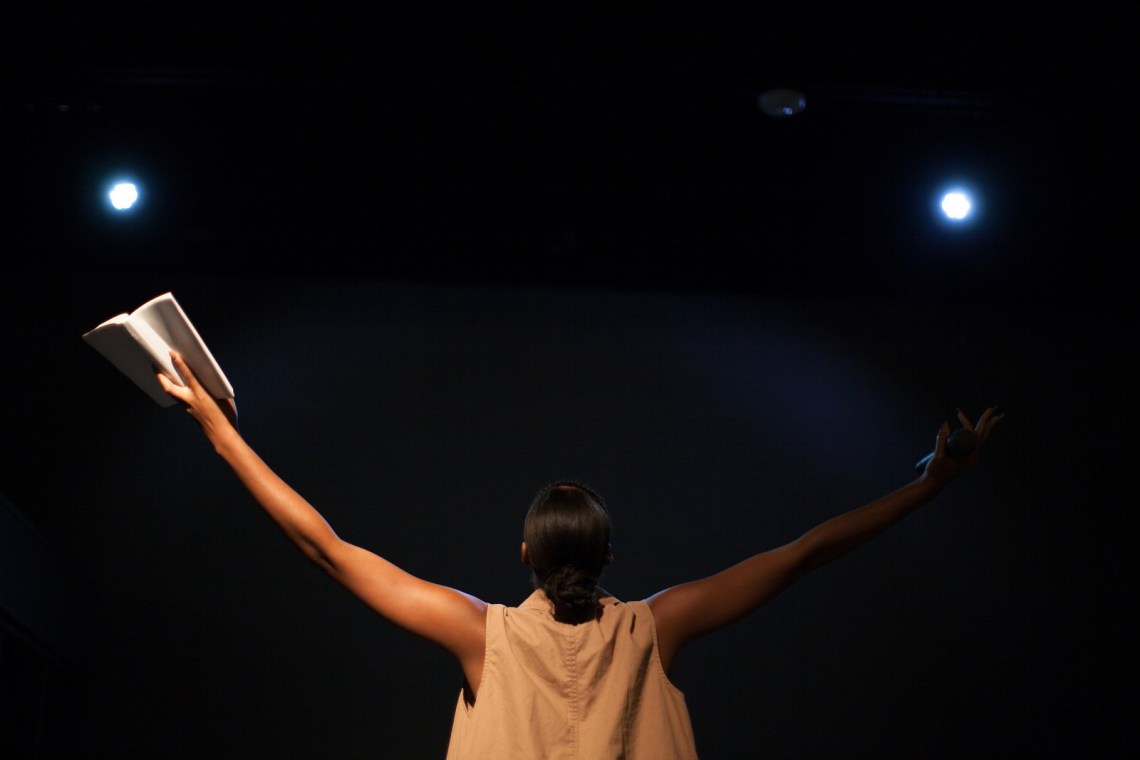 1.
"Humble yourselves, therefore under the mighty hand of God, so that he may exalt you in due time, while you throw all your anxiety on him, because he cares for you"
— 1Peter 5:6,7
2.
"Do not be anxious over anything, but in everything by prayer and supplication along with thanksgiving, let your petitions be made known to God; and the peace of God that surpasses all understanding will guard your hearts and your mental powers by means of Jesus Christ"
— Philippians 4:6,7
3.
"Trust in God with all your heart, and do not rely on your own understanding. In all your ways take notice of him, and he will set paths straight."
— Proverbs 3: 5,6
4.
"Anxiety in a man's heart ways it does, but a good word cheers it up."
— Proverbs 12:25
5.
"let your way of life be free of the love of money, while you are content with the present things. For he has said 'I will never never leave you, and I will never abandon you'"
— Hebrews 13:5
6.
"I leave you peace; I give you my peace. I do not give it to you the way that the world gives it. Do not let your hearts be troubled nor let them shrink out of fear"
— John 14:27
7.
"Therefore, we do not give up, but even if the man we are outside is wasting away, certainly the man we are inside is being renewed from day to day"
— 2 Corinthians 4:16
8.
"When I am afraid, I put my trust in you."
— Psalm 56;3
9.
"Show me favour, O God, show me favour, for i take refuge in you, and in the shadow of your wings i take refuge until the troubles pass."
— Psalm 57:1
10.
"For setting the mind on flesh means death, but setting the mind on spirit means life and peace"
— Romans 8:6