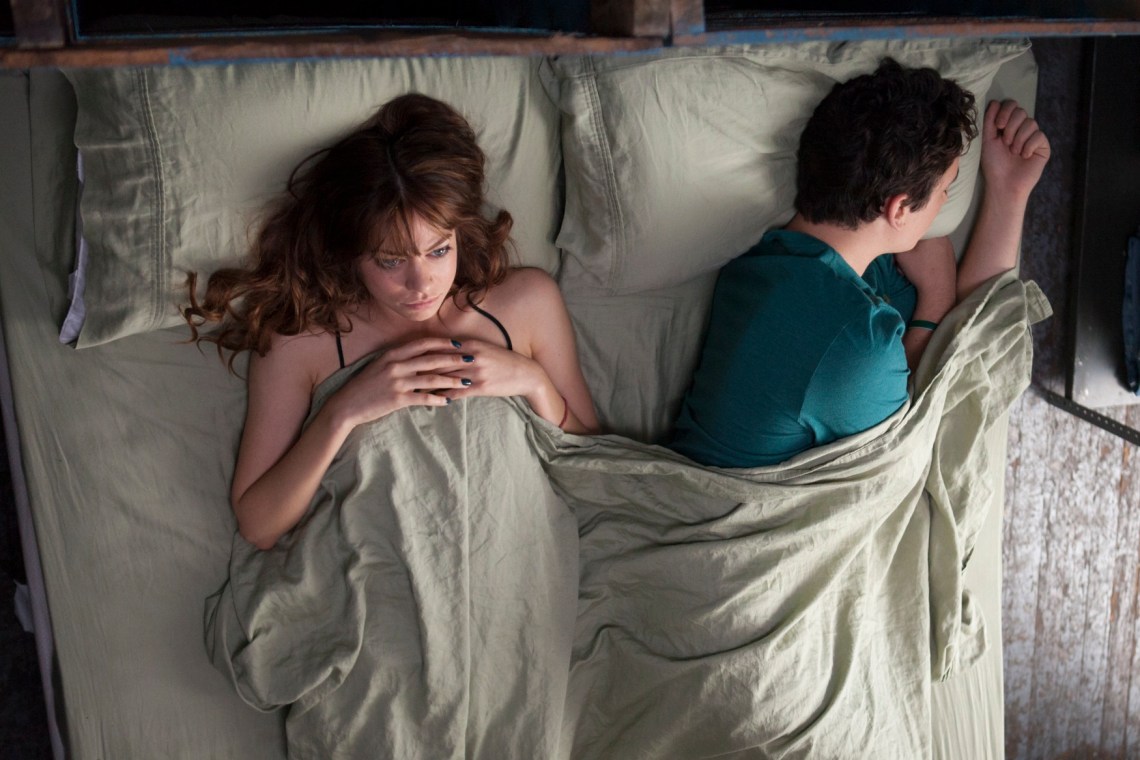 Dear Guy that is New and Unattached in Every Possible Way,
Let's float through this noncommittal hookup with some ground rules, shall we? Because life is like a box of chocolates, but I know what you're gonna get.
1. Use Your Words.
You were attracted to me because I'm "sexy and seemed nice." Turns out that I am nice. So when I text you to say, "Thank you. I had a great time last night," take this at face value. I have not named our future babies.
2. Don't Assume I'm Obsessed With You
"I like you" does not equal "I like red velvet wedding cake with cream cheese buttercream." I don't even know your middle name, so let's pump the breaks and hold the engagement photos please. Besides, I haven't decided what my signature will look like when I take your last name. It's too soon!
3. Do You.
I don't love that you smoke, and that does not make me your mother (so you can stop calling me that). To burn your future into a pile of cigarette butts is your prerogative. I'm not here to change you. I'm not your mommy.
4. Love Me Maybe.
You asked why my ex and I broke up. Fair. I told you, never implying that I'm broken. I left the relationship because I am strong, not because I need you to take care of me. (But if you decide to care about me on any level, I wouldn't hate it).
5. Date Me or Don't.
I don't care. If you don't want to date me, somebody else will. Something about busses and another one coming along any minute? Plus, I have a really snuggly dog who also happens to be the love of my life. Seat's taken!
6. If You Want A Doormat, Go Fish.
You think I challenge things for the sake of being difficult. Thanks, but no thanks. I challenge status-quos that are outdated and belittling. For example, unequal pay is to me as an influx of Syrian refugees is to Donald Trump. Complete. Madness. I stand up for what I believe (and against everything Trump stands for), so if you want a doormat of a woman, go fish.
And that's all I have to say about that. Ball is in your court to swing or miss, because "I want a man! Not a booooyyy whoooo thinnnkksss he careesss." …Spice Girls, anyone? No? Ok. #GirlPower
Sincerely Not Yours,
Your Also Uncommitted Less-Than-A-Fling Thing
PS. We wear condoms. Not sorry, and non-negotiable.