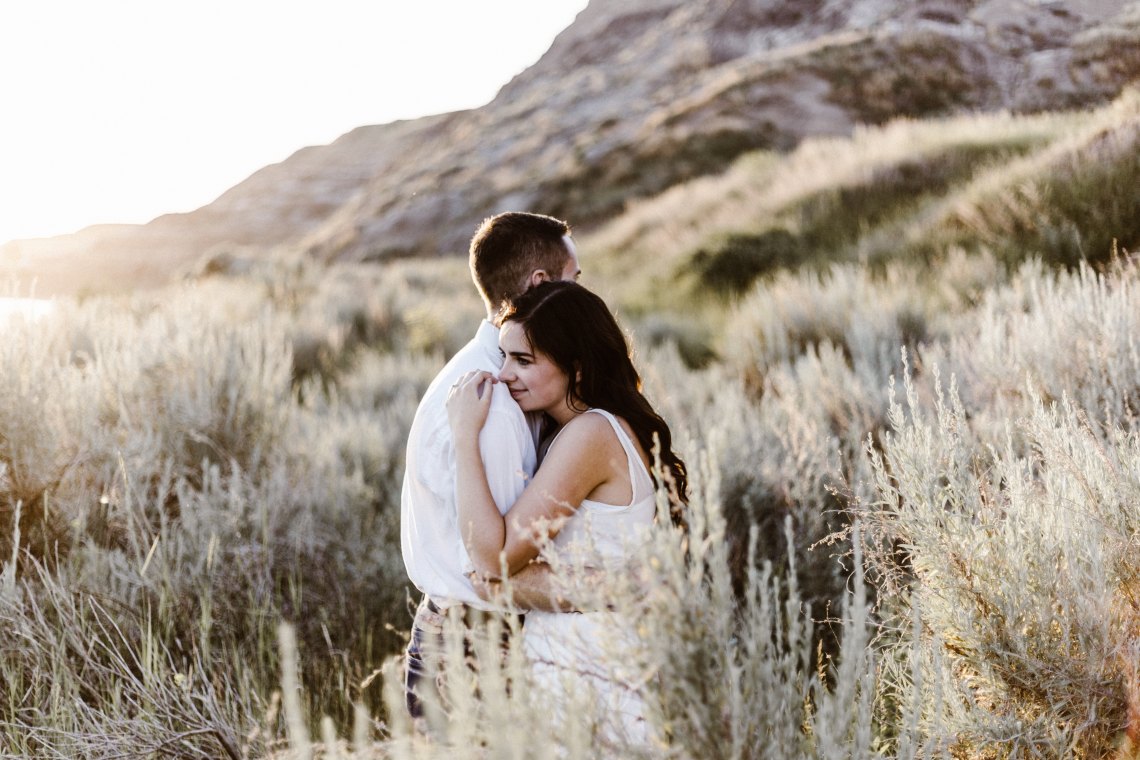 Falling in love has always been something that I believed would happen later for me in life, perhaps in college or my mid-twenties. I was never one to entertain the possibility of meeting the person you'd want to spend the rest of your life with in high school. And yet, it happened.
There I was, telling myself that couldn't afford to fall in love, but at one point you lit up the room with the most beautiful smile I'd even seen, and shit, I blew it. In the blink of an eye, you came into my life and completely flipped everything upside down. Surely, you were it.
Never in my life have I ever felt this way. Like the universe, you were unfathomable. Indescribable. Your beauty not only proclaimed through the visible, but also through the invisible. You were a mystery; you could not be tamed.
You were the one thing that kept my heart beating; the one thing that made my soul whole.
And as the weeks went on from that moment, as my certainty in my feelings for you grew, my heart began to ache like never before. Day by day, as I continued to talk to you, it felt as if I was being eaten up from the inside.
Wasn't falling in love supposed to make me happy? Why did it hurt so much?
Maybe it's because there were a good number of circumstances that stood in the way between you and I. Maybe it's because I was set to leave for college in a year's time. Maybe it's because I just couldn't bear the thought of someone breaking your heart while I'm away. Maybe it's because I'm scared you'll forget about me.
And maybe it's because you simply don't feel the same.
One day, maybe I'll be able to tell you all this. One day, maybe you'll know how big of a mess I've become. One day, maybe you'll know how much pain my self-doubt and fear has caused me. One day, maybe you'll know how many nights I've spent begging God for a chance to be with you.
One day, maybe I won't have to miss you anymore. One day, maybe we'll walk the streets together, as I silently praise the heavens for aligning the stars in my favor. And one day, maybe you'll know just how much I love you.
In a world of unlimited possibility, you are my greatest maybe.