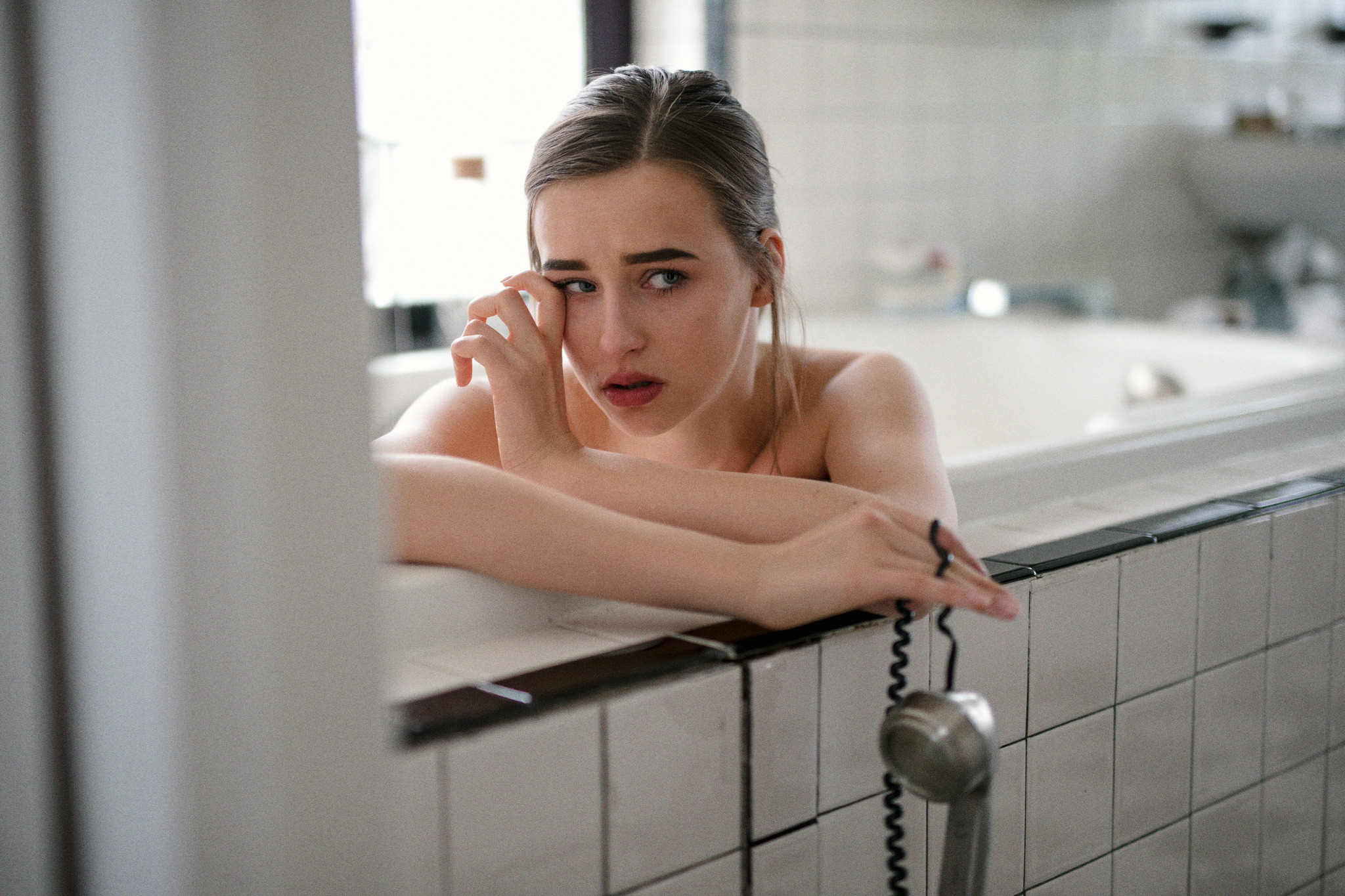 Aries:
Being rude to your S/O in front of your friends because you don't want to seem lame.
Taurus:
Making your S/O go where or do what you want to, and not letting them get a choice in it.
Gemini:
Neglecting your friends or cancelling plans to be with your S/O.
Cancer:
Getting way too attached, way too fast.
Leo:
Stringing someone along, even though you know you don't want to be with them.
Virgo:
Expecting your S/O to drop everything for you.
Libra:
Ignoring red flags because you want your relationship to be perfect and happy.
Scorpio:
Dating someone out of pity and then being rude or mean to them.
Sagittarius:
Neglecting your morals or boundaries because you get so caught up with your S/O and want to make them happy.
Capricorn:
Trying to change your S/O/ to make your friends and family like them.
Aquarius:
Not acting like yourself to impress your S/O.
Pisces:
Not standing up for yourself when you're uncomfortable because you don't want to hurt your S/O's feelings.