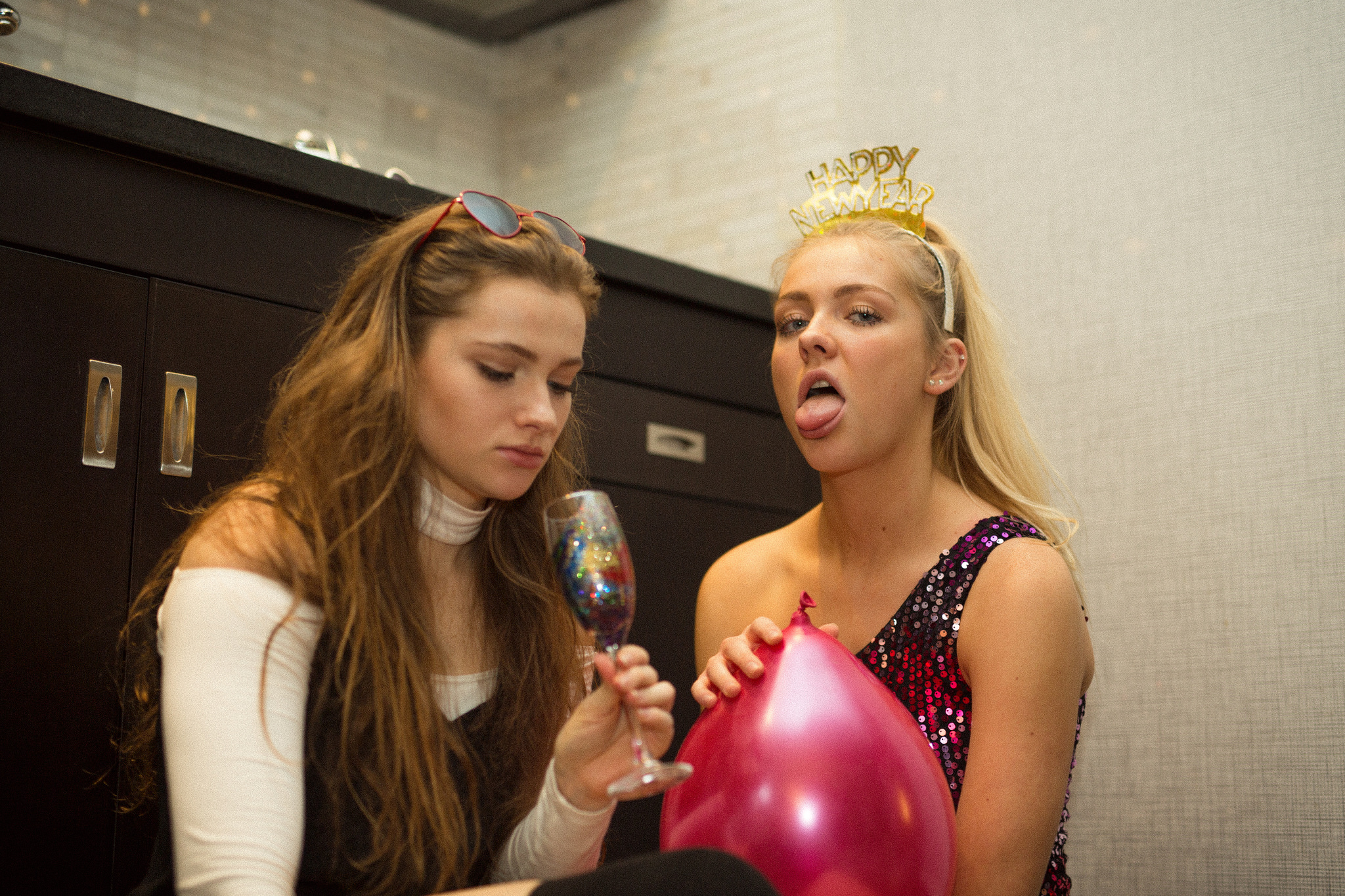 Aries:
They're often brutally honest, and sometimes its just plain brutal and unnecessary.
Taurus:
They often hurt your feelings without realizing it, or if they do, they just don't care enough to apologize.
Gemini:
They shit talk you and pretend that nothing is wrong, even though both of you know something is wrong.
Cancer:
They are very manipulative when you won't give them what they want.
Leo:
They embarrass people who call them out for belittling others.
Virgo:
They force others to alienate people they don't like.
Libra:
They patronize a lot of their friends but are huge hypocrites.
Scorpio:
They make you feel as if you're the only person they like, then when they stop hanging out with you, they act as if you weren't important to them at all.
Sagittarius:
They make everything about themselves and then get mad when people tell them they're being selfish.
Capricorn:
They purposely push people's buttons well past the breaking point when the person upsets them.
Aquarius:
They will say something that makes you feel self conscious all day, just so that you stop talking to them.
Pisces:
They criticize people constantly, but in a way that makes it sound like a compliment so that you feel bad for feeling bad.