Latest Posts
I am completely self-determined now and have realized that I actually know very little about real life.
By
Julia Haase
,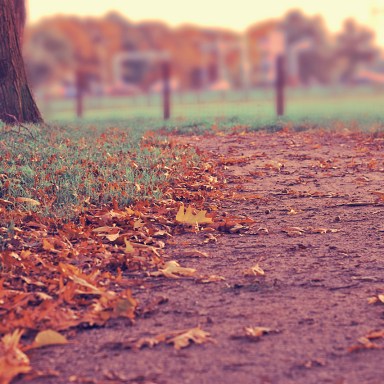 Can I please get an answer to this question?
By
Julia Haase
,
As a German MA student, I've been living in England for 8 months – in London, to be precise. The very moment I set foot on royal ground, I was surprised that I didn't experience the common culture shock.
By
Julia Haase
,