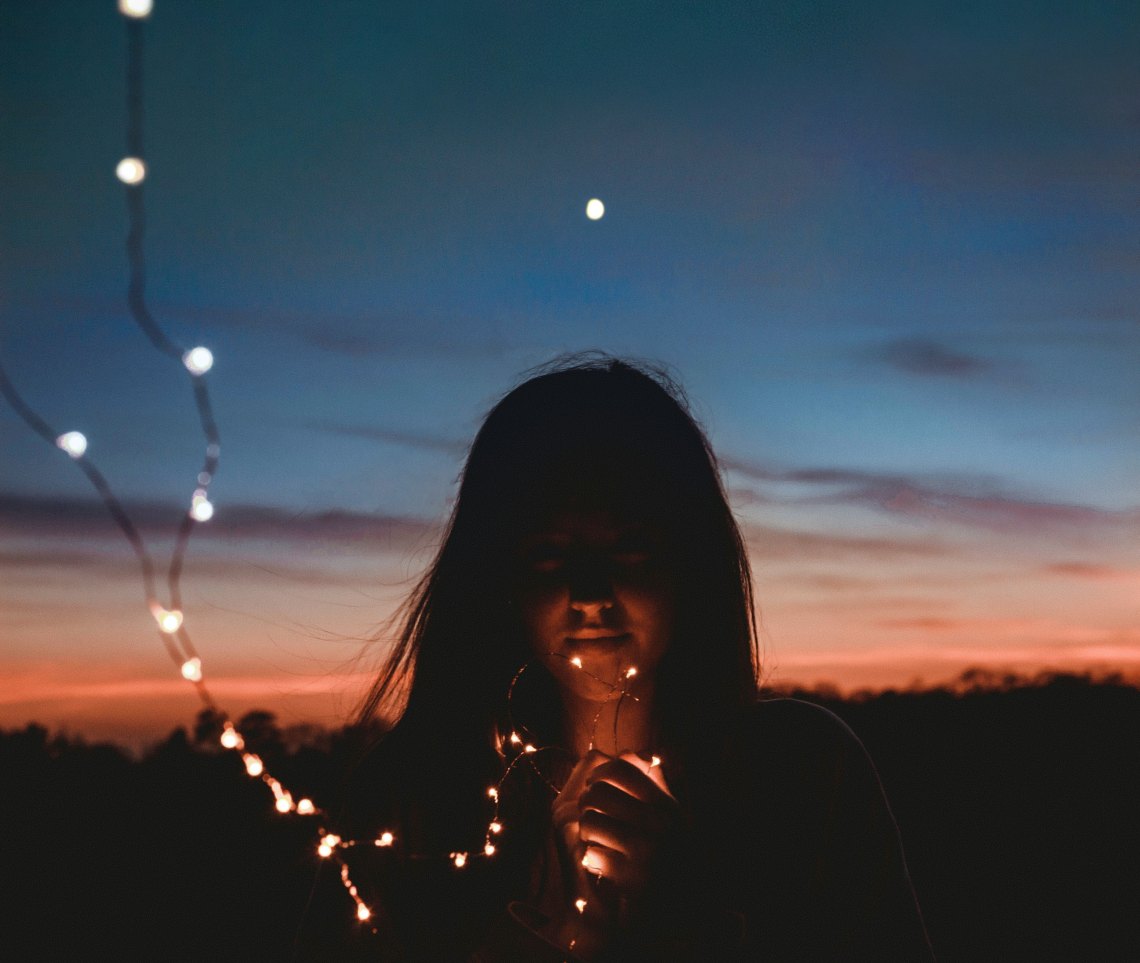 Nobody wakes up and thinks today will be the day they say goodbye to someone they love. It's never like that. In fact, we tend to spend a lot of time forcing something to work so we don't have to say good bye. However, every once in awhile we get pushed to a point where we have to decide what's best for ourselves and unfortunately, it can include saying goodbye.
I know for me, it was similar. The first year was nothing short of incredible. We spent so many hours talking. I had never met another human being, especially a man, who I enjoyed sitting and talking with like I did with him. I remember the first time we had dinner; we closed down the restaurant and didn't even notice. We were lost in each other's company. Something I had never experienced before.
Soon enough, we spent close to every hour we could together. We went to dinner, movies, Seahawks games, beach trips, and that's just to name a few. We shared things with each other we never thought we could. I understood you and you understood me. You always knew how to make my day. I remember the night you surprised me with a walk through Peacock lane and dinner at a restaurant I had been dying to try. I was always trying to get you to go to new restaurants but you had your favorites and didn't like to stray from what you knew. We just spent the evening talking and enjoying each other.
I remember the drive home that night was quiet. Except for the Taylor Swift Pandora station you kept on the radio for me. You kept asking me about what was going through my head because I was being so quiet. I may have said nothing, but in reality I was just thinking about how badly it was going to hurt when it all came crashing down. I knew deep down we weren't meant for forever but that didn't stop me from loving you with everything I had. I would have taken a bullet for you and even though I play it off as if I want nothing to do with you now, I still would.
I know I'll always love you, I just learned it has to be from afar.
We continued this roller coaster of us for nearly two years. There were times you pushed me so low, I couldn't pull myself together. I couldn't function. You had made me feel so disrespected, but, I realized at that moment it was me that didn't respect myself. If I respected myself, I would have walked away so much sooner instead of accepting the treatment that was given to me.
You see, you once brought happiness when I saw darkness. You were the reason I smiled in the morning. You made me feel special and as if I was worth something to you. However, between your fears and my wanting more, it turned toxic. I found that where you once brought light, you now brought sadness. You haunted me and I knew you were going to be the first man to break my heart.
So how did I know it was time to let you go?
I knew once you stopped adding to my life in the positive ways you once did, that it was time to say goodbye.
I realized that being around someone who made me feel so low, was not the kind of people I needed in my life. As hard as it was, it was the best decision I have ever made.