Latest Posts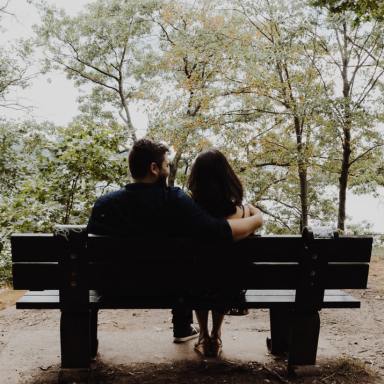 There's something about being someone's almost that hurts even more than the end of a relationship.
By
Juhi Chapholkar
,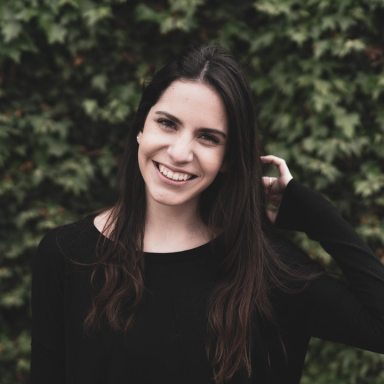 We get one life and, if you're allowing below average treatment from anyone in your life then you are doing a disservice to yourself.
By
Juhi Chapholkar
,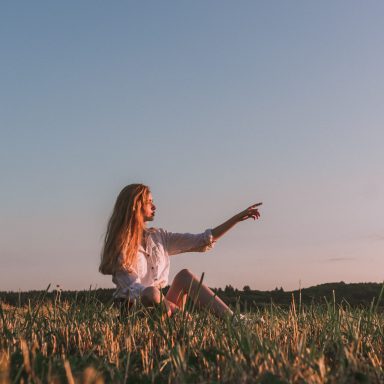 Make peace with the fact that no matter how much you try to gain control of a circumstance, the outcome will never be what your wildest imaginations predict.
By
Juhi Chapholkar
,