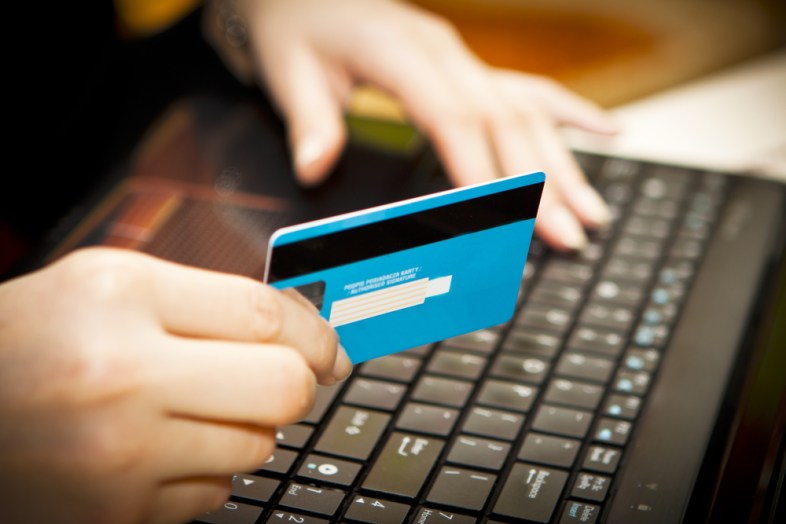 Some people love to shop, and some people hate it. But most people can agree that shopping for Christmas presents can be a real pain in the you-know-what. The closer it gets to Christmas, the crazier the stores get. You can save yourself a lot of stress, and a lot of money, by doing your holiday shopping online. No, we're not talking about the traditional shopping sites. We're talking about sites that are fun and different. There are all kinds of awesome websites where you can find unique gifts at really affordable prices. Here are some of our favorites.
1. Uncommon Goods – There is always that one person on your gift list who is difficult to shop for, and isn't into typical things. This is when you need to visit the Uncommon Goods website. Here you will find unique gifts such as exotic spices for cooking. Find a great selection of items for less than $50.
2. Chloe and Isabel – If you are shopping for female friends and relatives, and if they love jewelry, you can find some really cool bling at Chloe and Isabel. Find jewelry that is loaded with pave crystals, bracelets made from mixed materials, and more. You will find some great deals here, with many items costing less than $25.
3. Jumia Egypt – Jumia offers a wide selection of products including but not limited to electronics, furniture, home appliances and many more, bringing them right to your doorstep. This easy-to-navigate portal offers fast shipping across Egypt. Most customers receive their orders within three to six days of submitting them.
4. Flight 001 – Are you shopping for someone who loves to travel? If so, you will find a huge selection of items for your favorite globe trotters, from luggage to comical luggage tags that make ideal stocking stuffers.
5. Think Geek – Do you have friends who are proud to be nerds? Do they love Star Wars, Harry Potter, and fun gadgets or gizmos? This website has gifts for all of your favorite nerds. You really have to check out the Game of Thrones board game, which fans will go crazy for.
6. Zara Home – This is a fashion retailer out of Spain that only recently started offering online shopping in the US for its home line of products. You will find an amazing selection of accessories such as vases, photo frames, mirrors, and more, in a variety of designs and colors, including metallic and reptile prints.
7. Blurb – Do people like your photographs? Do you draw, paint, or write? You can easily turn your creations into books to give as gifts. Prices are reasonable, with small books starting at only $11. This is a great way to send photos of the grandkids to your parents, or create a book of your favorite recipes so others can enjoy them too.
8. Lomography – Sure, you can do pretty much anything with a digital camera or a smart phone, but you haven't really known the joy of photography until you have worked with film, which is starting to make a big comeback because of the interesting pics you can get with it. Check out the cool cameras, which are lightweight and colorful, from Lomography.
9. ASOS – This British retailer has an awesome selection of fashions for both women and men, and has become quite popular in the US. You can get great deals when you visit the website, and find something for all of the fashion-conscious people on your shopping list.
10. Candle Delirium – Everyone loves candles, but most of the time, people don't spend a lot of money on them and simply pick them up at dollar stores. Candle Delirium offers a huge variety of brightly colored candles, and plenty of great scents are also available. Luxe candles are those luxurious candles that your loved ones aren't going to buy for themselves, but you can spoil them by giving these candles as gifts.