Do you ever get the feeling that everyone around you is super productive? I do. So, I've contacted my nerdy and productive friends to research the tools that make them more productive. I was surprised to find tools that I didn't know about. They are simply awesome and have boosted my productivity in just a few days.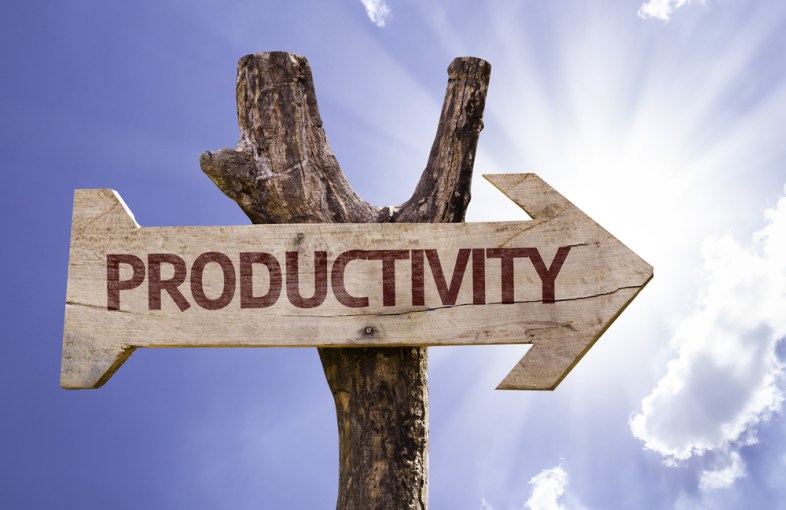 1. Get Pocket
If you find something online that you want to view later, put it in your Pocket. If it's in your Pocket, it's on your phone, tablet and computer. The coolest thing is that all of the content that you've put in the pocket is even viewable offline. This app saves me a ton of time spent on searching for and consuming cool content.
2. IFTT
Here is a super neat app that helps you create simple algorithms with other apps. For example, you can set a trigger with IFTT which will automatically download a photo from Facebook that was tagged to your Dropbox account. Or you can automatically send e-cards to your friends on their birthdays via Facebook or even save your favorite tweets to a google spreadsheet. There are more than 100 awesome scenarios for how this tool might be used.
3. Casual
This app can help you handle tasks and projects in a new smart way: plan your tasks just by drawing them as a flowchart. It works in the same way that we organize ideas in our minds. The neat point is that Casual helps you visualize and track dependencies between tasks. It's awesome for personal project management and organizing projects for small teams.
This is just an amazing calendar for any device. It's compatible with Google Calendar, iCloud and Exchange. First of all it's strikingly gorgeous, and it works on your Mac, iPhone and Android. After all, productivity without a calendar is nonsense, right?
5. Spendee
This super-simple app helps you understand where your money goes. It not only helps you track your expenses, but also helps you analyze them with gorgeous infographics. This app works on both iOS and Android.
6. Hours
Here is an awesome time tracking app. It helps you understand how you spend your time. It sounds simple enough, but effective time management is the basis of productivity. It has even got a beautiful timeline which shows you your latest activity.
7. Soulver
This app is like a calculator on steroids. It's a simple app that allows you to do complex calculations just on your phone, without any fancy calculators. For example, it helps you calculate different exchange rates; do your taxes and much more.
8. Microsoft Office for Mobile Devices
It might surprise you, but Microsoft Office works on Mobile devices, and it works well. Now you have the ability to create, alter and share documents, spreadsheets and presentations on your tablets and phones.