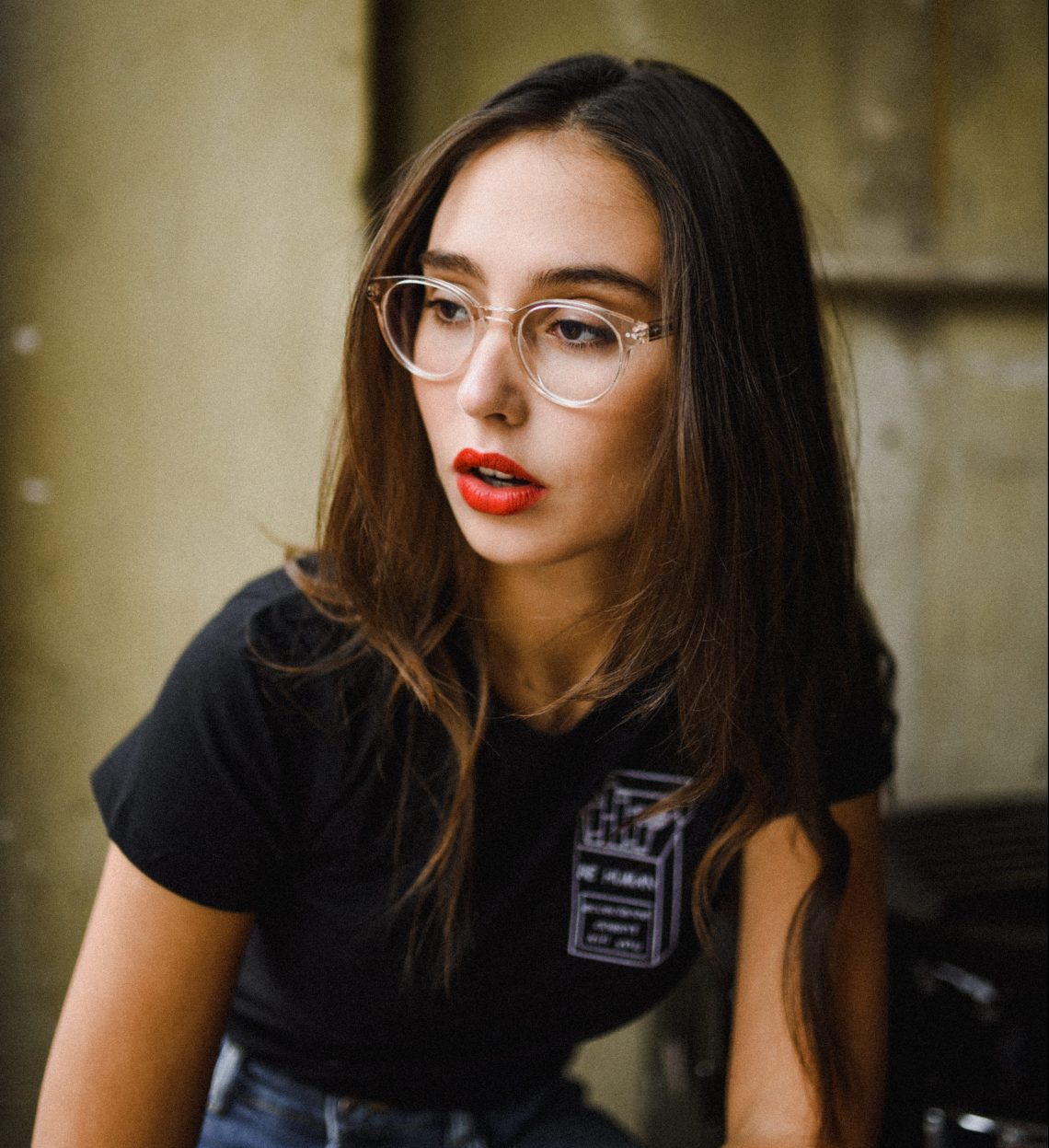 Maybe you're in your mid-20s, and you're going through some tough mental health issues, and you're feeling left out in life. Maybe you sometimes ask yourself if it's too late for you to heal. To turn everything in your life around.
Some people who are younger than you have it all together. Sticking with your depression seems to make a lot of sense. You've learned so late about stuff. Maybe it's your passion for writing poetry or painting or making music. You've learned that you've wasted years doing useless things. You're now living a life filled with regrets, and I'm here to tell you that you're not alone in feeling this way and that you are never too late to heal.
Everyone has made mistakes. Everyone has wasted years. Everyone has their own regrets. And you and I are late bloomers in passion and in healing. We don't need to compare our progress to anyone other than ourselves. We are what overcomes us at the present moment. We are not prisoners of our pasts, but we are pioneers of our futures.
So please, let's not stop writing poems, painting, and making music because this is what we love doing because we're artists. Each and every single one of us is a revolution in the flesh conquering the tyranny of regret and despair. Each and every single one of us are heroes that make the world a better place through healing ourselves through our art. Yes, we are going through our quarter-life crisis, but that's not going to stop us from creating and healing while there's still air in our lungs and blood pumping through our hearts.
We are never too late to heal because we're just getting started and we're going to leave this place filled with hope and self-love.