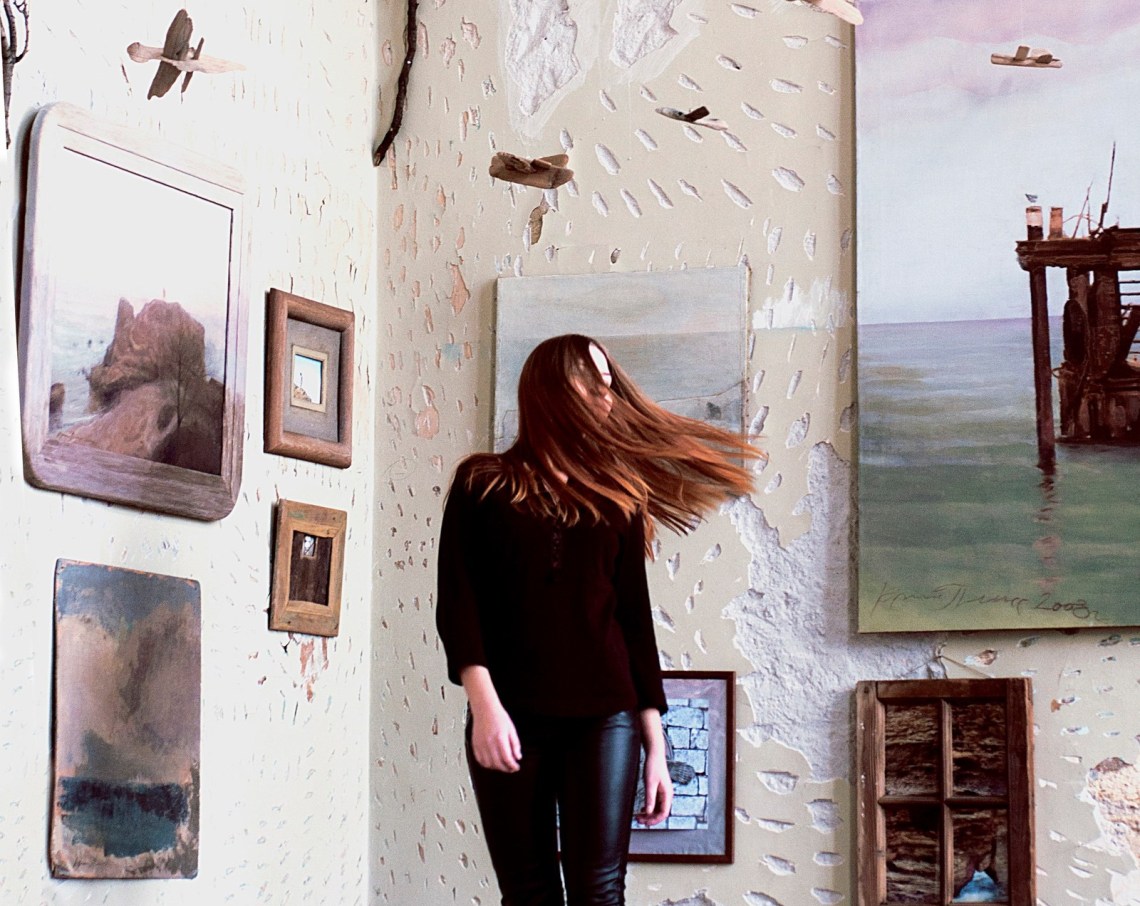 It seems like 2017 is a year of broken hearts, of broken promises, and of broken selves. I've been seeing a lot of I-hate-my-ex-and-I-finally-realize-my-self-worth rants on my Facebook timeline. I, myself, am a guilty one because I have been grieving and have been shattered by the person I loved most – loudly and silently – for the past 8 years.
It has been said that this generation became a generation that doesn't know how to love. We have lost the authenticity and the sincerity of loving another human being. We are living in a devastatingly romantic world but breathing painful hopes and shattered smiles. Until we got nothing else to breathe so we fight our way to get to this one garden surrounded with fire and thorns.
It is not always about angelic voices and dreamy feeling and peaceful being. Healing is living in darkness. Healing is seeing yourself bleeding to death. Healing is gasping for air just so you could still live. Because the truth is, healing is one hell of a struggle and another hell of a mess.
Just like our exes, healing can be a pain in the ass. But unlike our exes, healing matters. Healing takes time. Healing has a lot of versions. That's why you don't have to apologize for how you choose to heal. If ranting on your social media gives you the satisfaction, go. If sharing your demise to a friend gives you clarity, go. If reconnecting to that old crush of yours gives you the boost, go. If dancing the night away and partying with your buds gives you freedom, go. If curling up to bed and ugly crying gives you a feeling of relief, go. If binge-watching and stress-eating gives you a feeling of fulfillment, go. If writing your hate out of your heart gives you a feeling of lightness, go.
Sure there are more other ways to cope up from the shit our exes put us through. Just do not apologize for the ways you find effective on spitting your ex out of your system. Do not apologize for the way you choose to heal for your ex doesn't apologize for leaving you alone, lost, and confused.
Do not apologize for how you choose to heal. You owe it to yourself. Find your way back to life. Heal loud. Heal proud. Heal in silence. Heal and get back your senses.
All the pain and the tears our unworthy exes gave us, will be oh-so-damn worth it in the end.