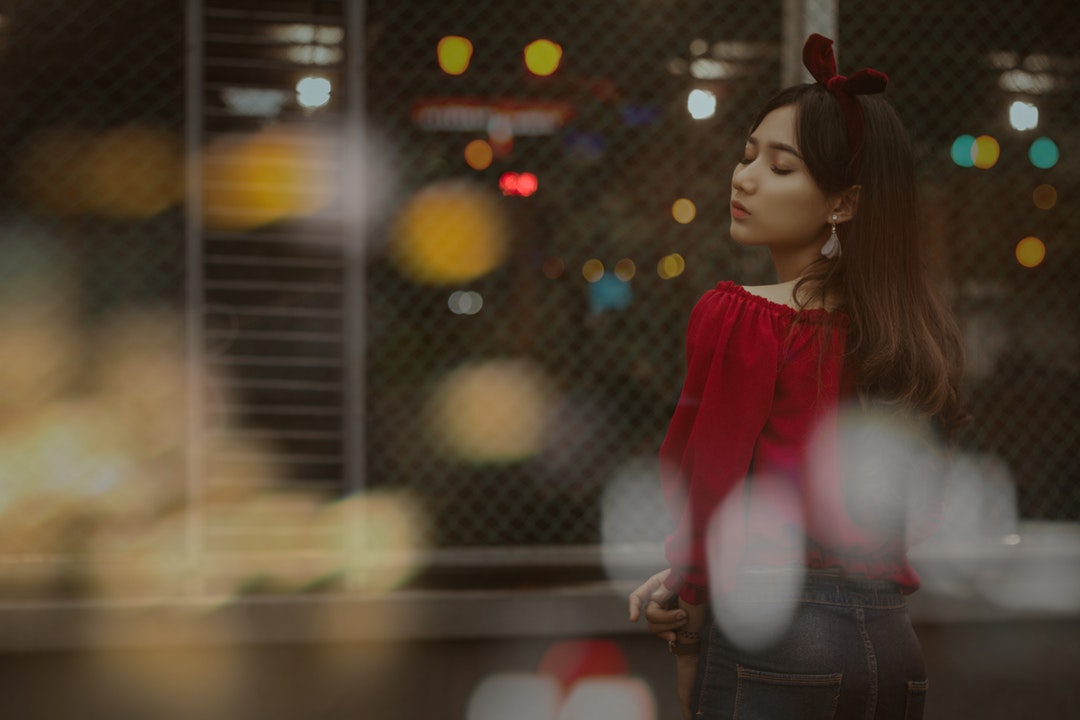 We've been through a lot together. Much more than I ever imagined when I first met you. That's the thing about first loves, they never really go away.
Not in the ways that we all want them to. Memories can't just fade, not when it comes to matters of the heart.
And the way that you treated me, the way that you laid out what love looks like, that kind of thing stays with you. All the good, and all the bad. You left your mark in all the worst ways.
But I want to tell you something now, after all this time, after all this waiting. After all these years of pretending not to want you or miss you or need you.
If you still love me, keep it to yourself.
You have done enough damage than any one person should have to handle. I won't say that we didn't break each other down equally, because I am not innocent in this. You can blame it on timing or bad luck or a twist of fate.
But in truth, we aren't the same people we were when we were young and in love and thought that anything was possible. I thought we would make our way back to one another, but just know that it's too late now.
If I could go back in time, I wouldn't change a single moment that I spent with you, learned from you, grew with you. You helped me and I helped you but now, I can't keep waiting for you to make up your mind.
You can stay or you can go but I can't wait on you forever.
So, if you're wondering how I'm doing, what my plans are, if you get lonely at night and realize you miss me, don't expect me to come running back to you.
I thought we were forever, the only problem is you can't seem to make up your mind.
I don't hate you. In fact, I know that whatever happens now, there will be parts of me that will never stop loving you. There will always be a soft spot for you. But I have to take care of myself and my heart.
Now, all I'm asking you to do is move on. It's better for both of us. My heart can only take so much and I think, finally, it's run out of room for you.